The Inn at Serenbe Wedding // Chrissy + Adam
A ceremony in the woods. A barefooted bride (with the most amazing floral anklet...HOW COOL?!). Puppy kisses. The most genuine couple. What more could you ask for in a wedding?!
I'm gonna keep this short and sweet...because if I don't, I'll go on forever about these two! Adam + Chrissy are some of the sweetest people I've ever met and I am SO honored that they chose me to capture their day. Take a peek into their GORGEOUS fairytale wedding at the Inn at Serenbe! I'm not sure if I will EVER be over this day.
Their wedding also got published over on Junebug Weddings!! You can check it out here!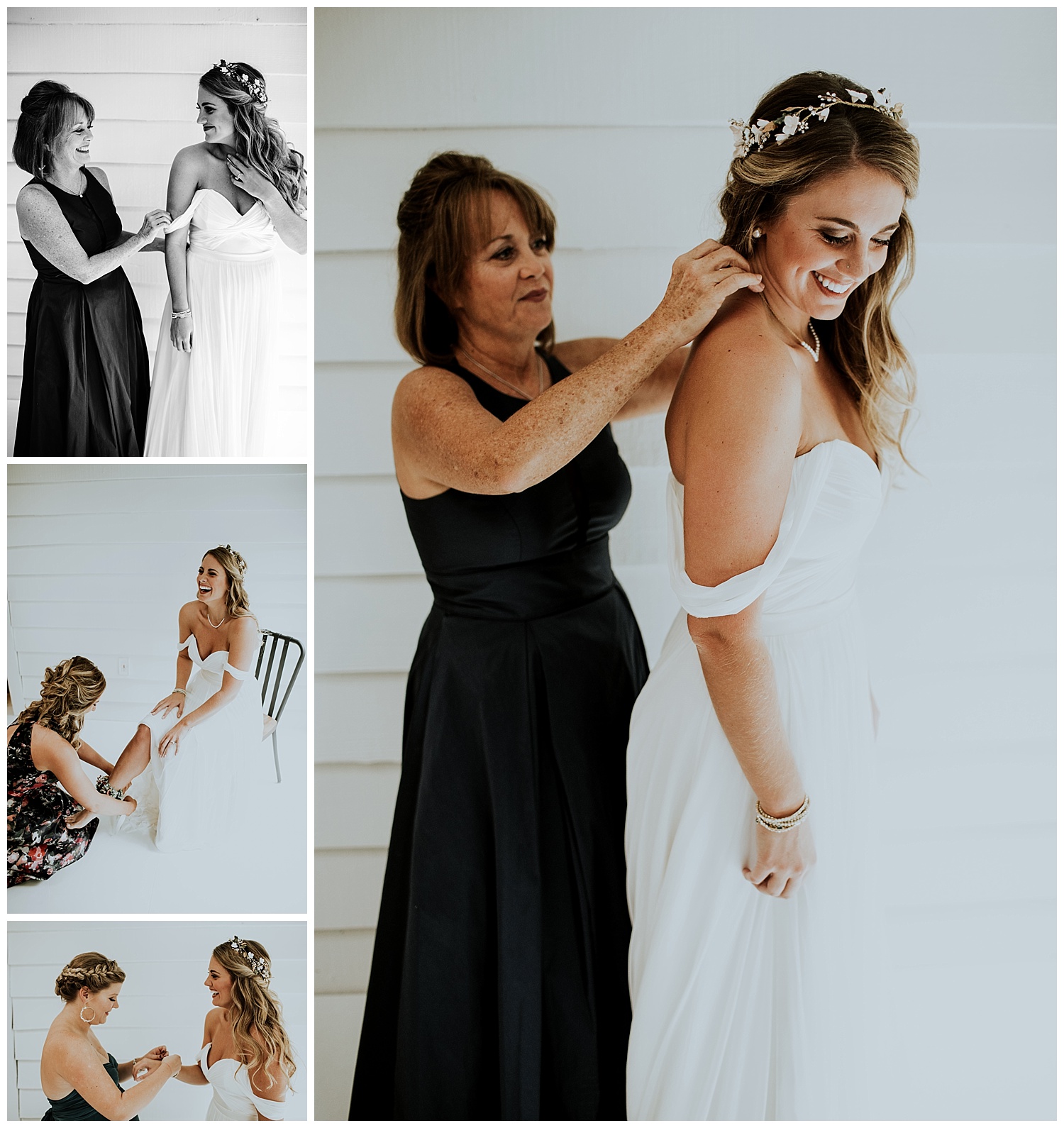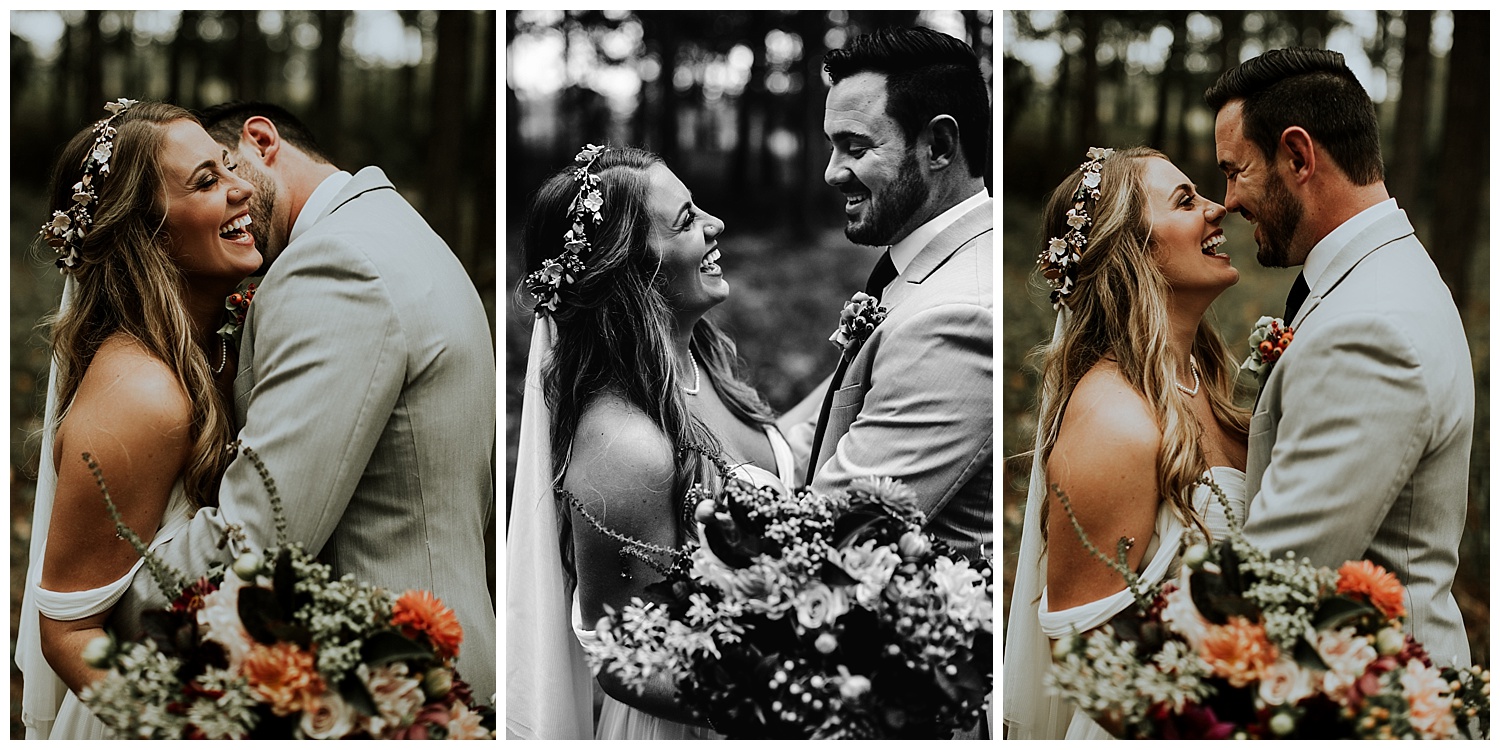 Weddings
Sarah Smith
miller, adam, chrissy, the inn at serenbe wedding, the inn at serenbe, atlanta photographer, atlanta wedding, atlanta wedding photographer, elopement photographer, elopement, washington elopement photographer, washington
Comment