County Fair Couples Session // Halston + Cody
Lawrenceville, GA
All of my dreams finally came true when I got to do a couples session at the fair! This is something I've wanted to do for the past 3 years, but life always seems to get in the way and I can never find time for it. This year, I made it happen! Halston + Cody drove all the way from Dahlonega to Lawrenceville for this session and we had the best time together! These two actually had their first date at the fair, so it was super special to do a session with them there!
We ate cotton candy, played fair games (that we got ripped off from), rode the ferris wheel, and I experimented with the fair lights after dark.
Thanks, Halston and Cody, for being down for a session at the fair!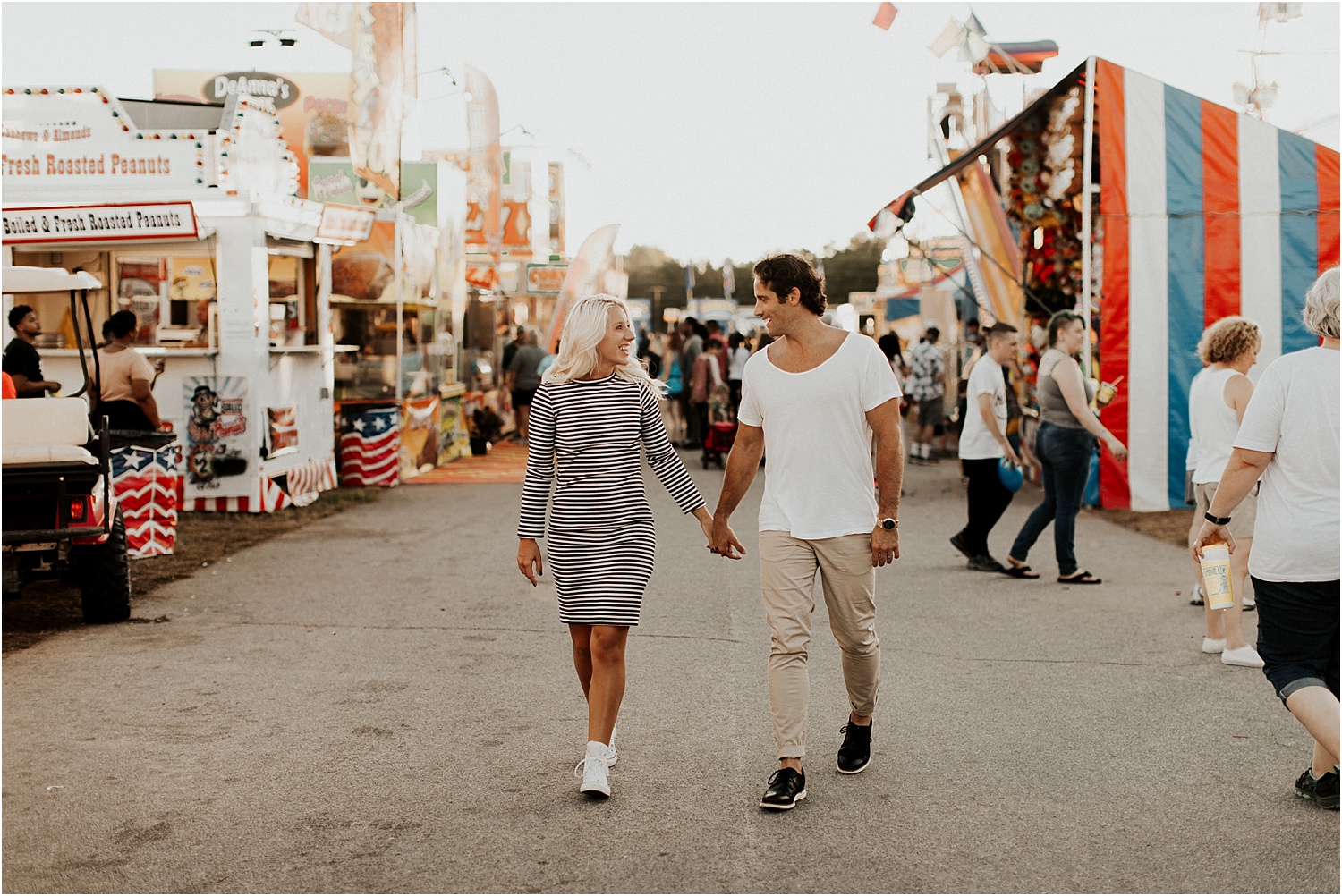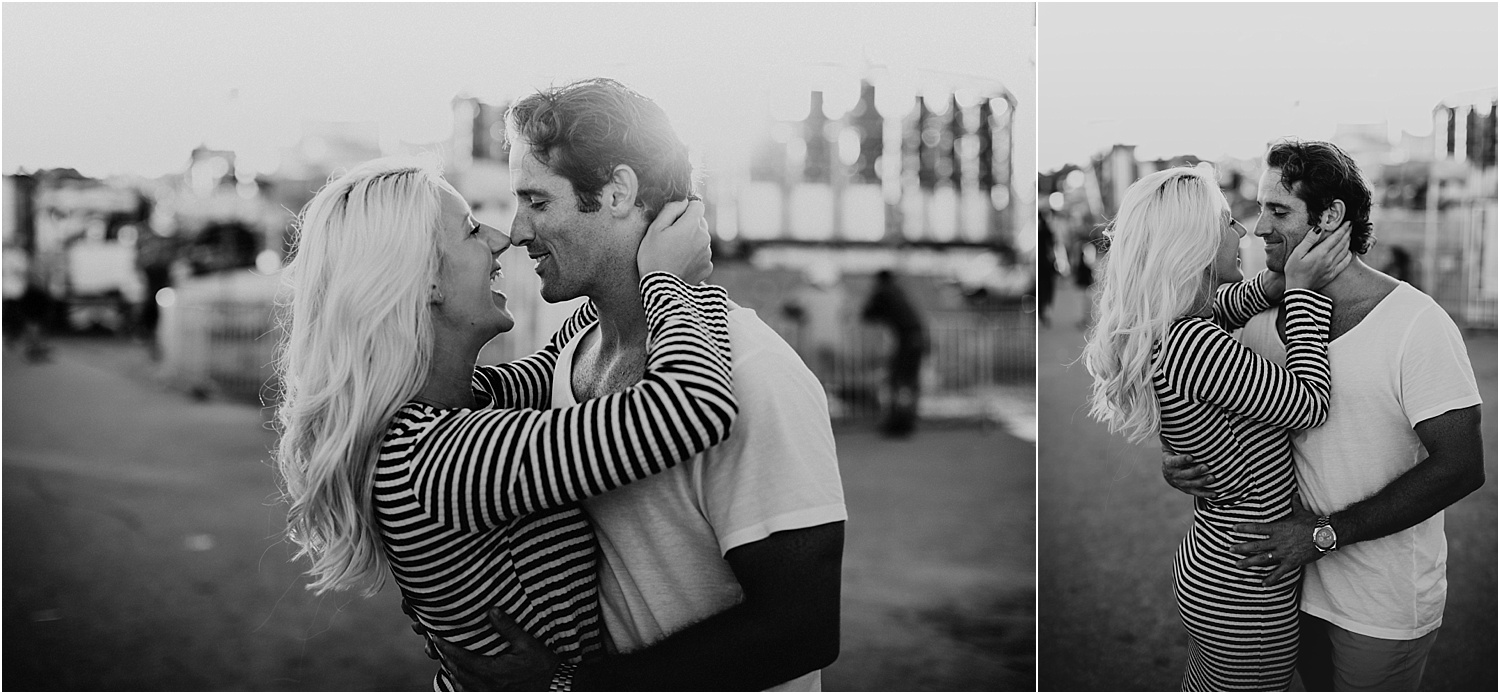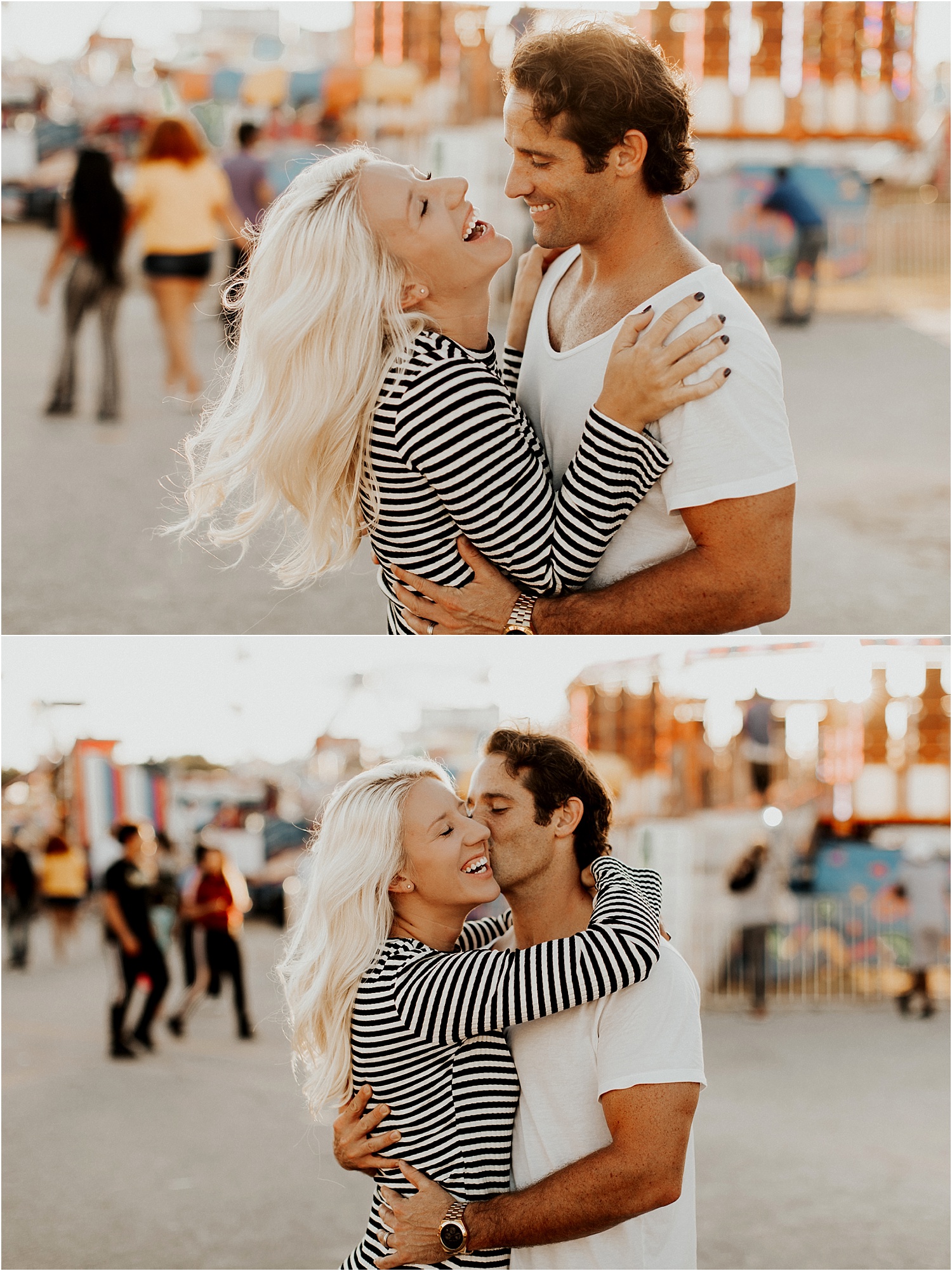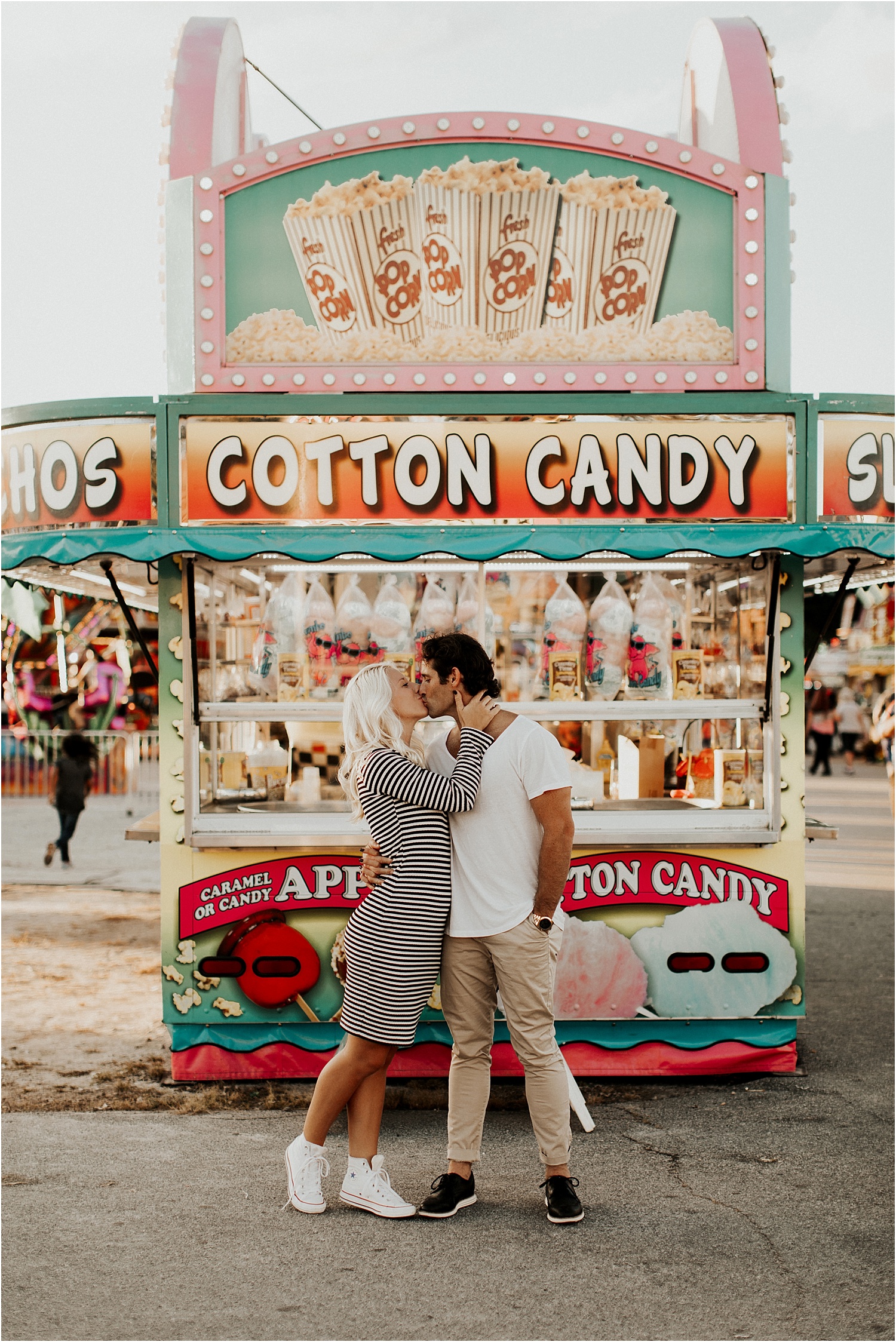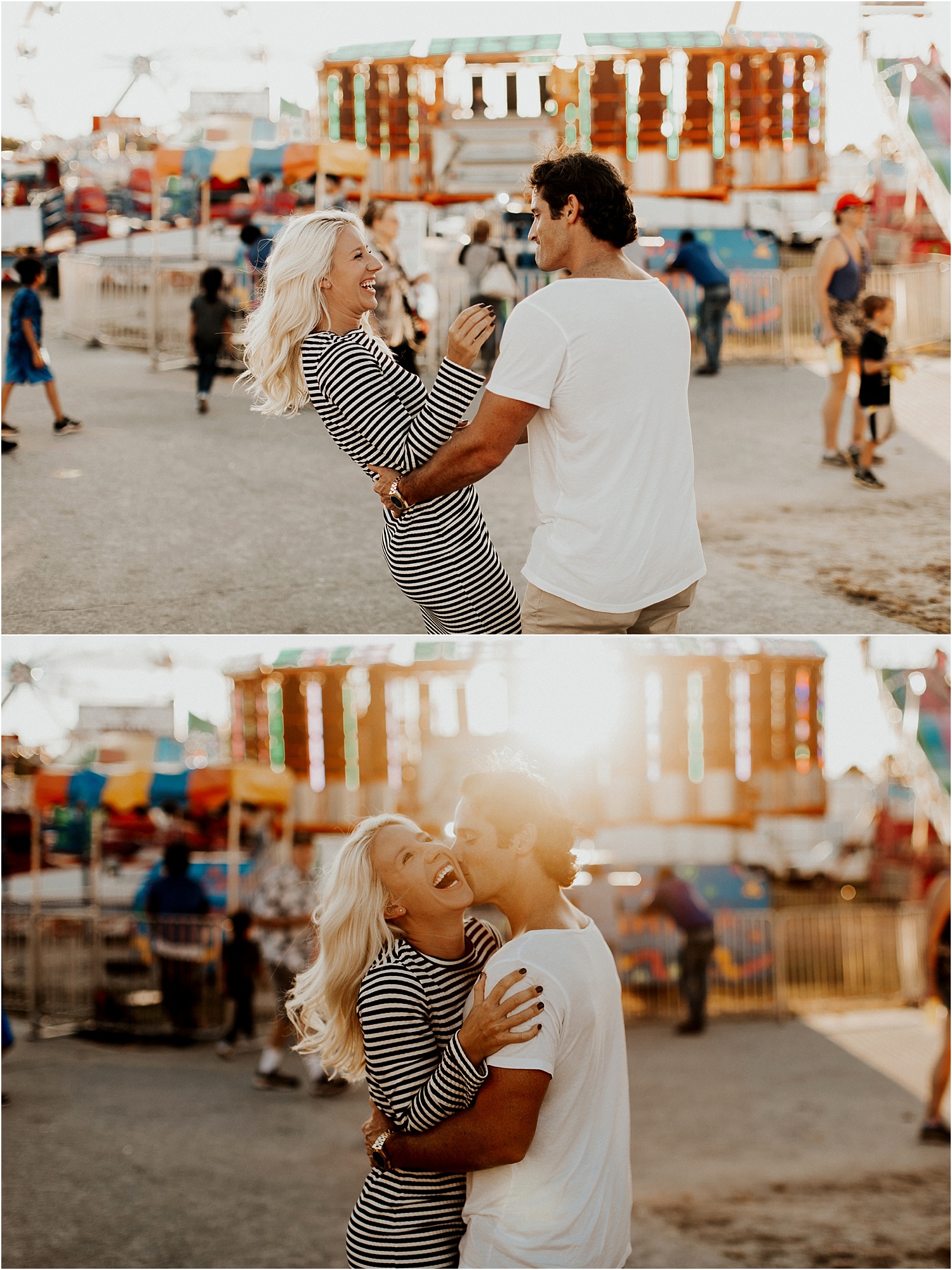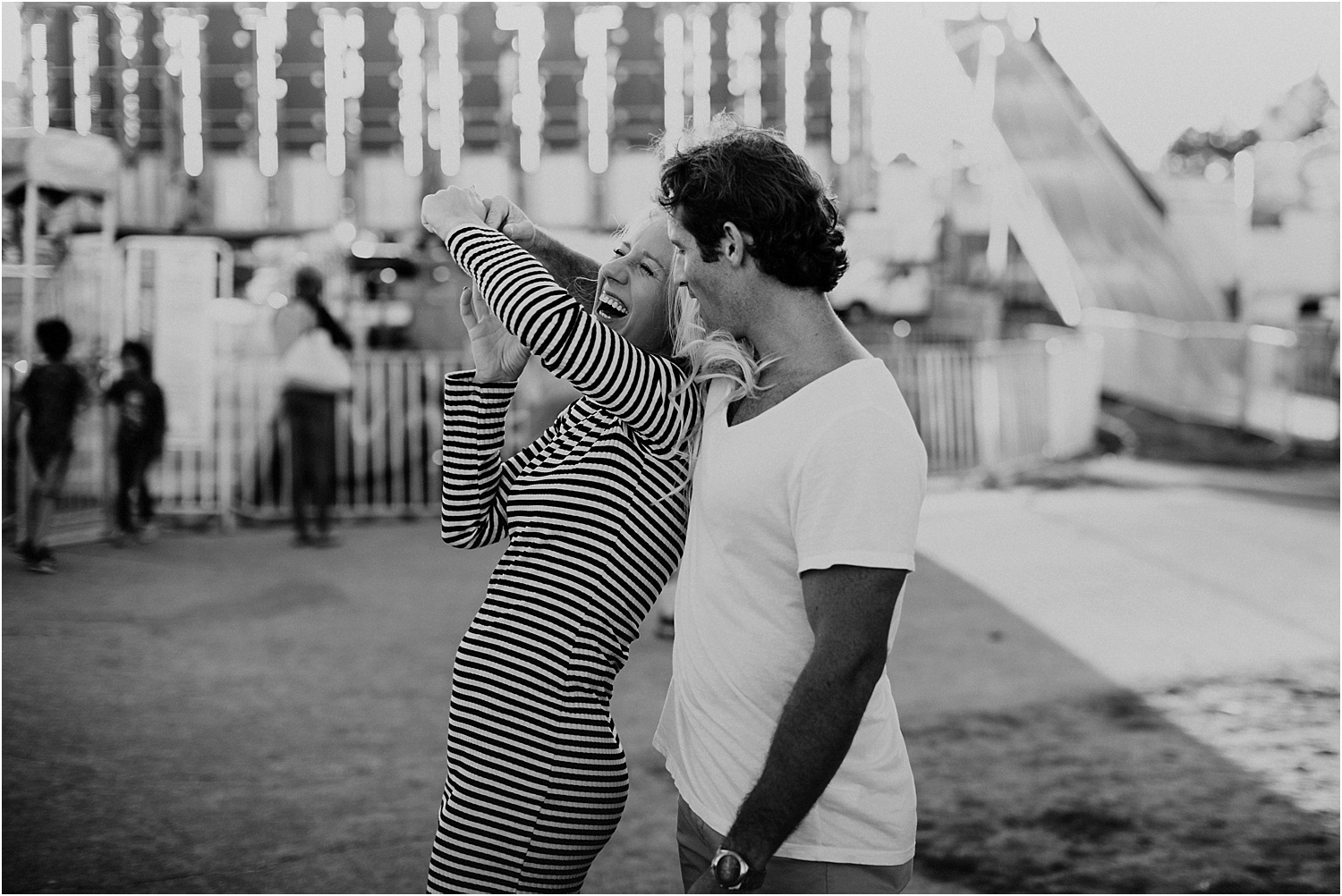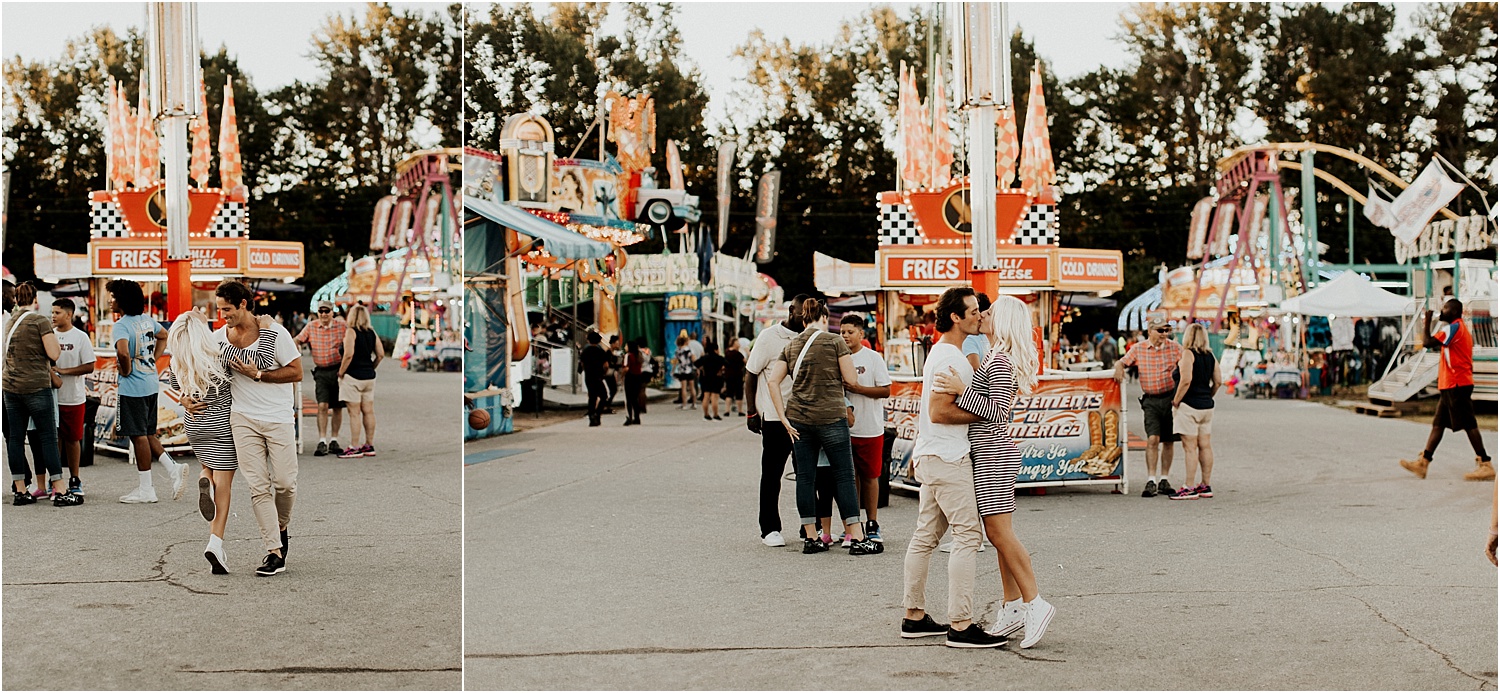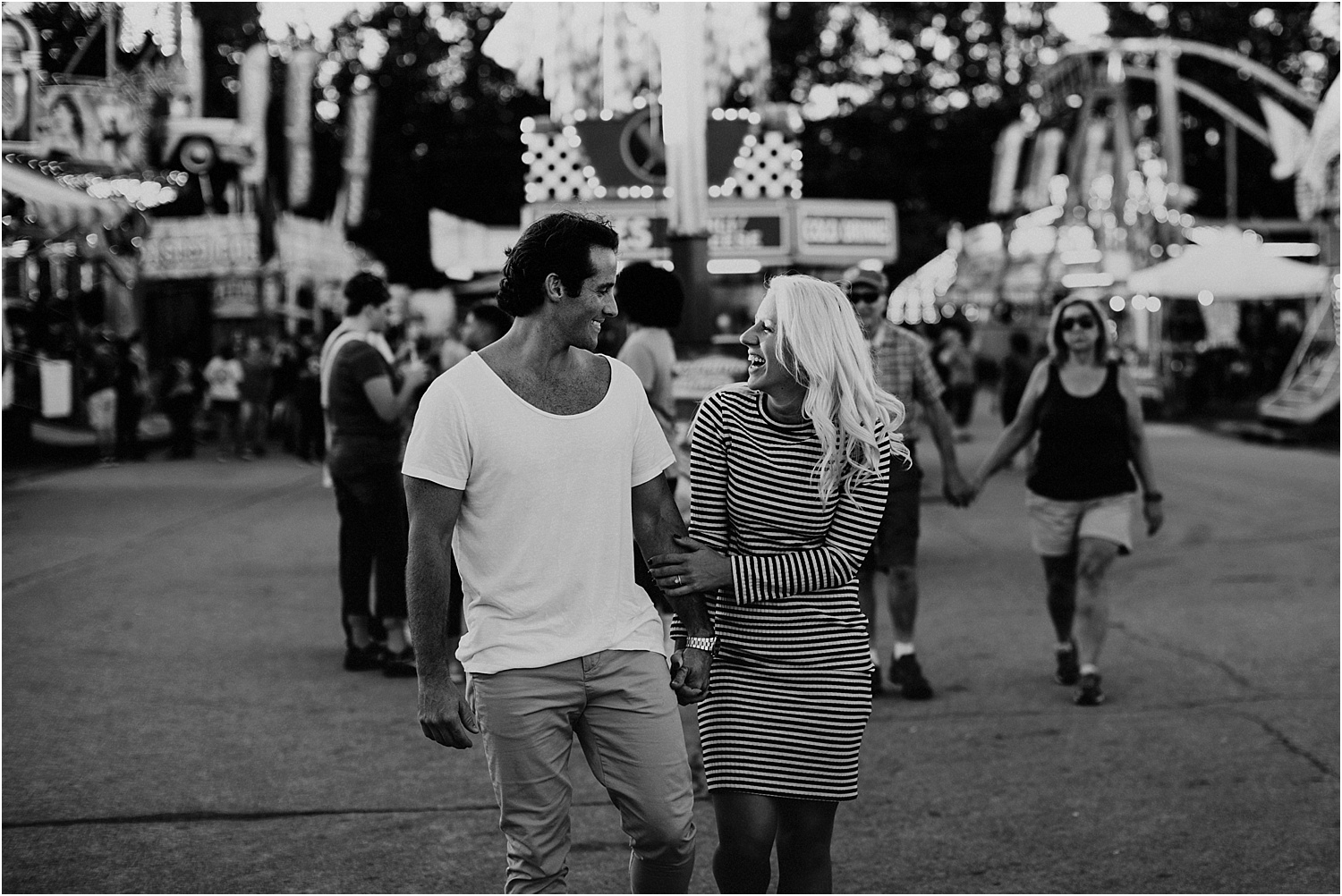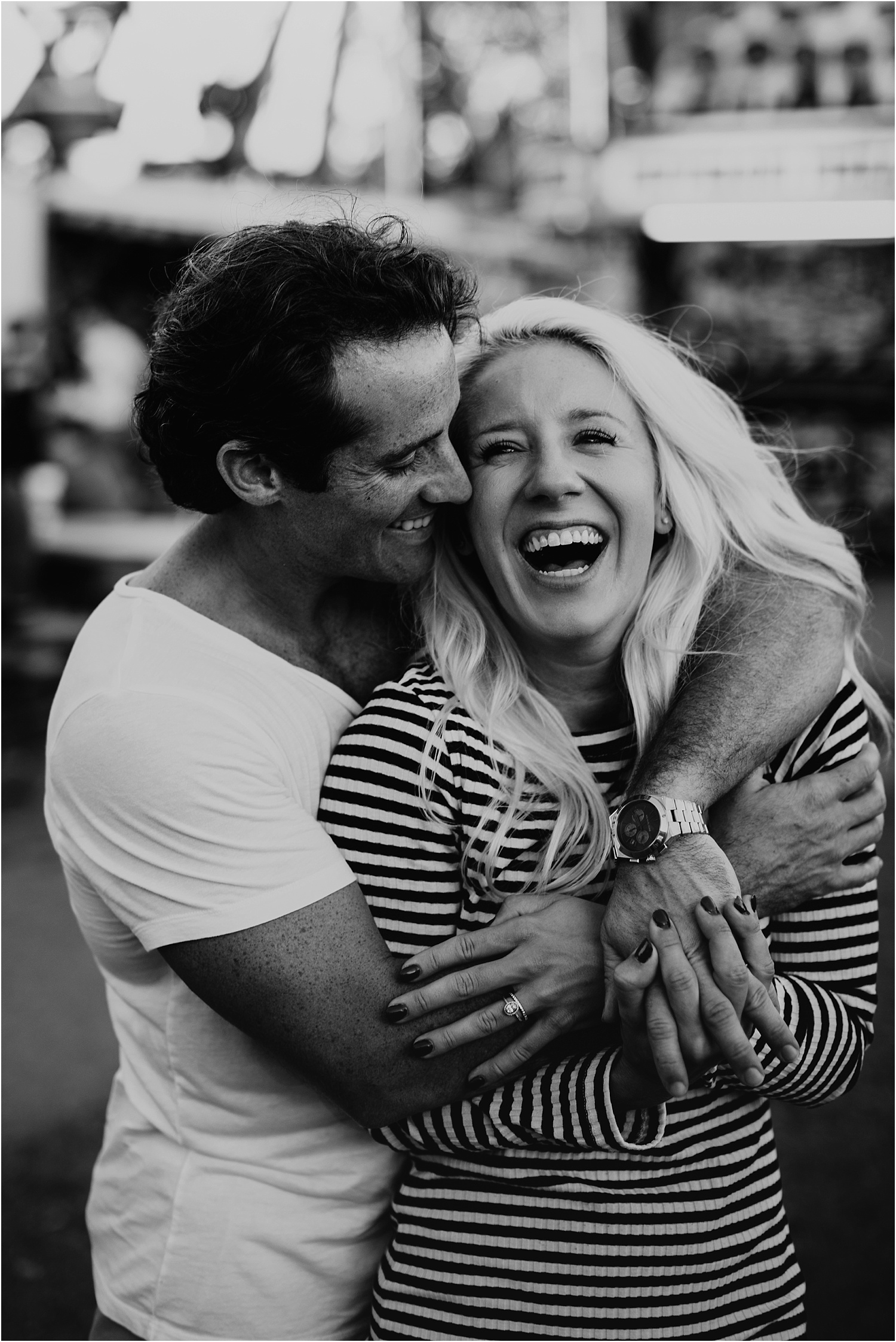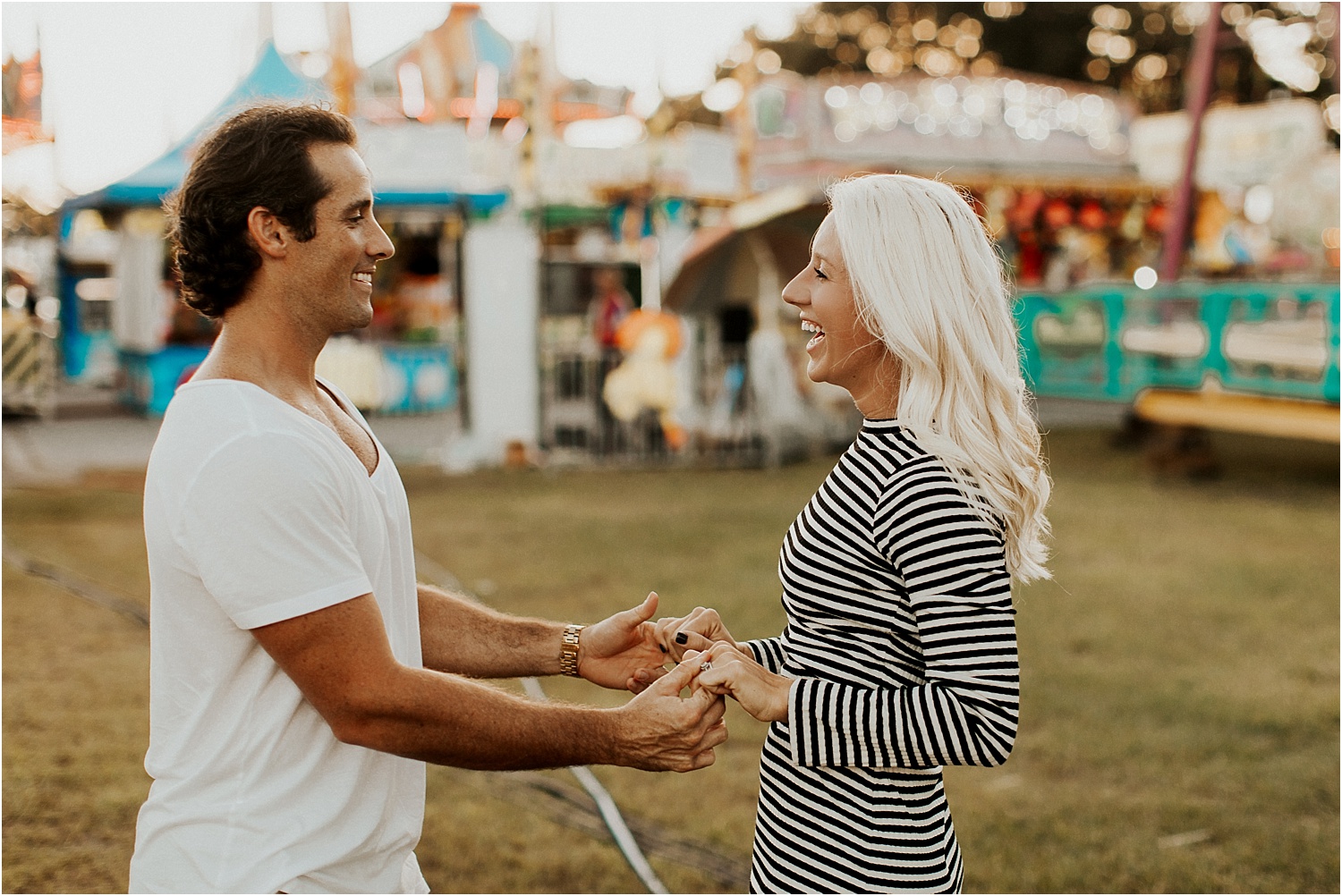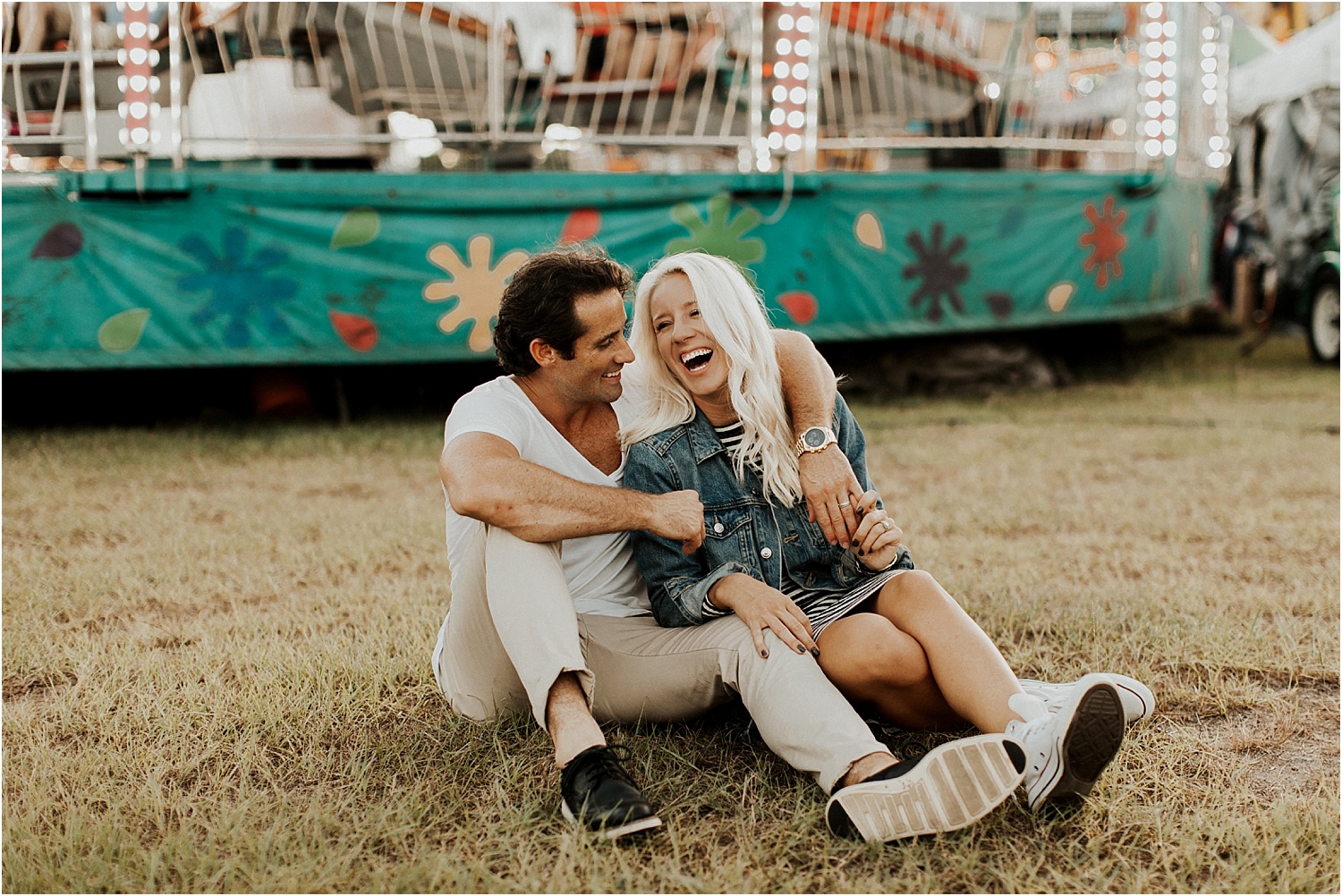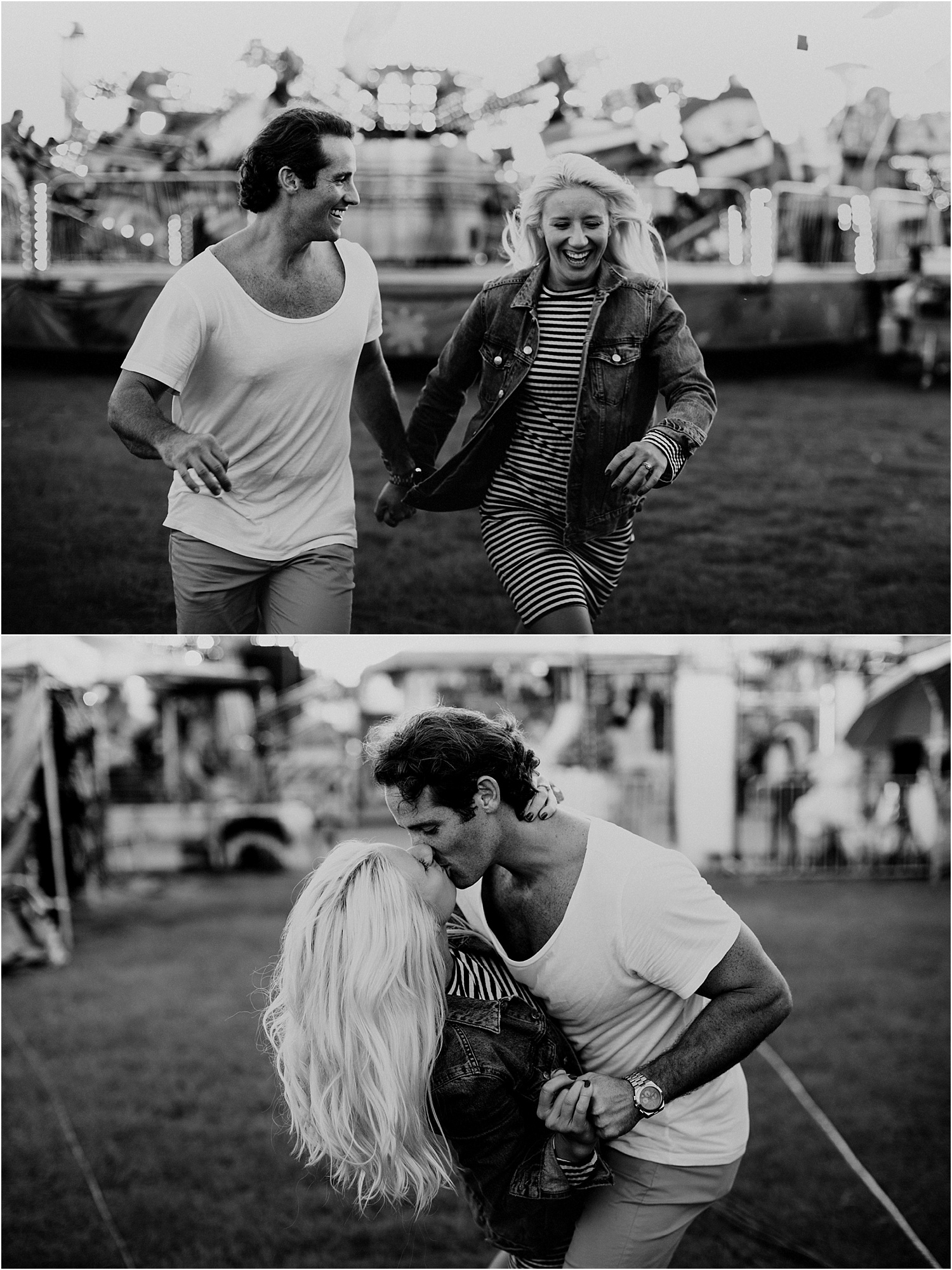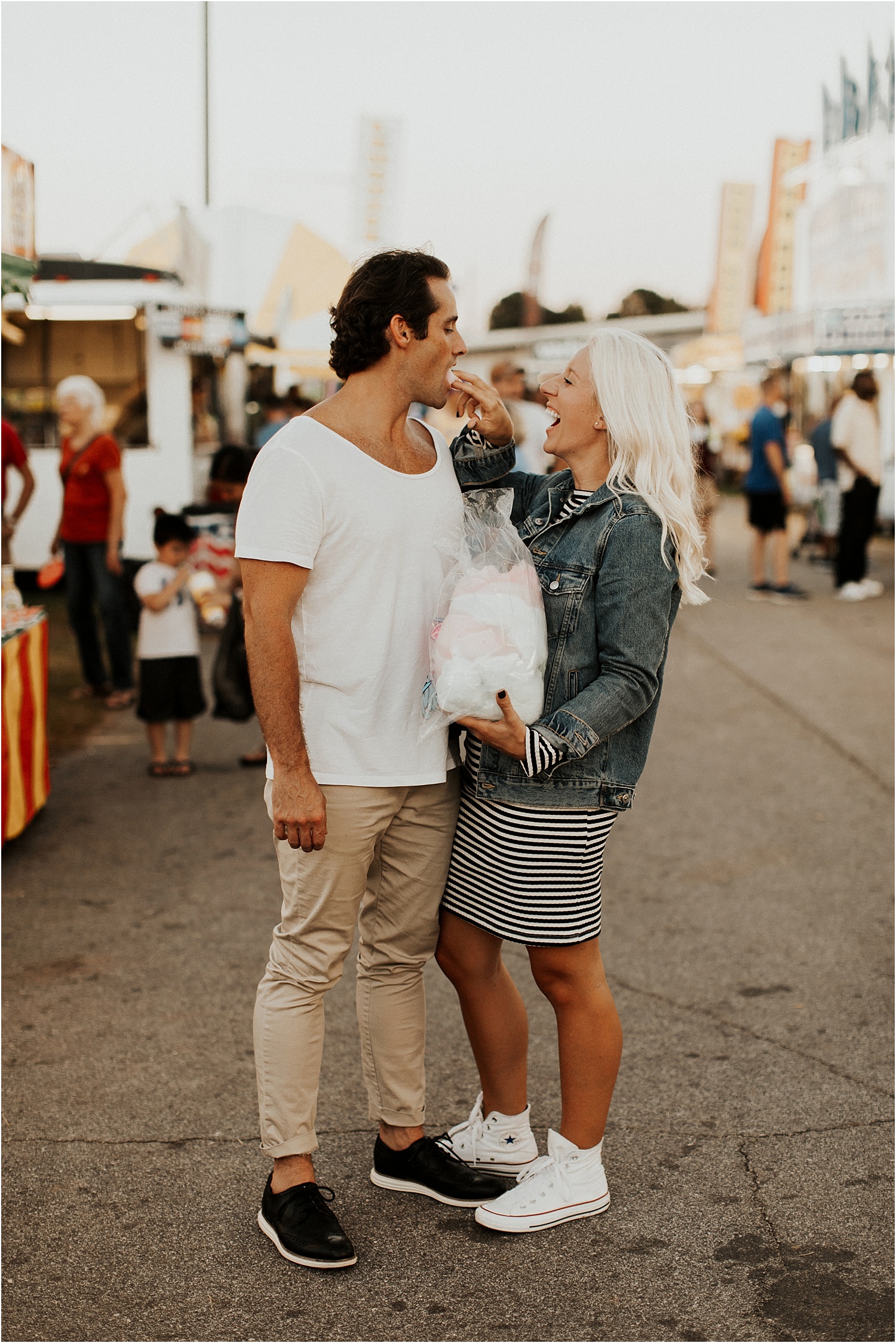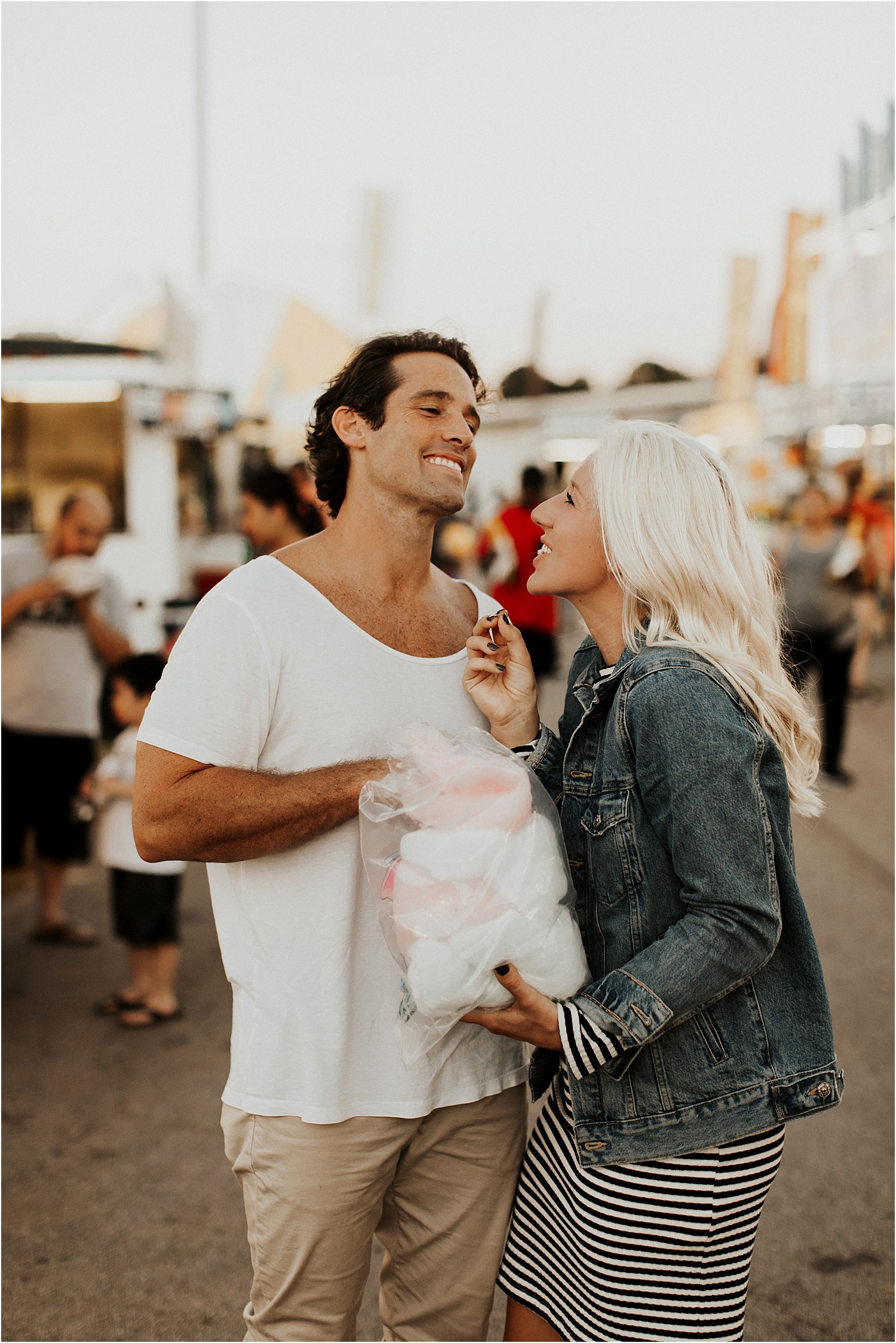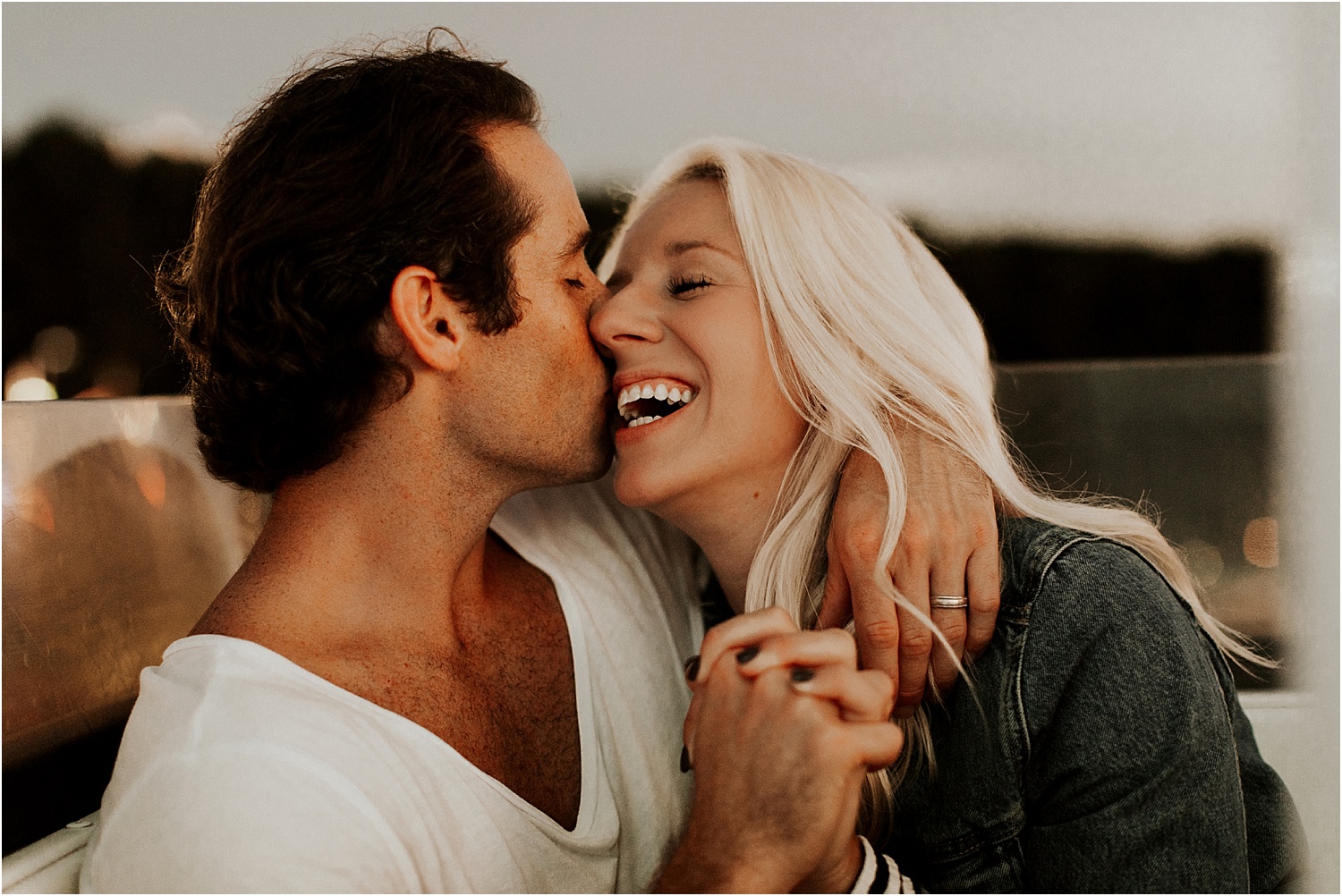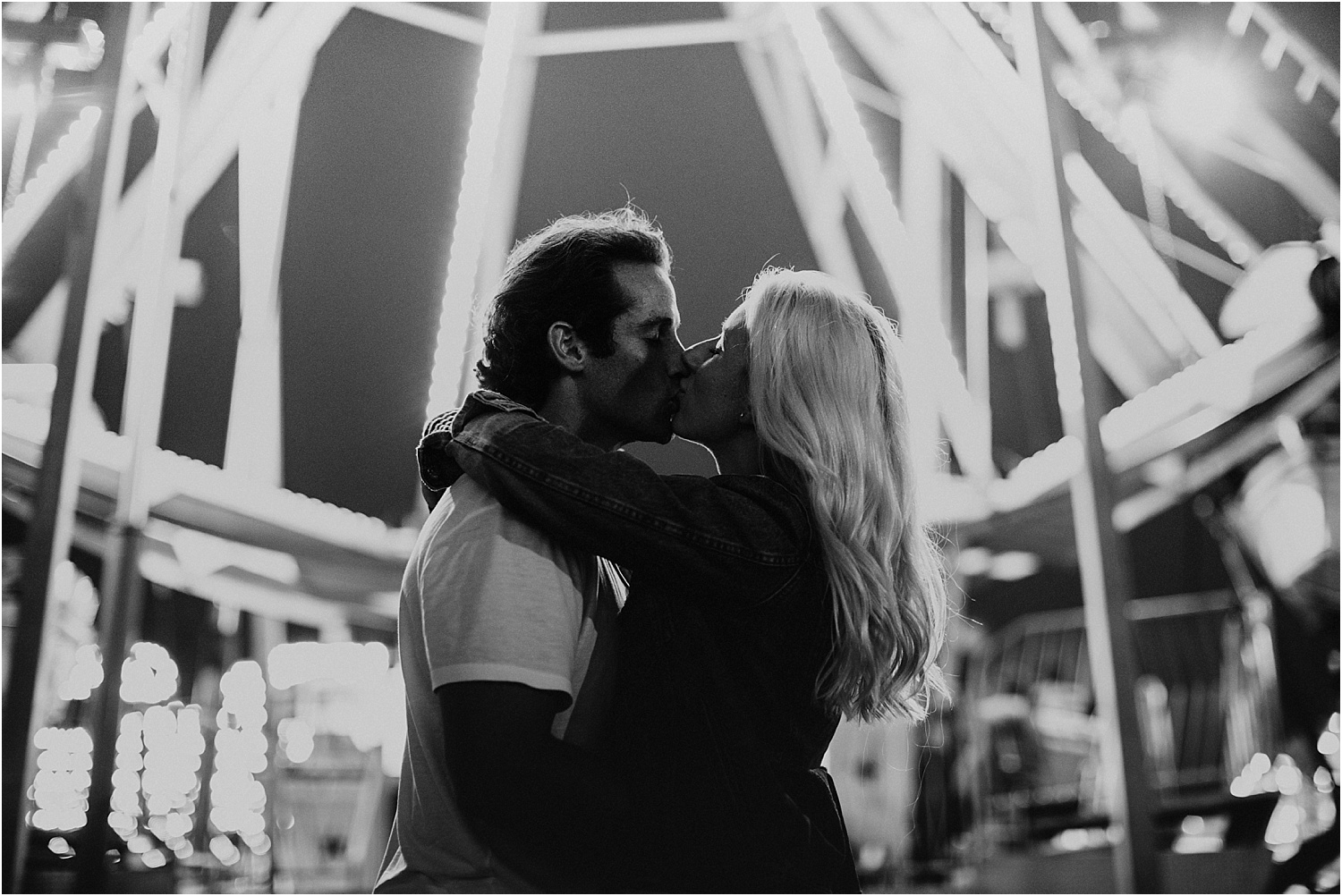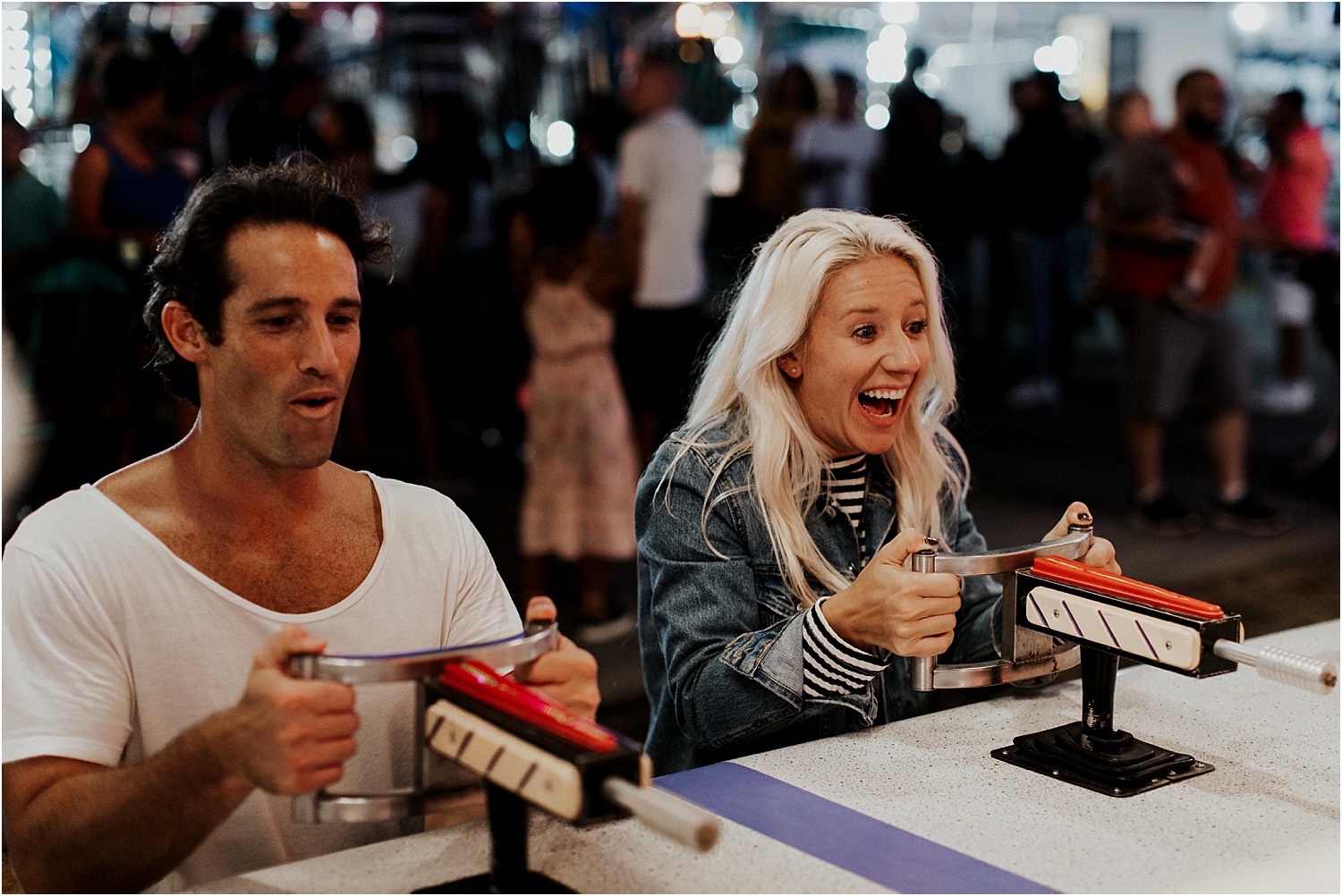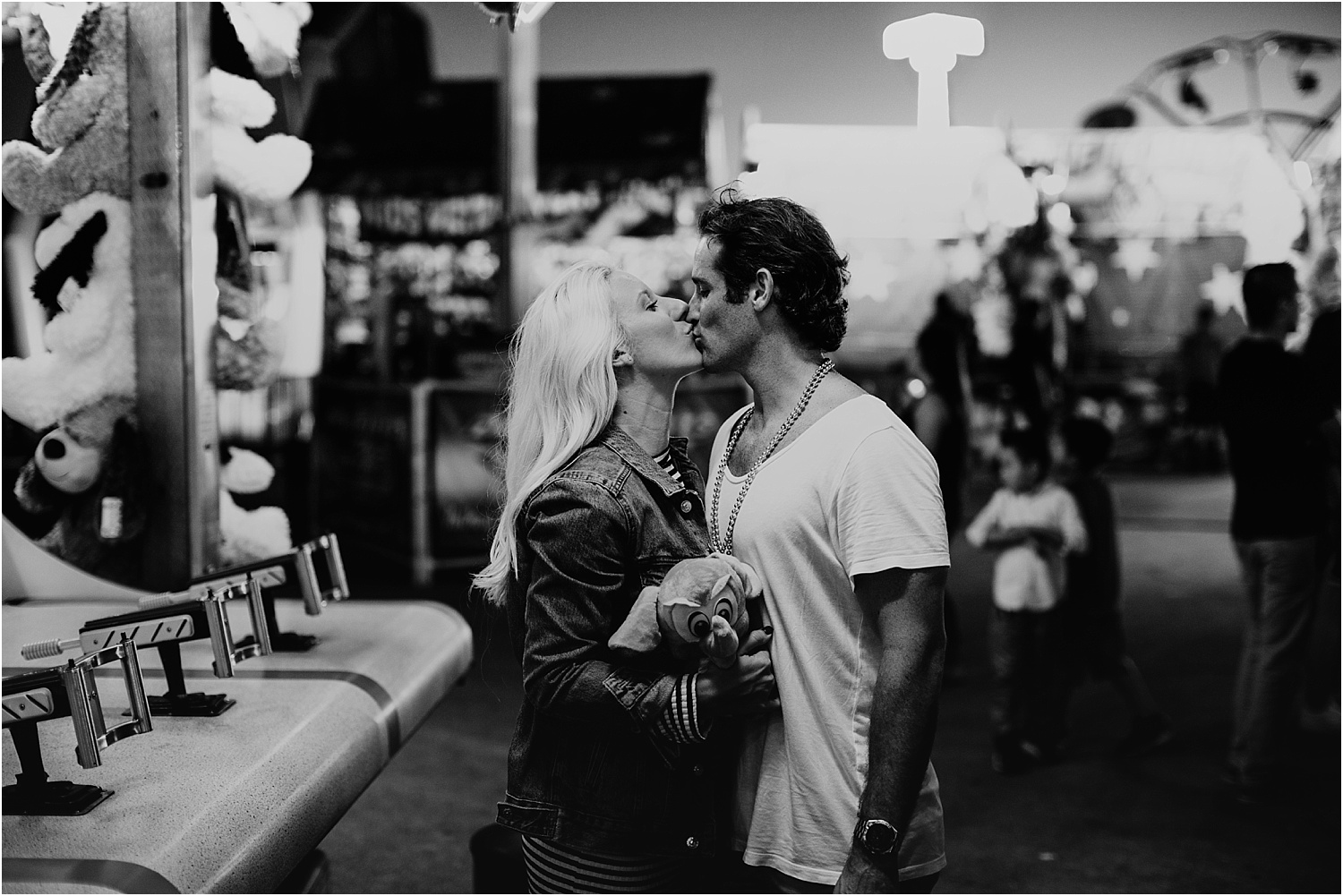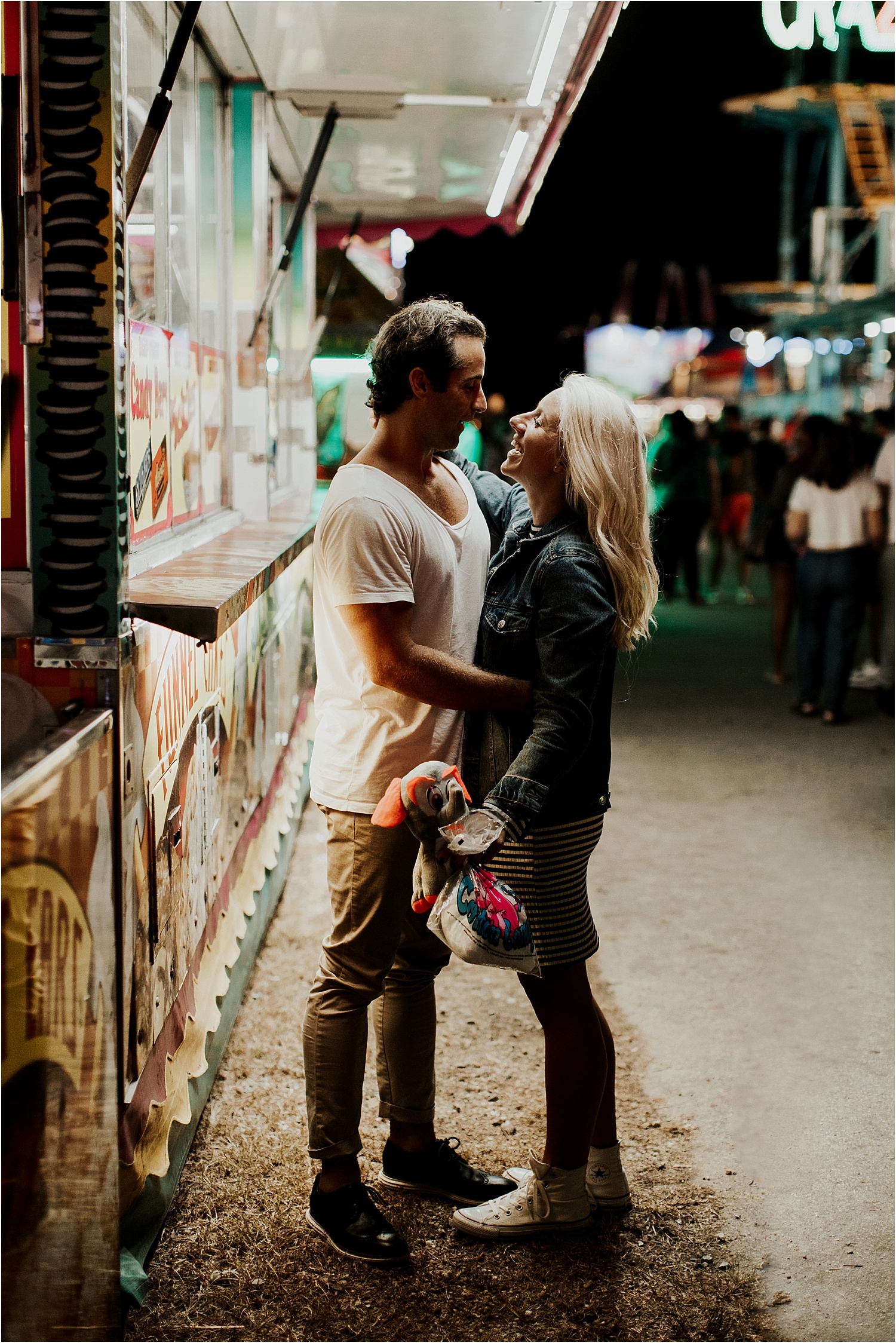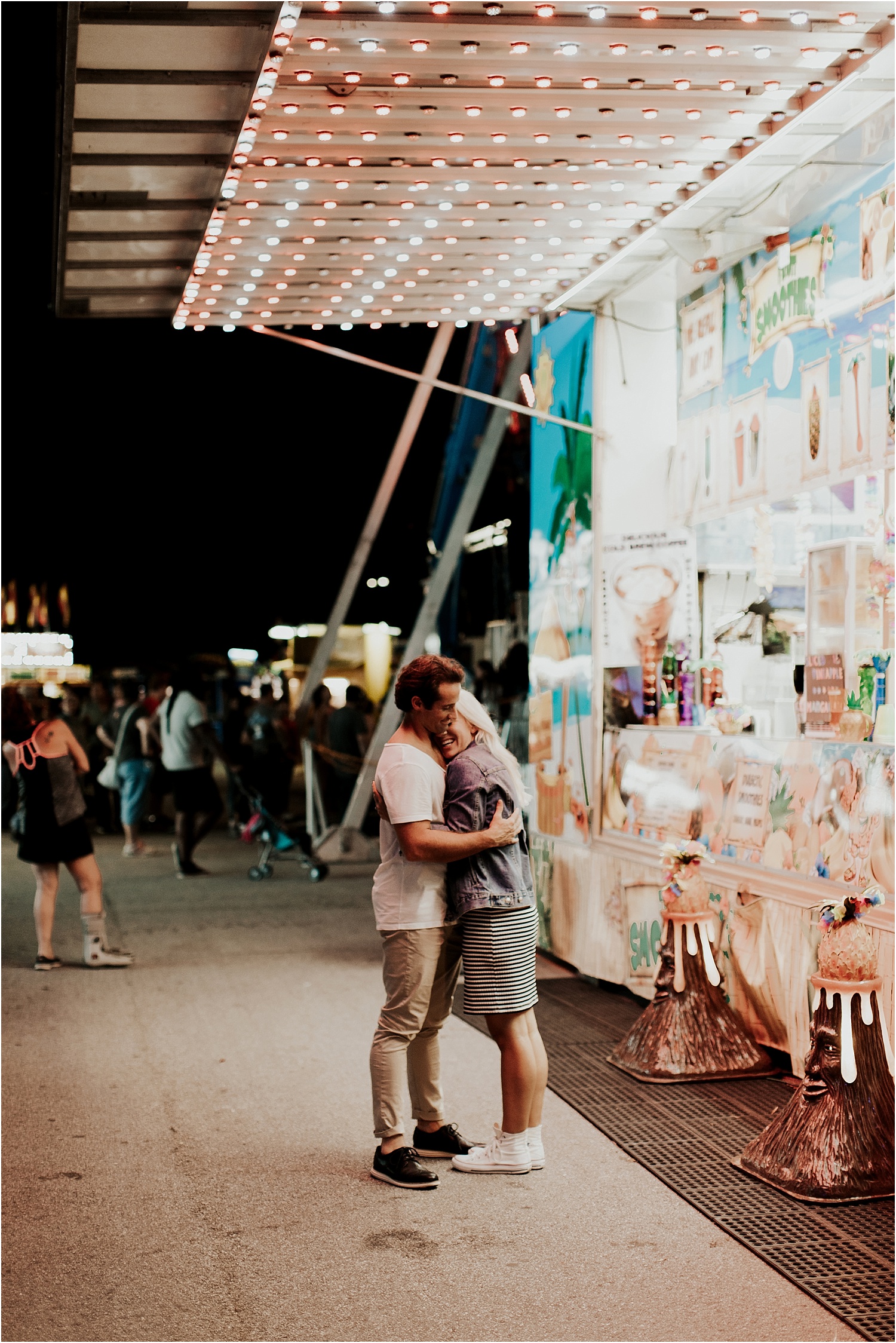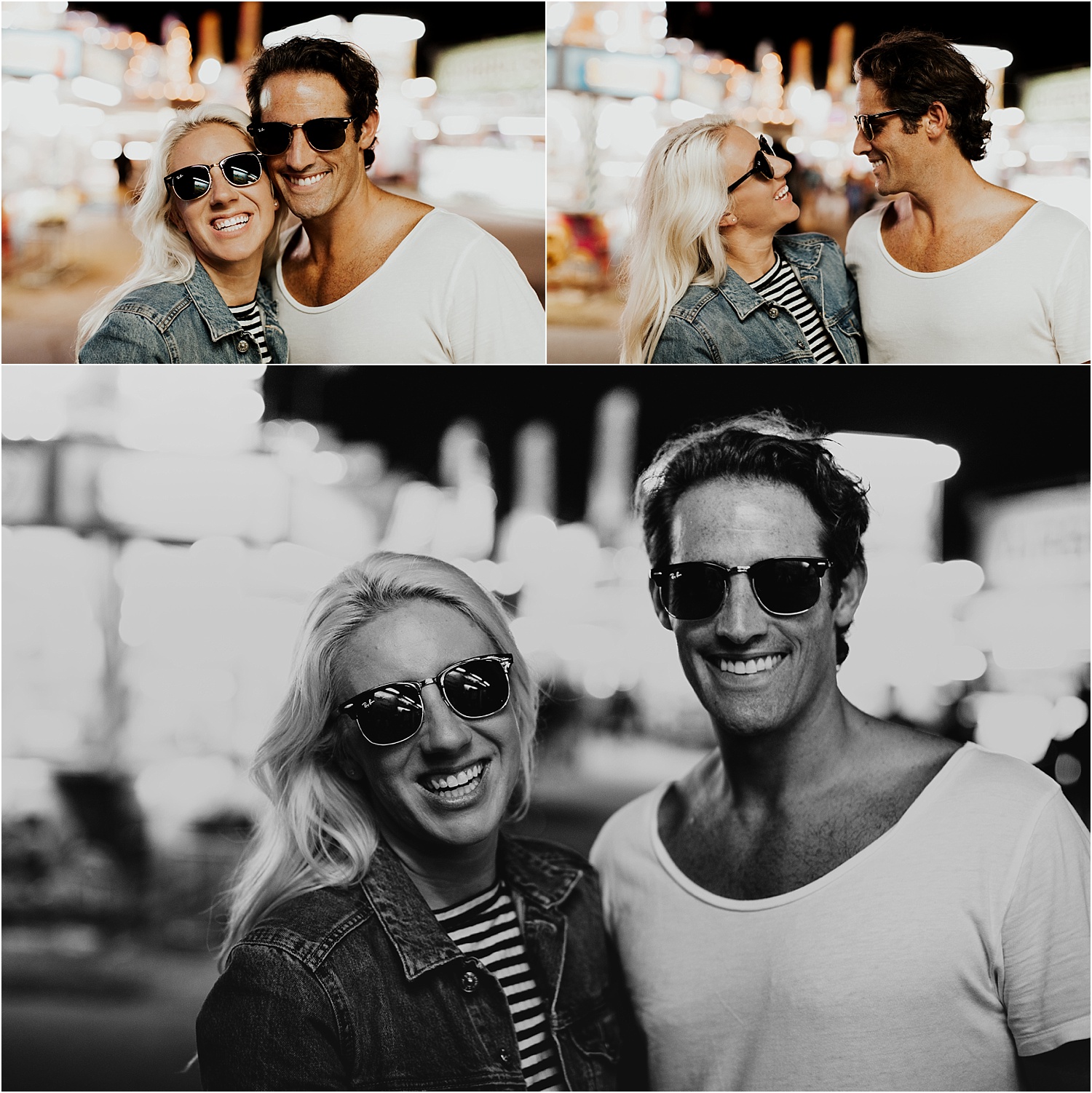 Engagements
Sarah Smith
halston, cody, fair couples session, fair engagement, state fair engagement, state fair couples session, county fair engagement, atlanta engagement photographer, atlanta photographer, destination photographer, elopement photographer
Comment