The Stables at Foxhall Resort Wedding // Adie + Andrew
Adie and Andrew got married at the Stables at the Foxhall Resort in Douglasville, GA on a sunny and hot September day. They spent the morning getting ready in separate houses on the property before joining up for the sweetest first look at the stables. After taking a few portraits together, we headed over to the ceremony location so they could read letters to one another privately. My absolute favorite part was when Andrew finished reading his letter, he couldn't stop kissing Adie! It was the sweetest thing ever!
After the ceremony, Adie threw on the cutest jean jacket that she picked up at Target (and then I promptly went and purchased one for myself) for a few portraits at sunset. These two have the sweetest souls and I'm so thankful I could capture their day!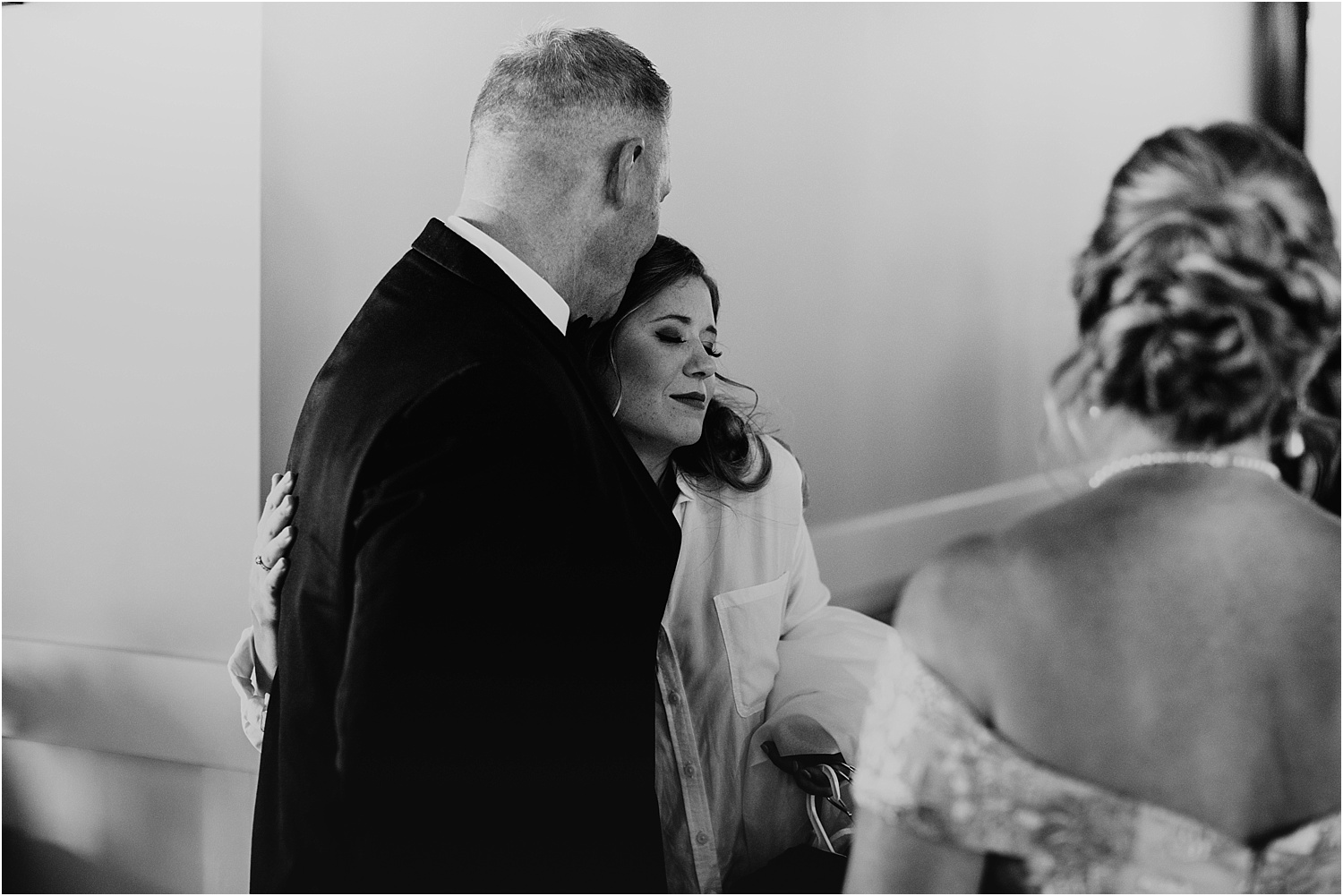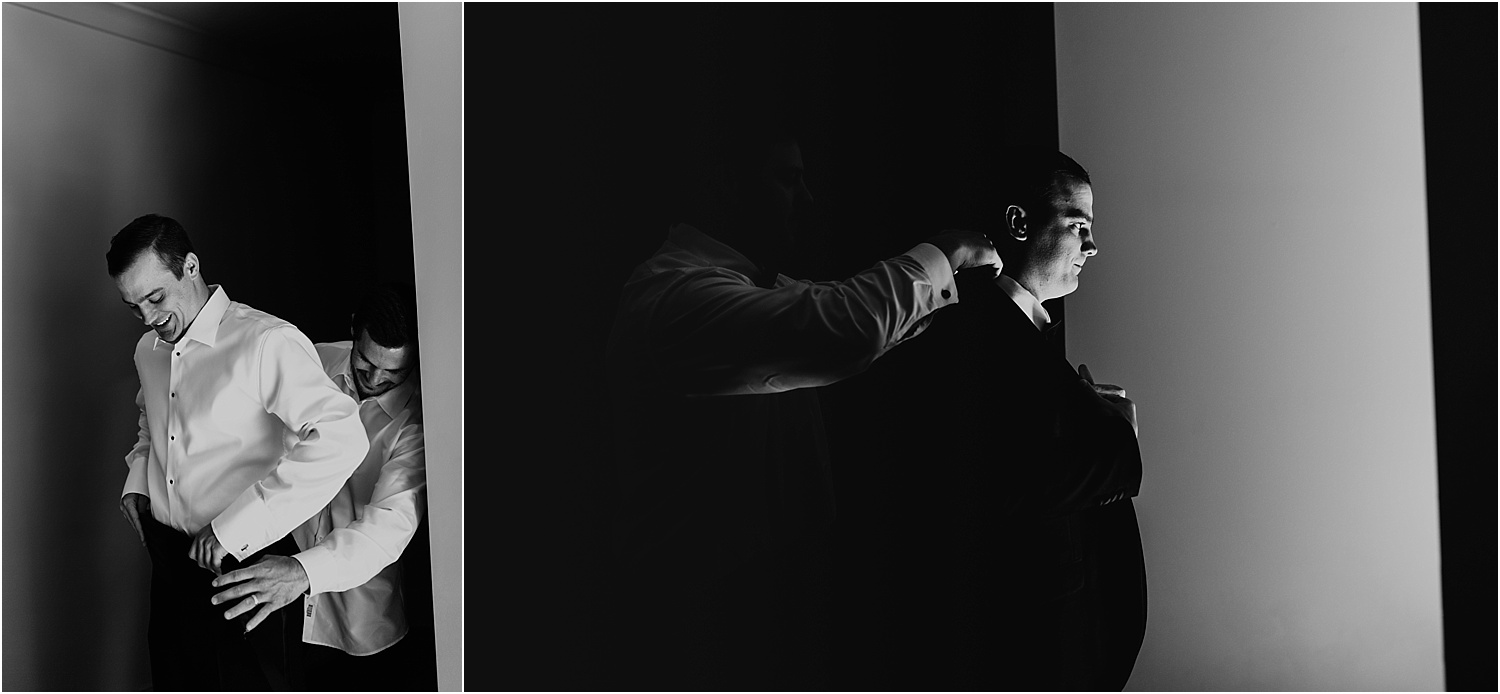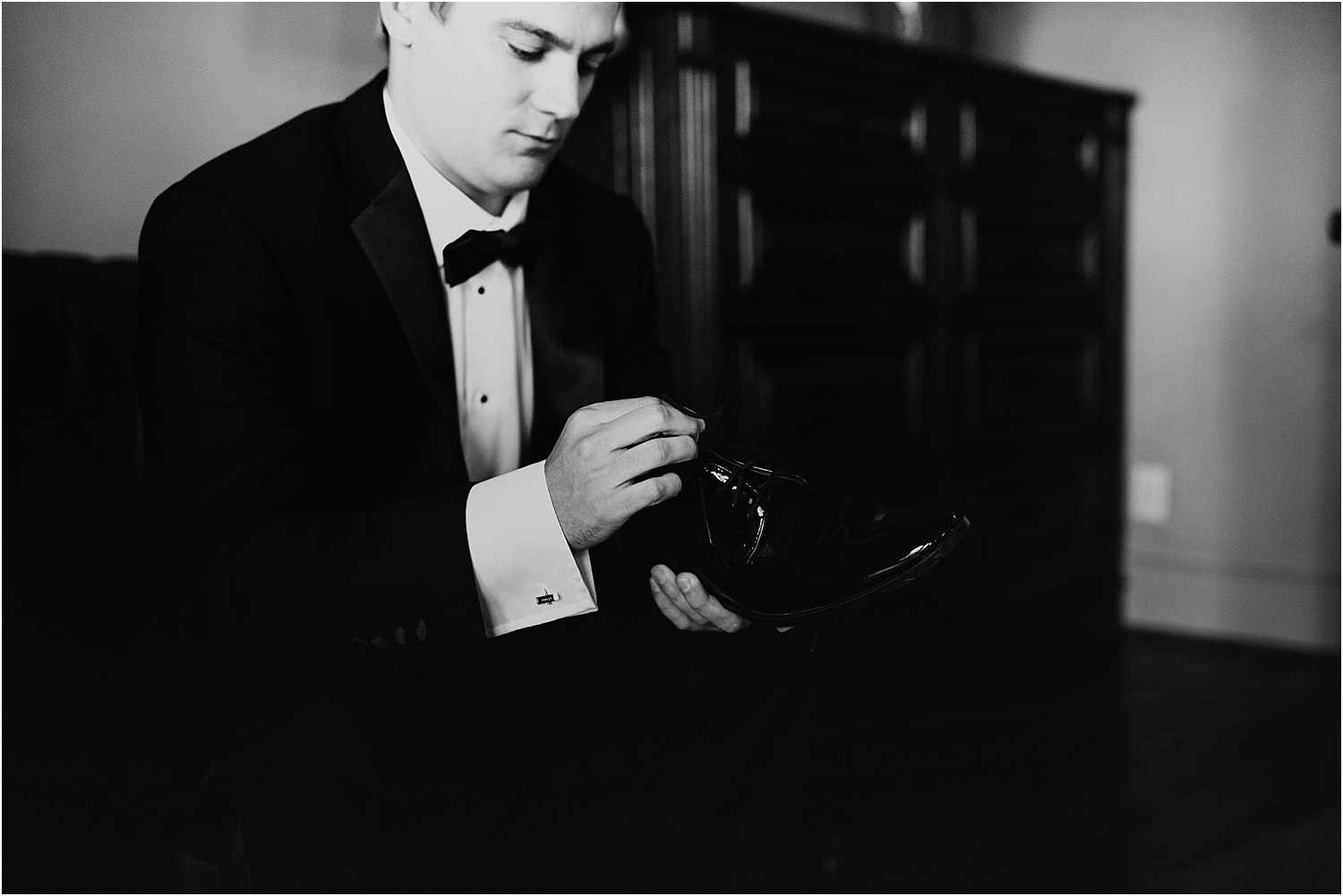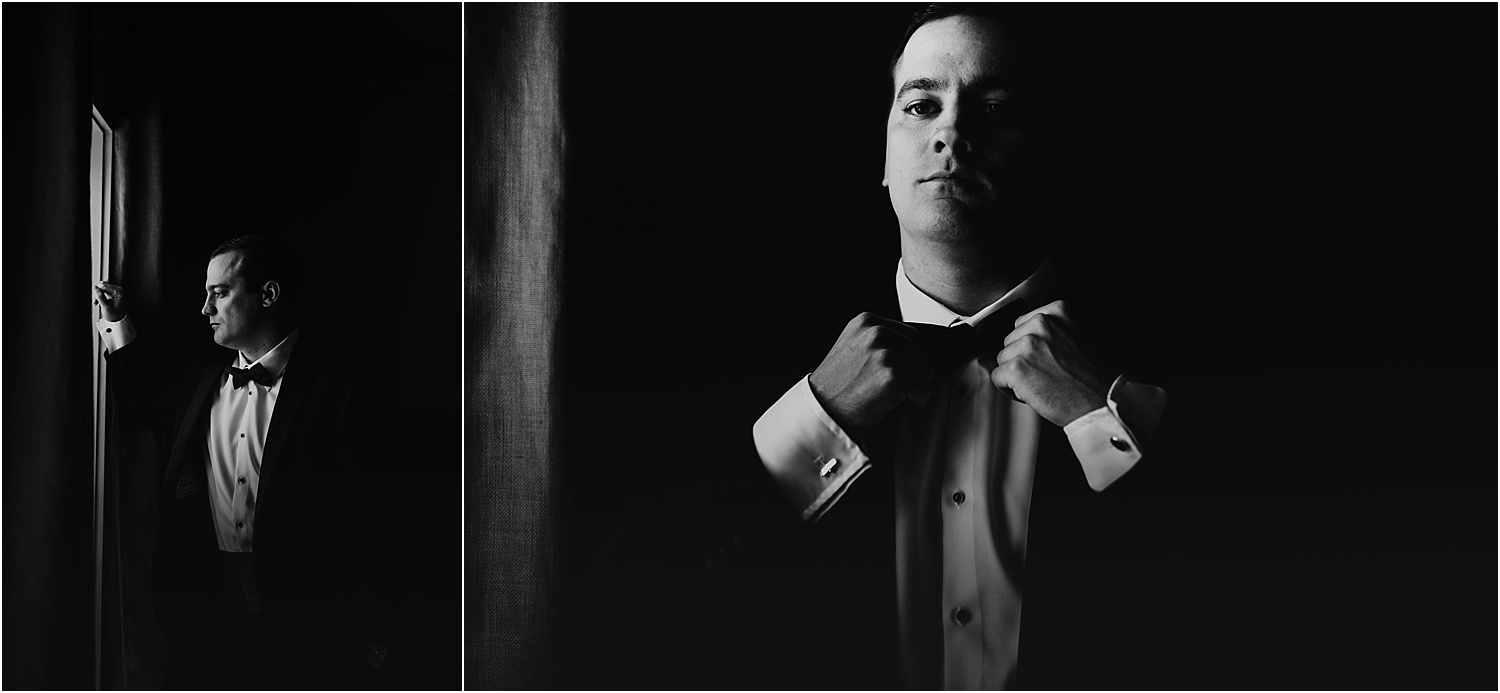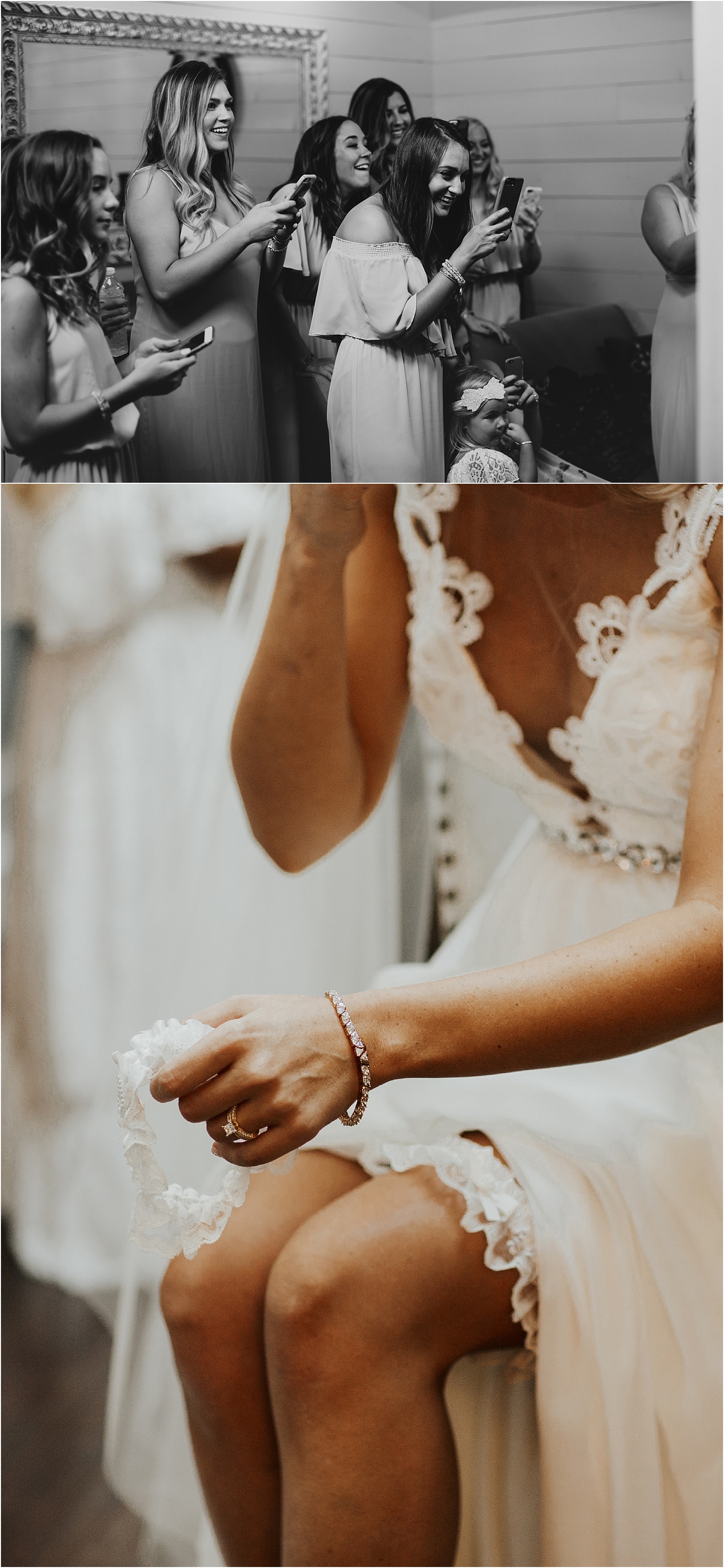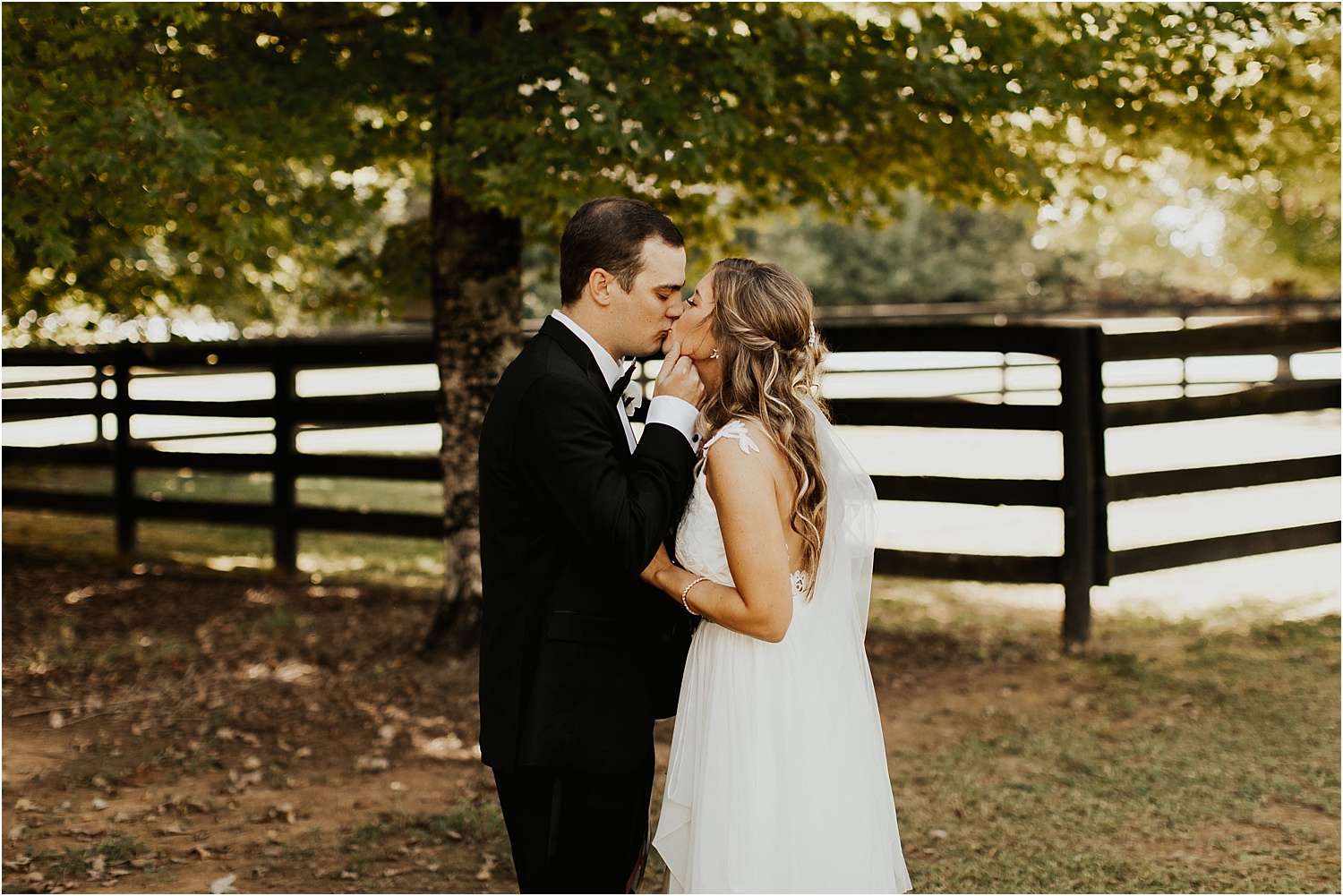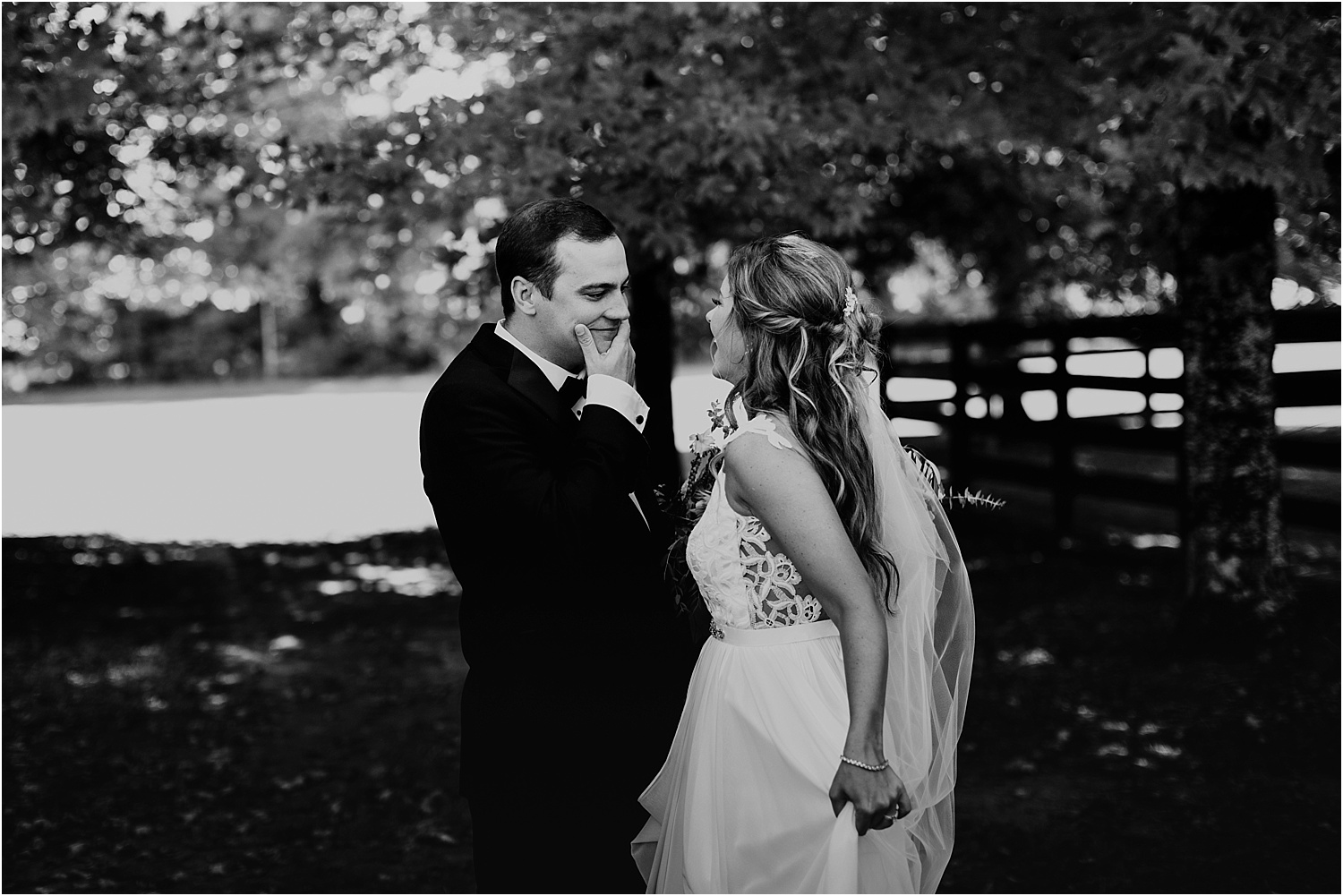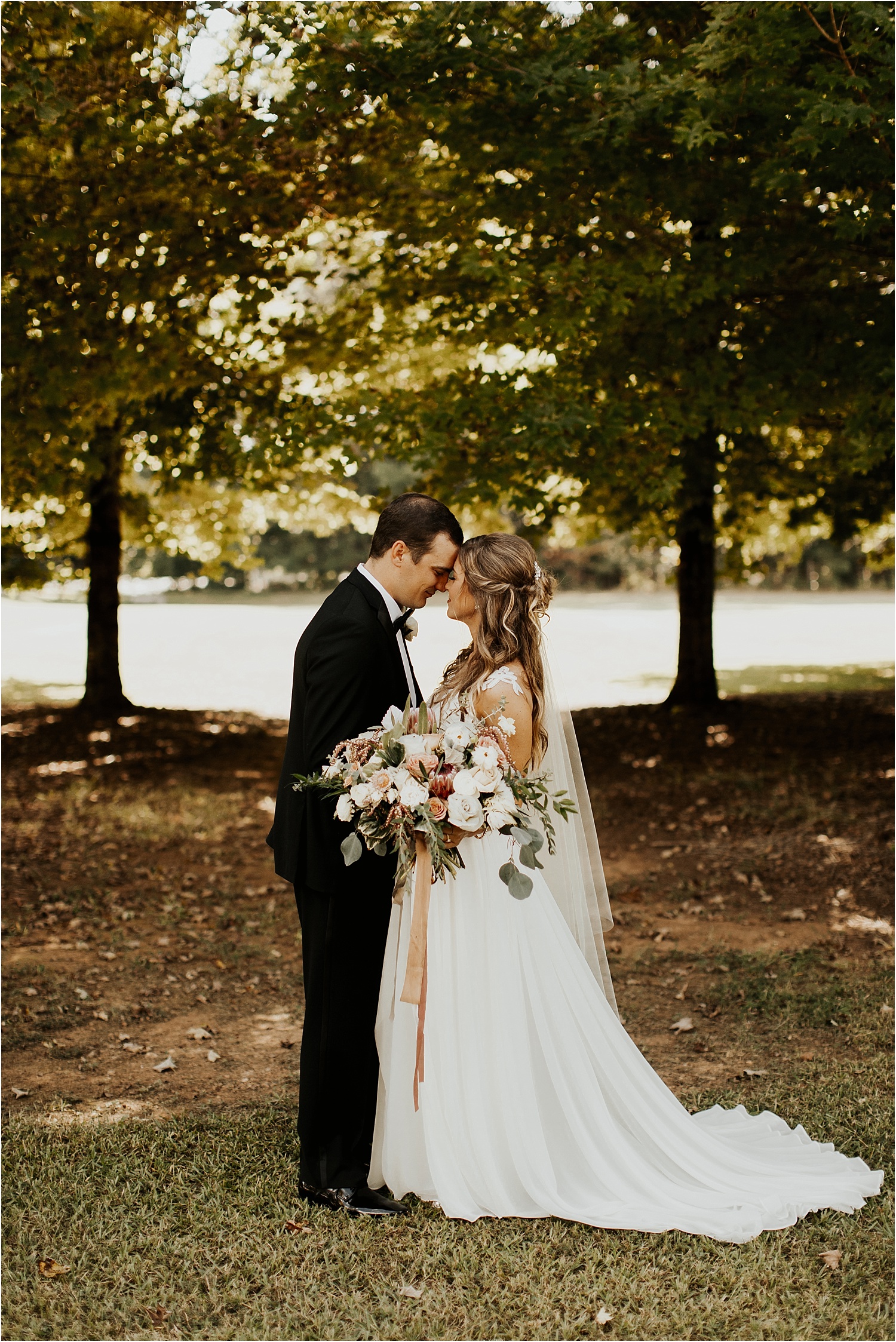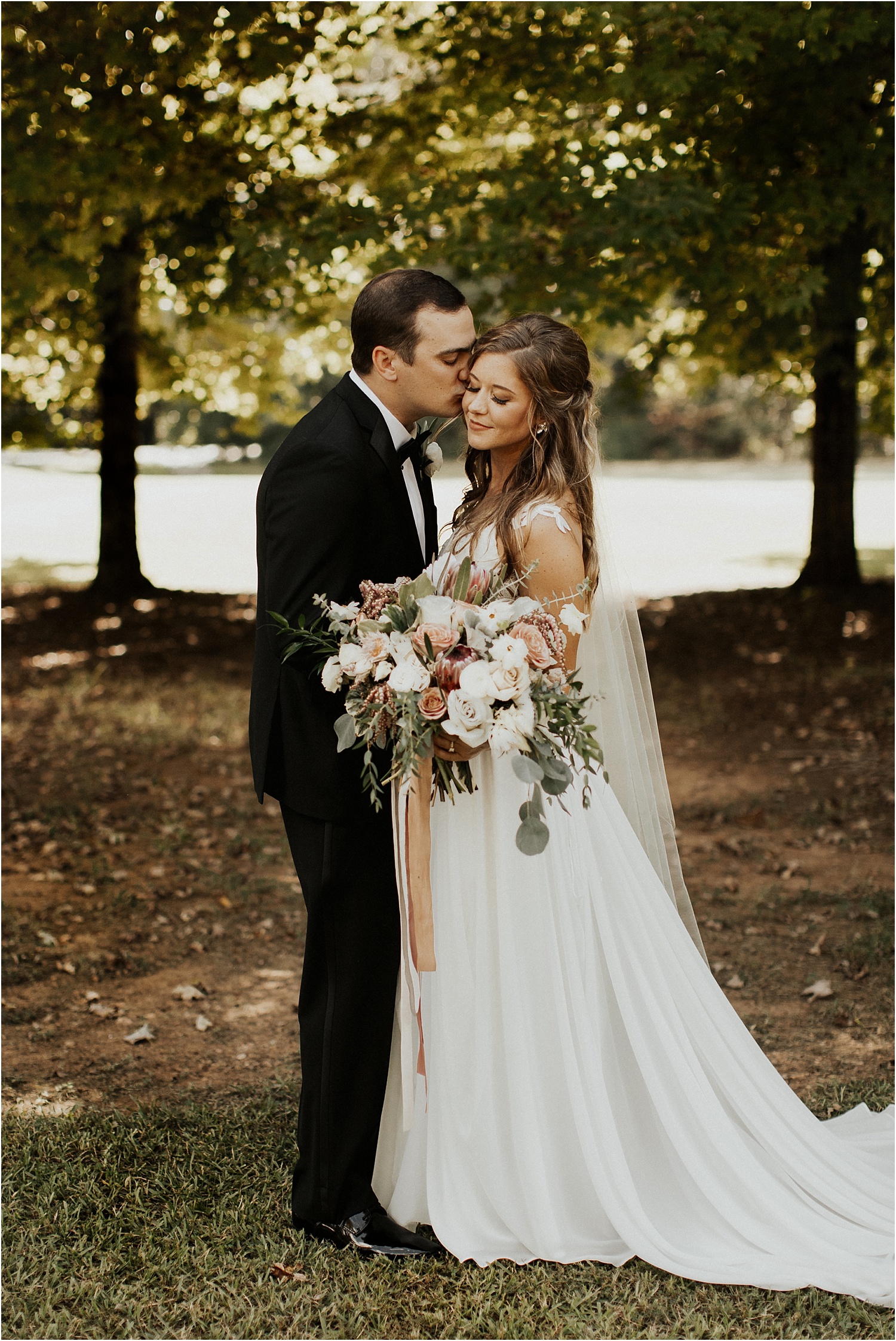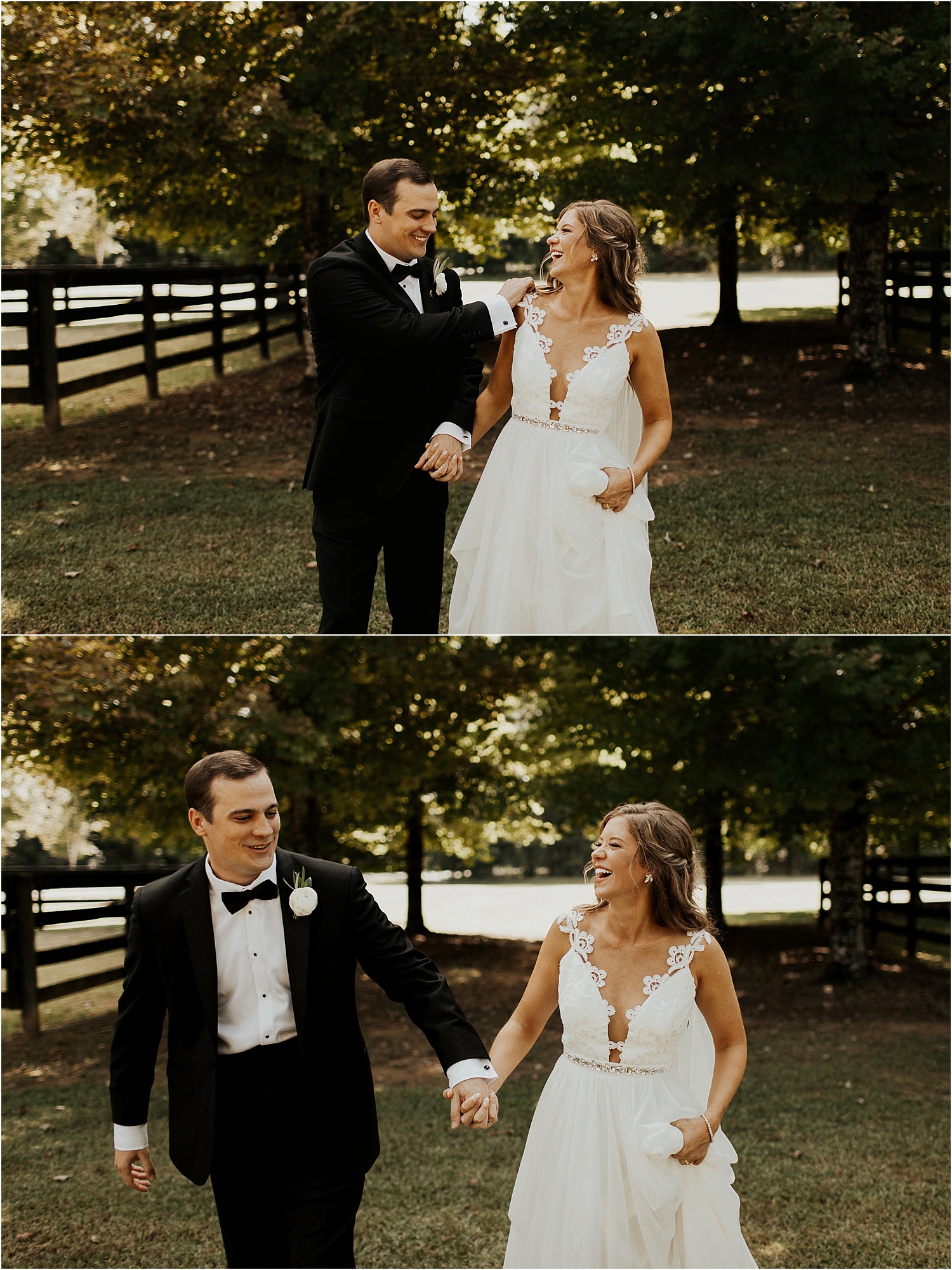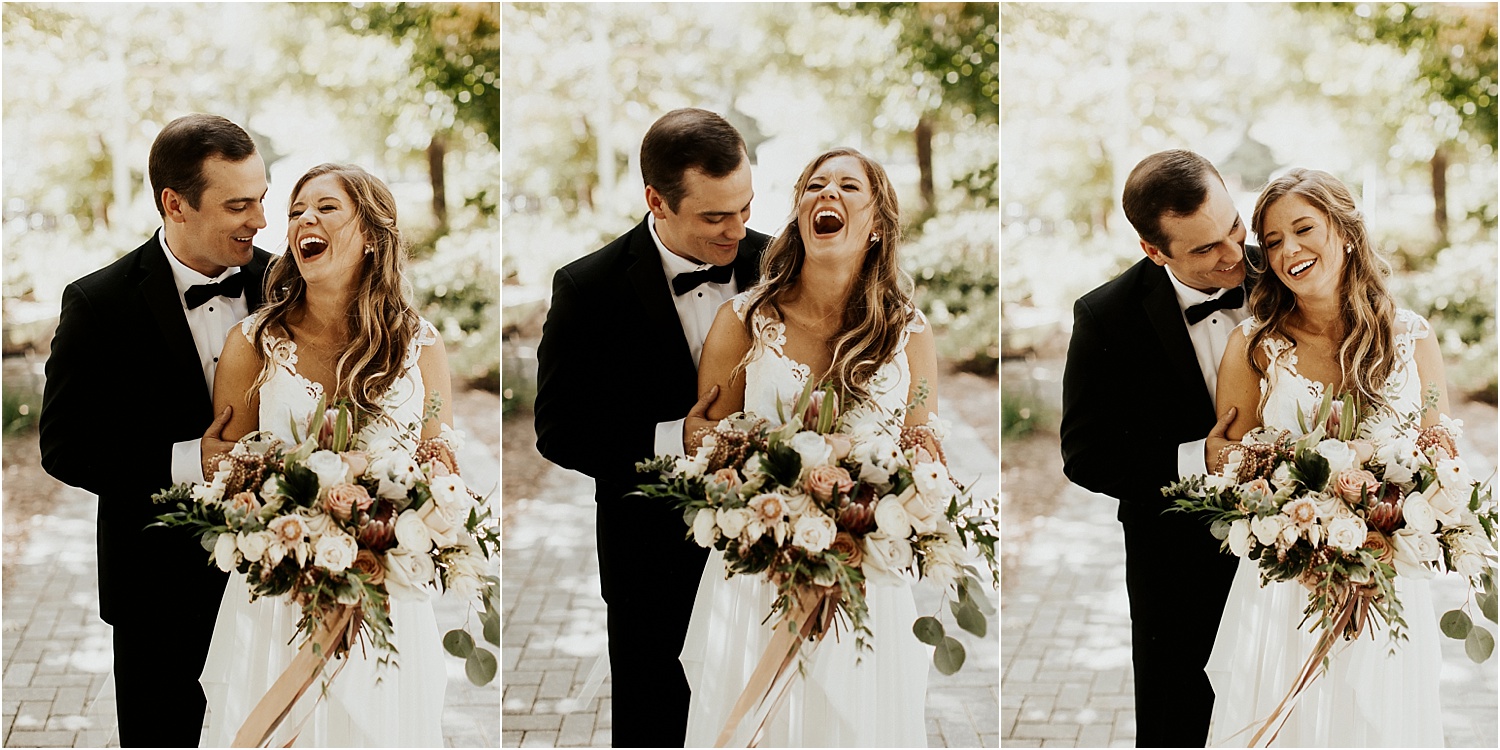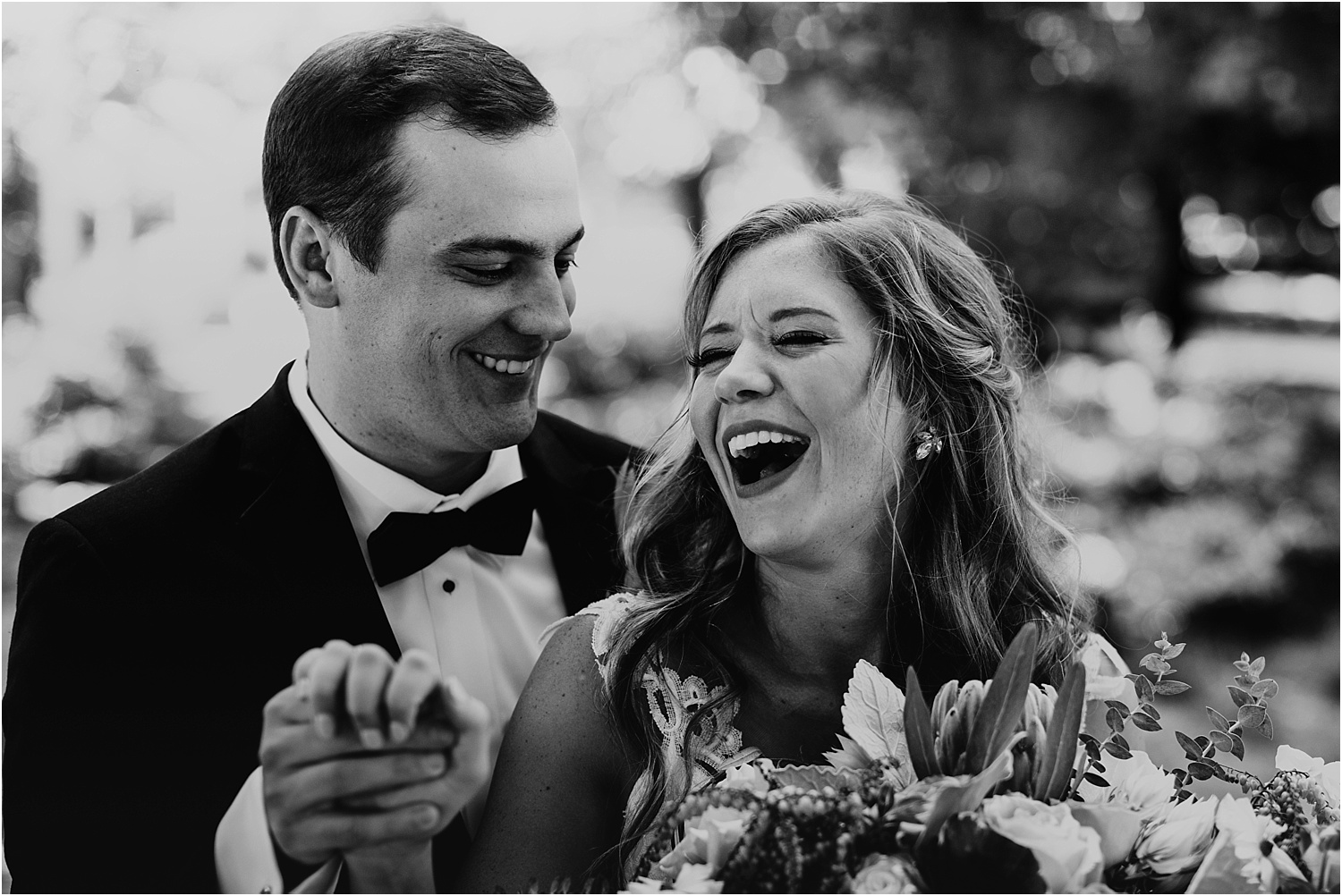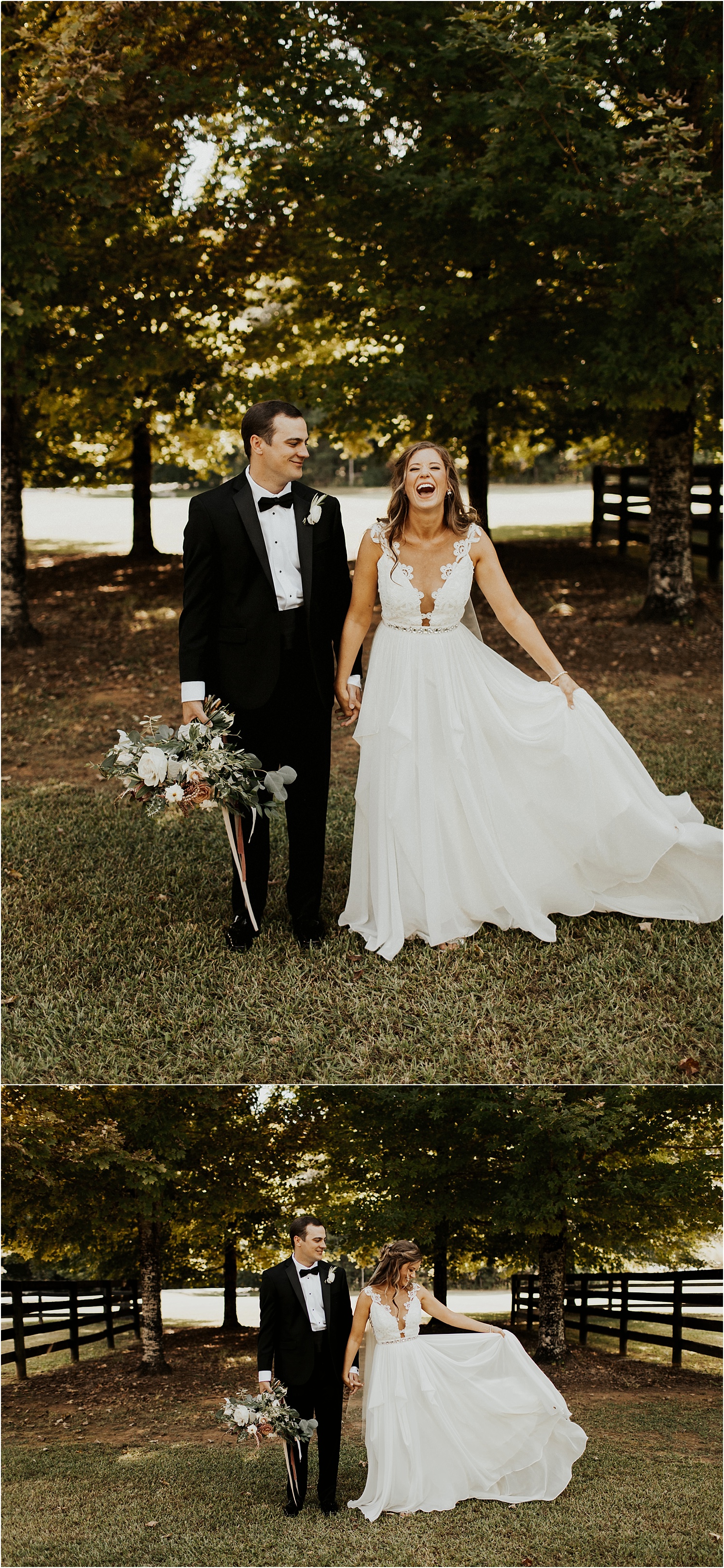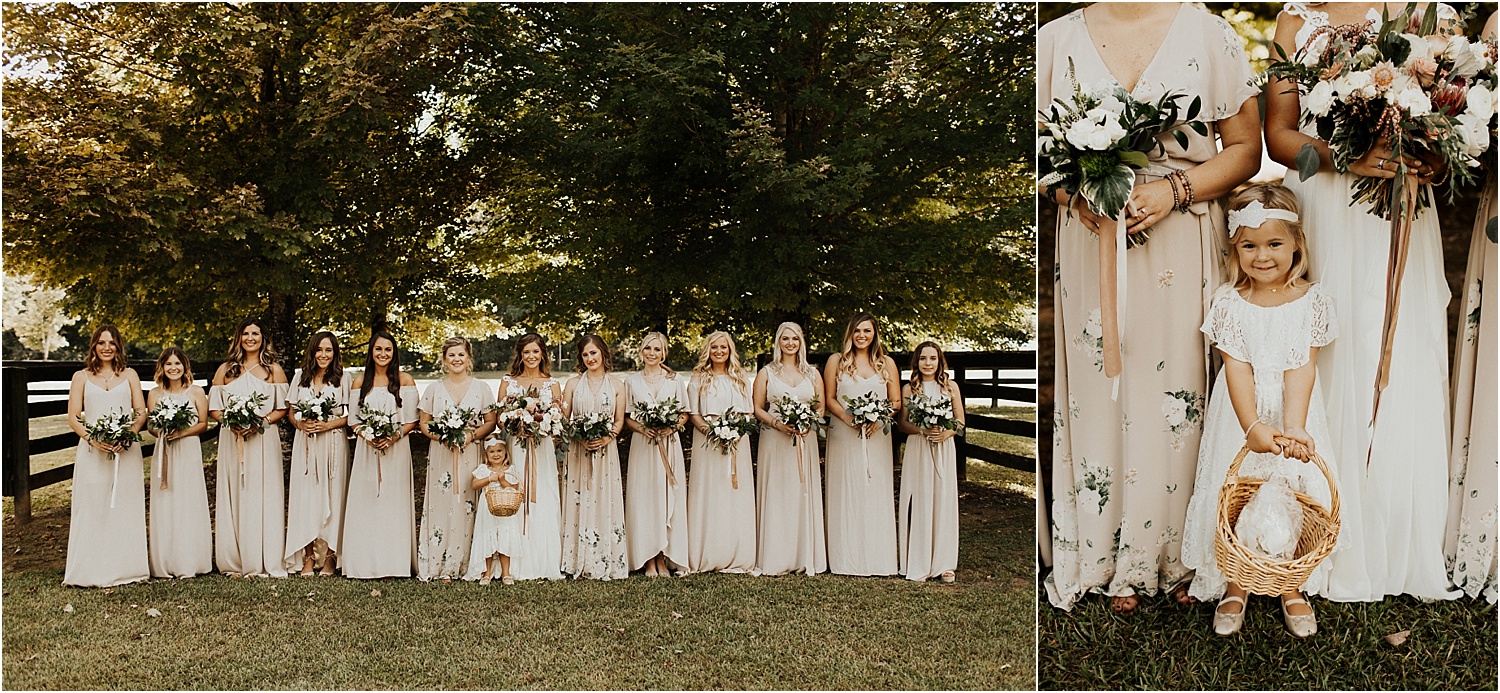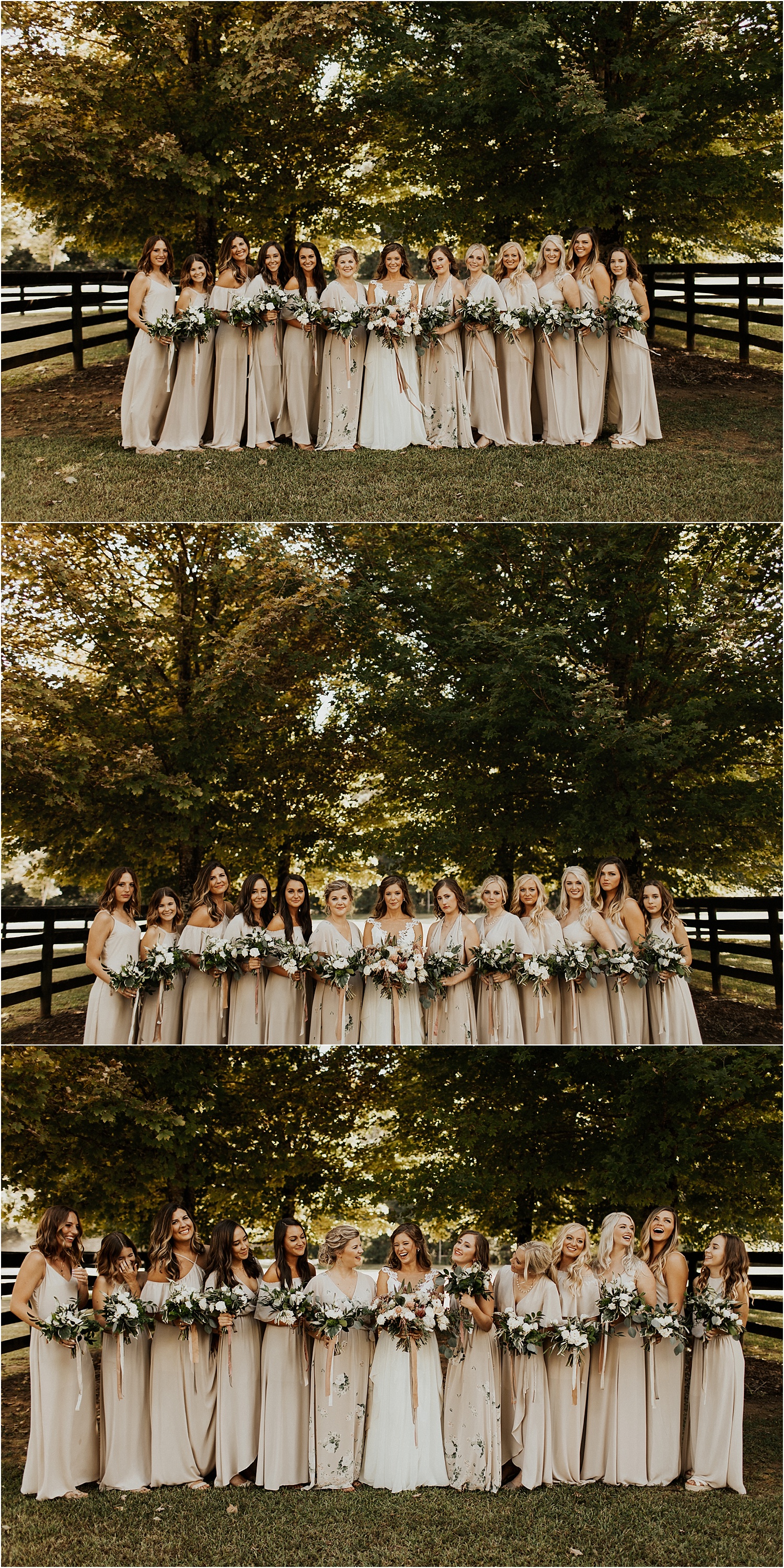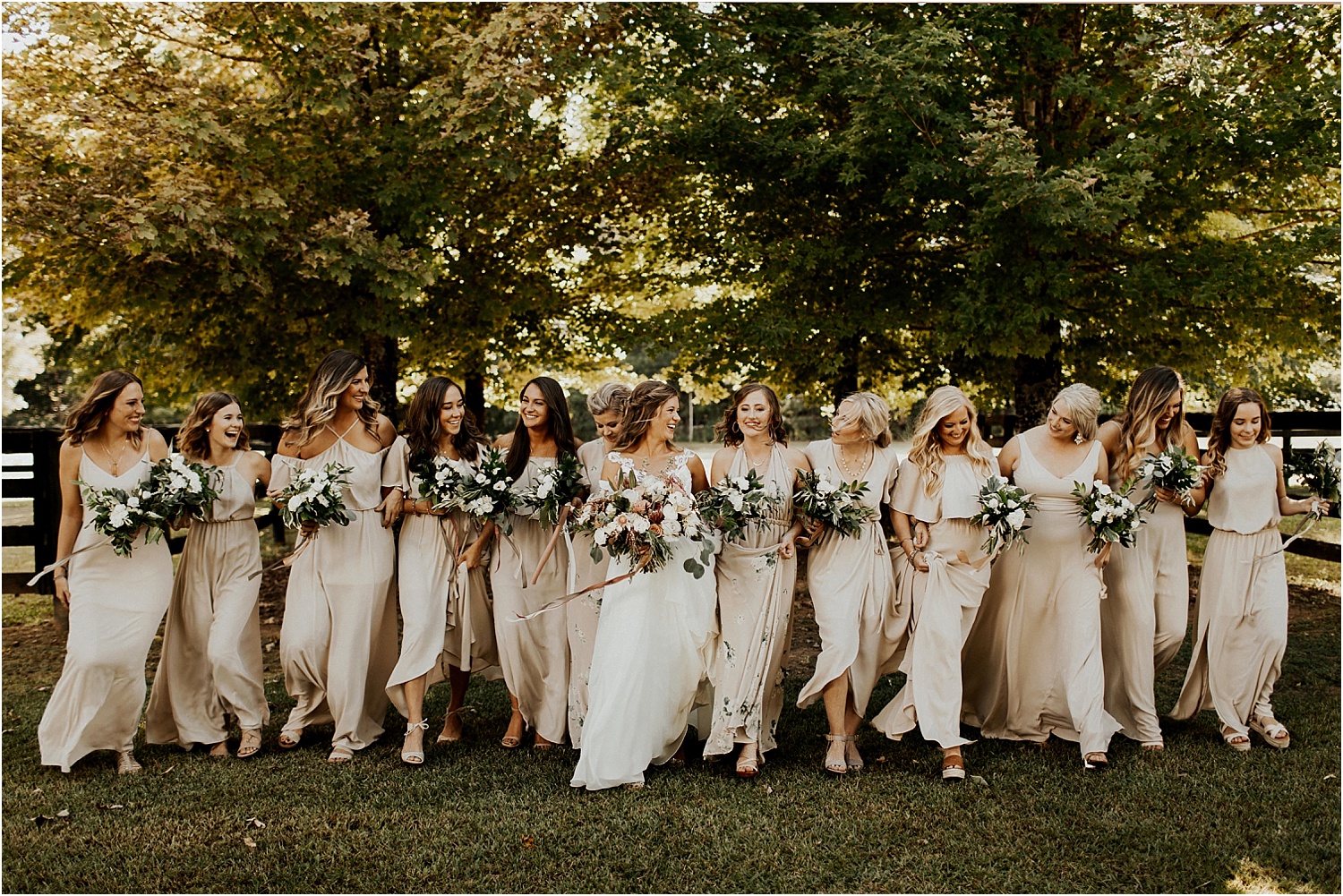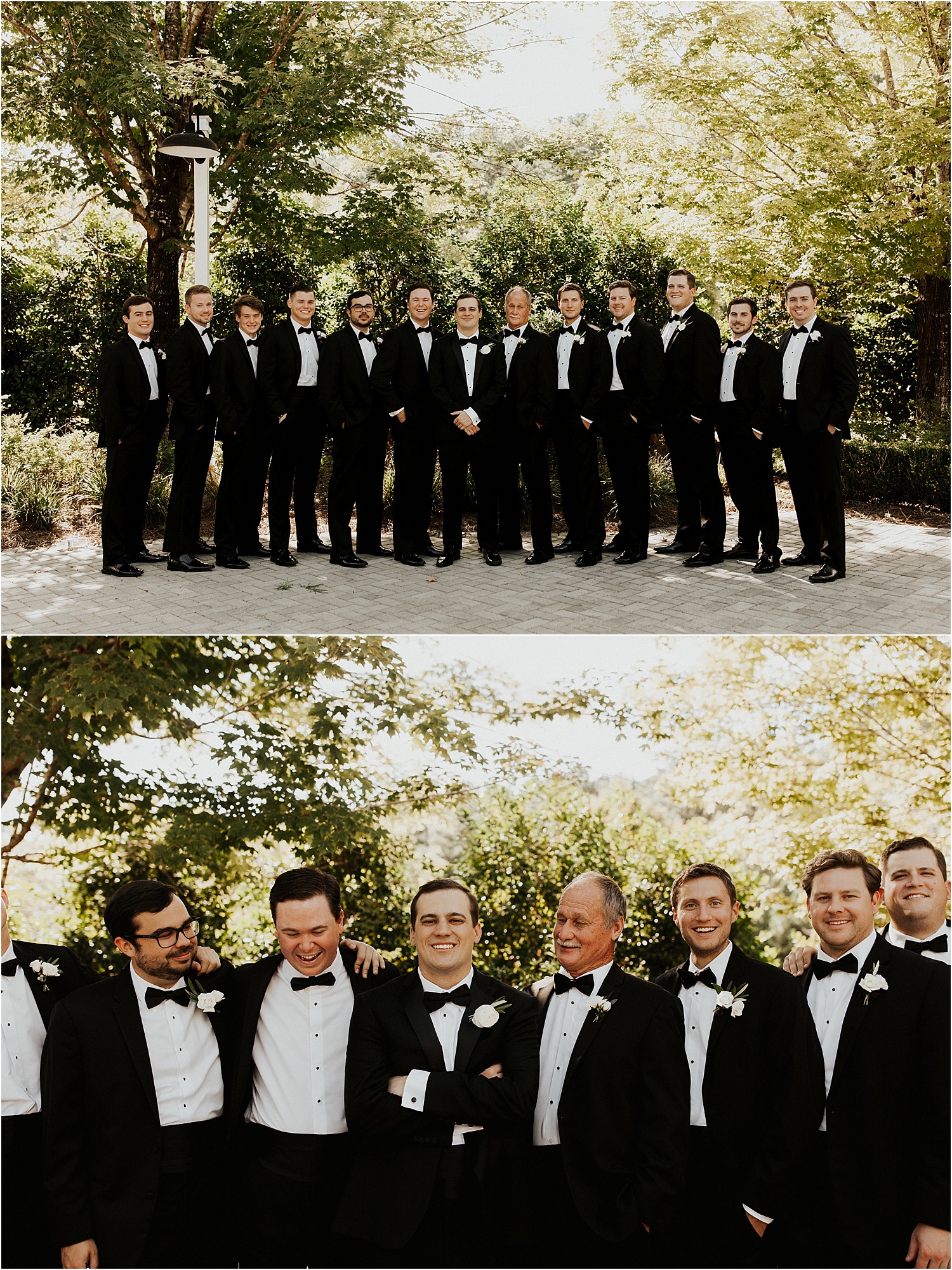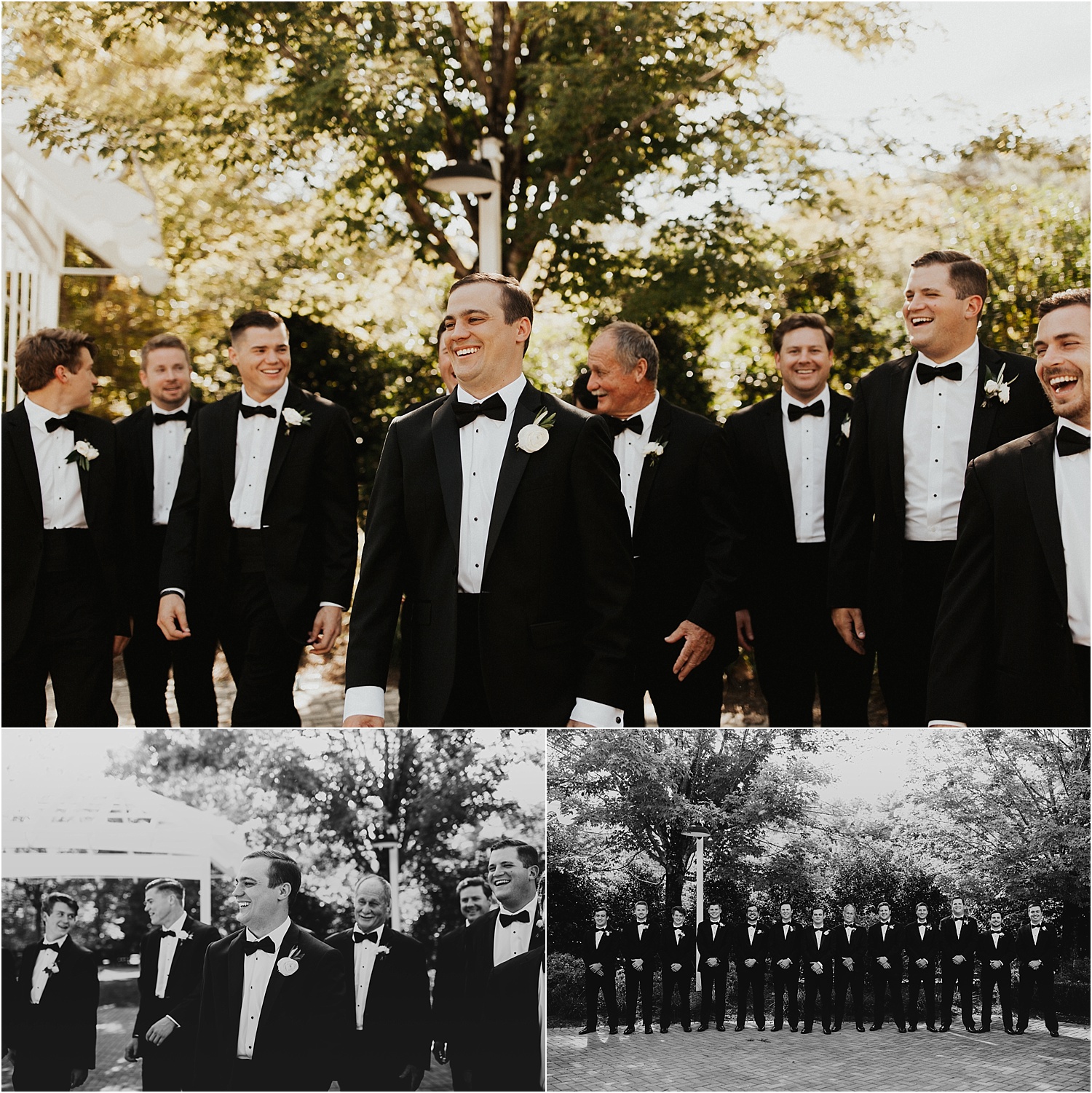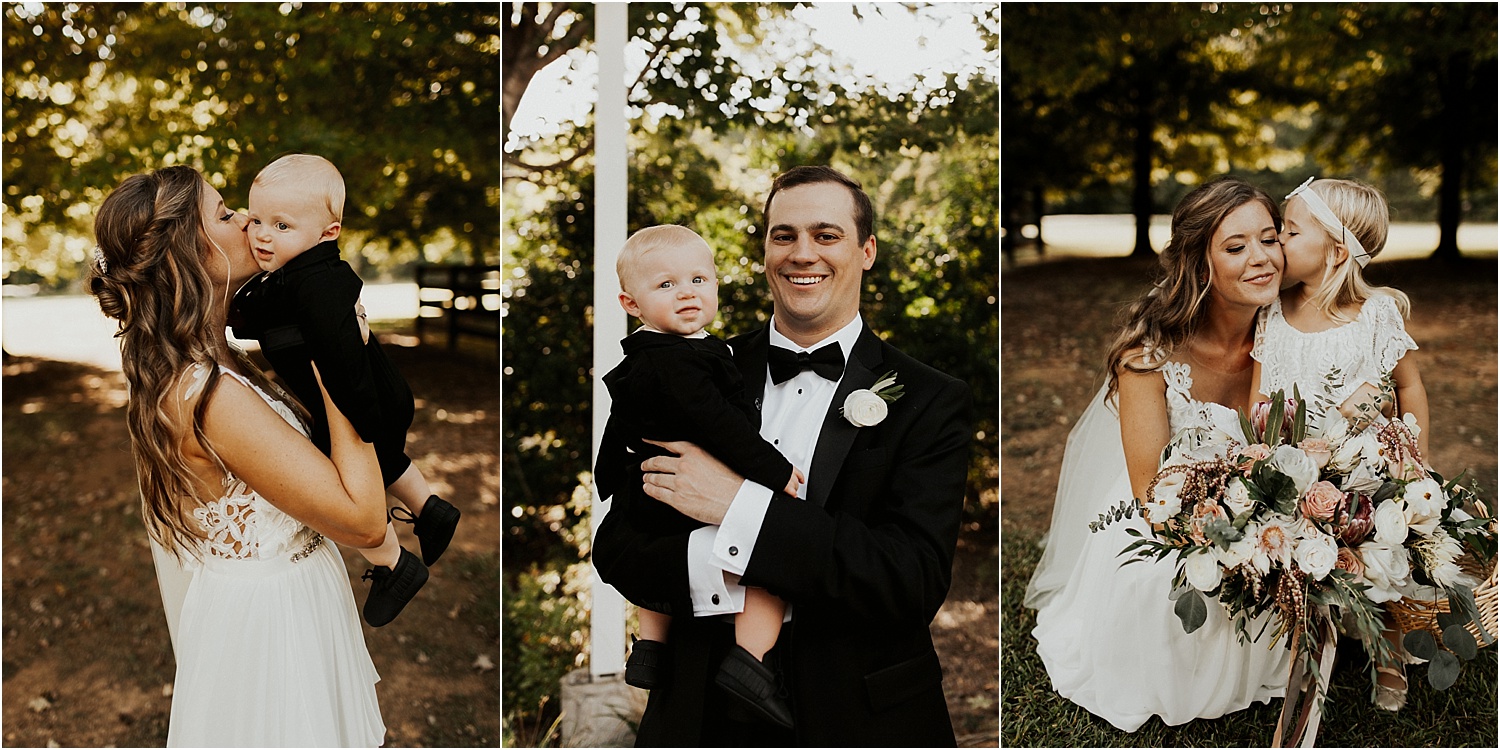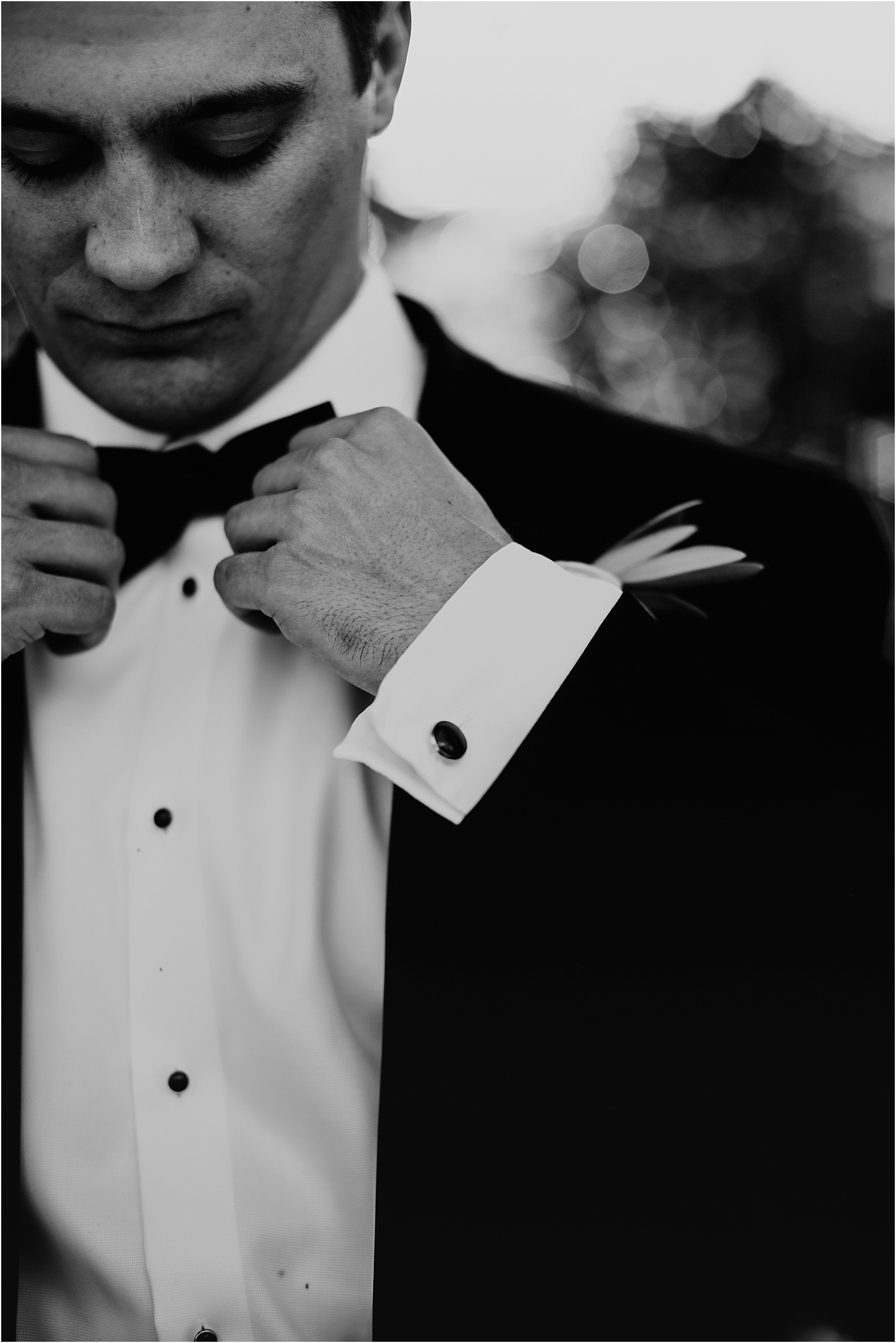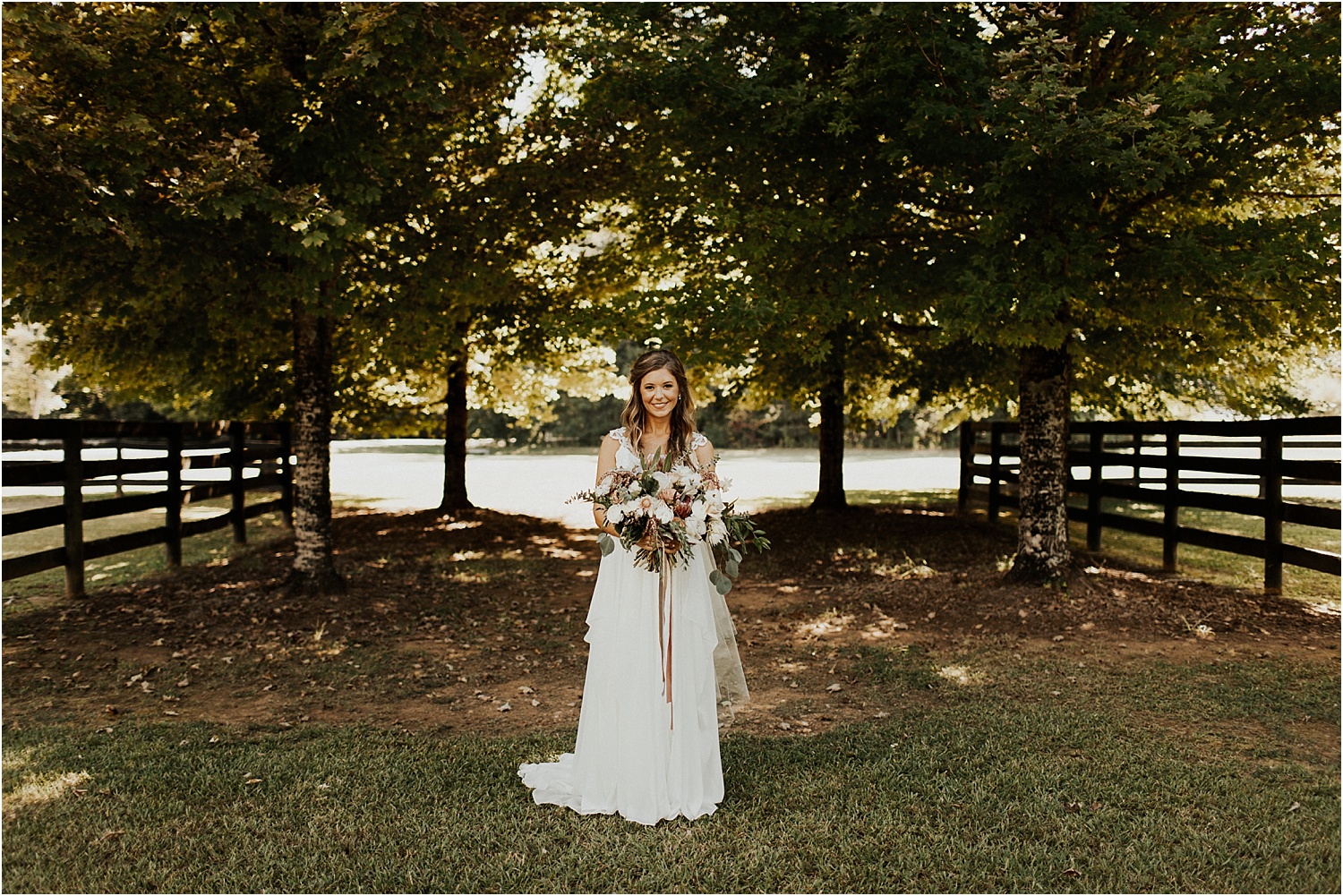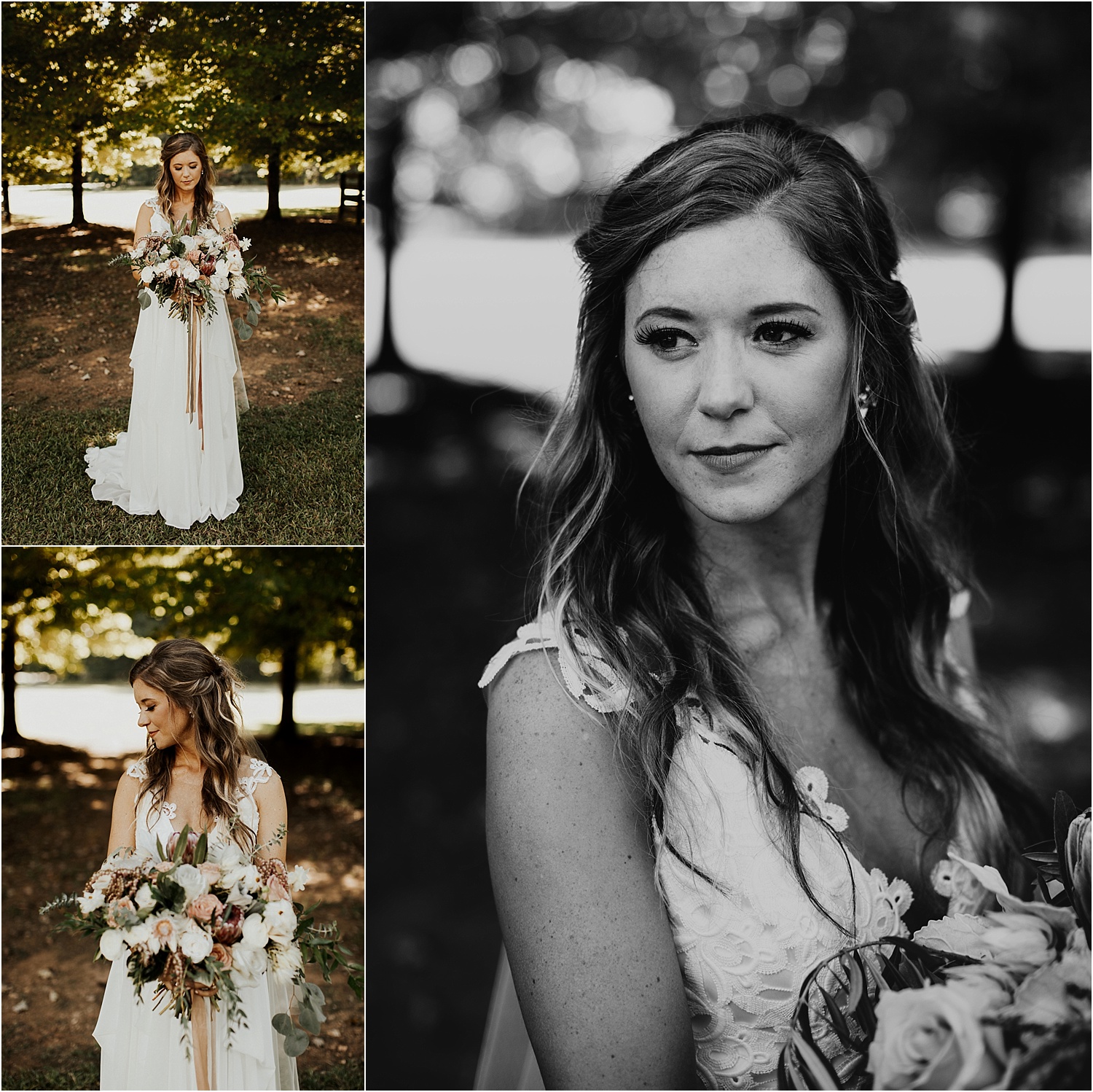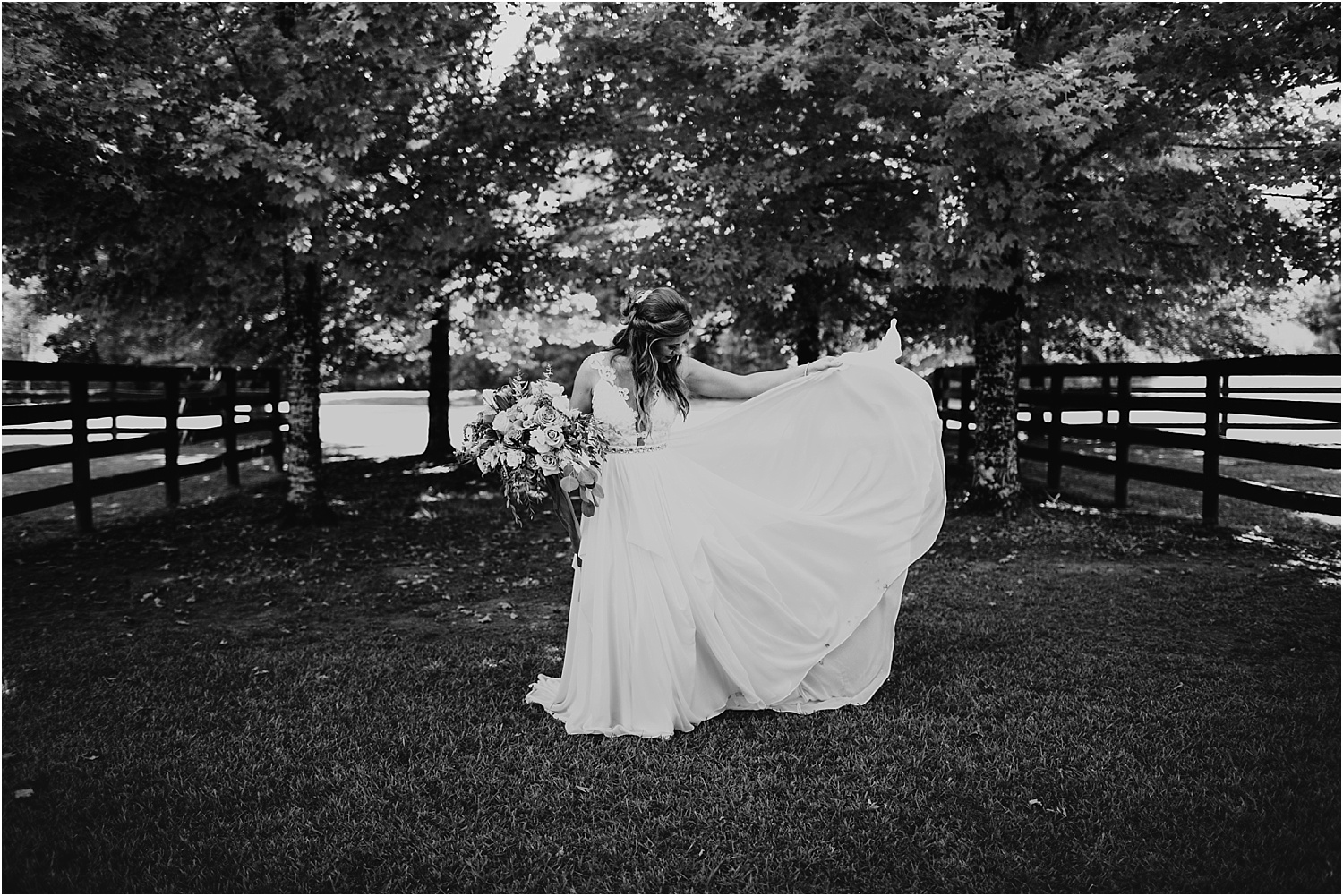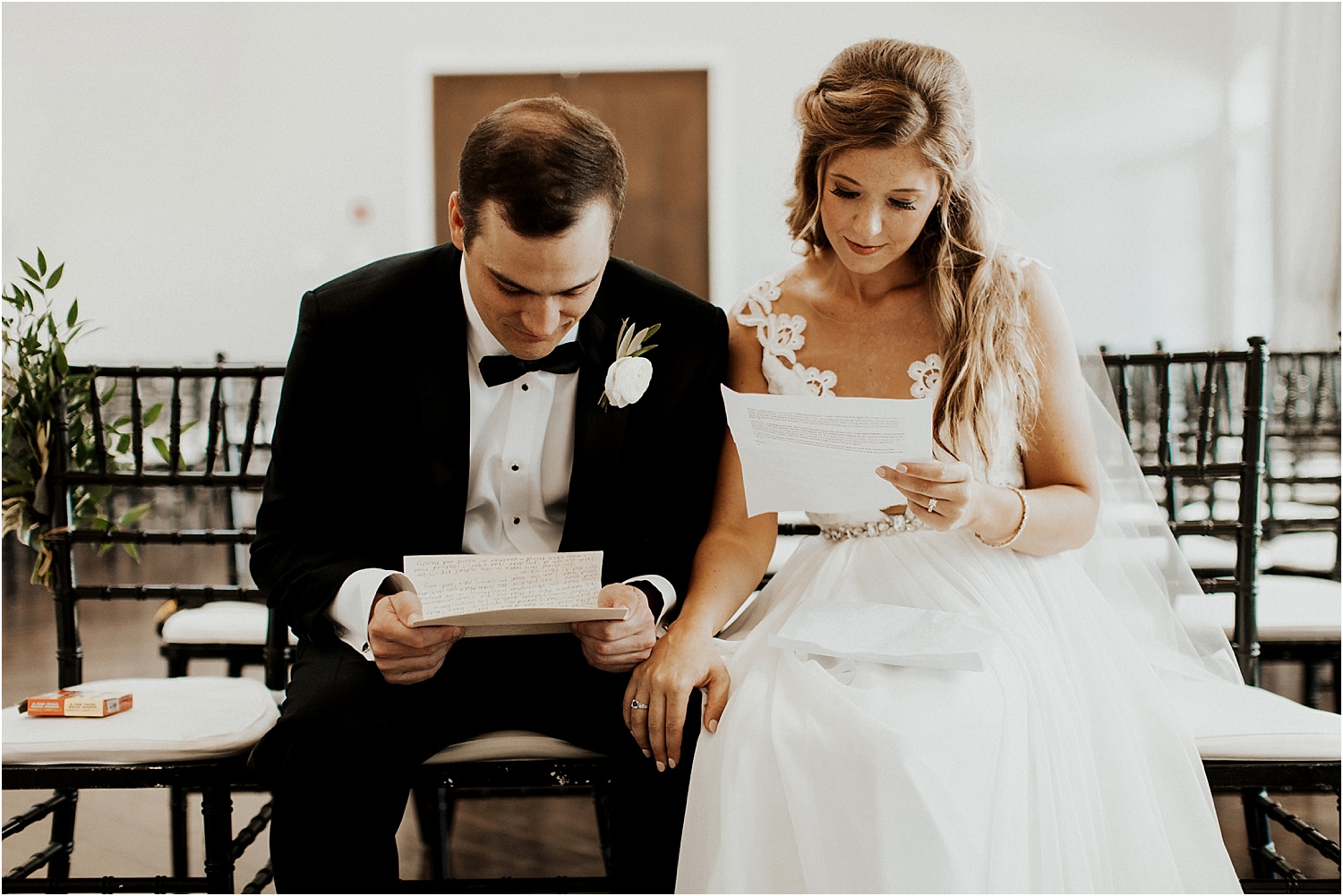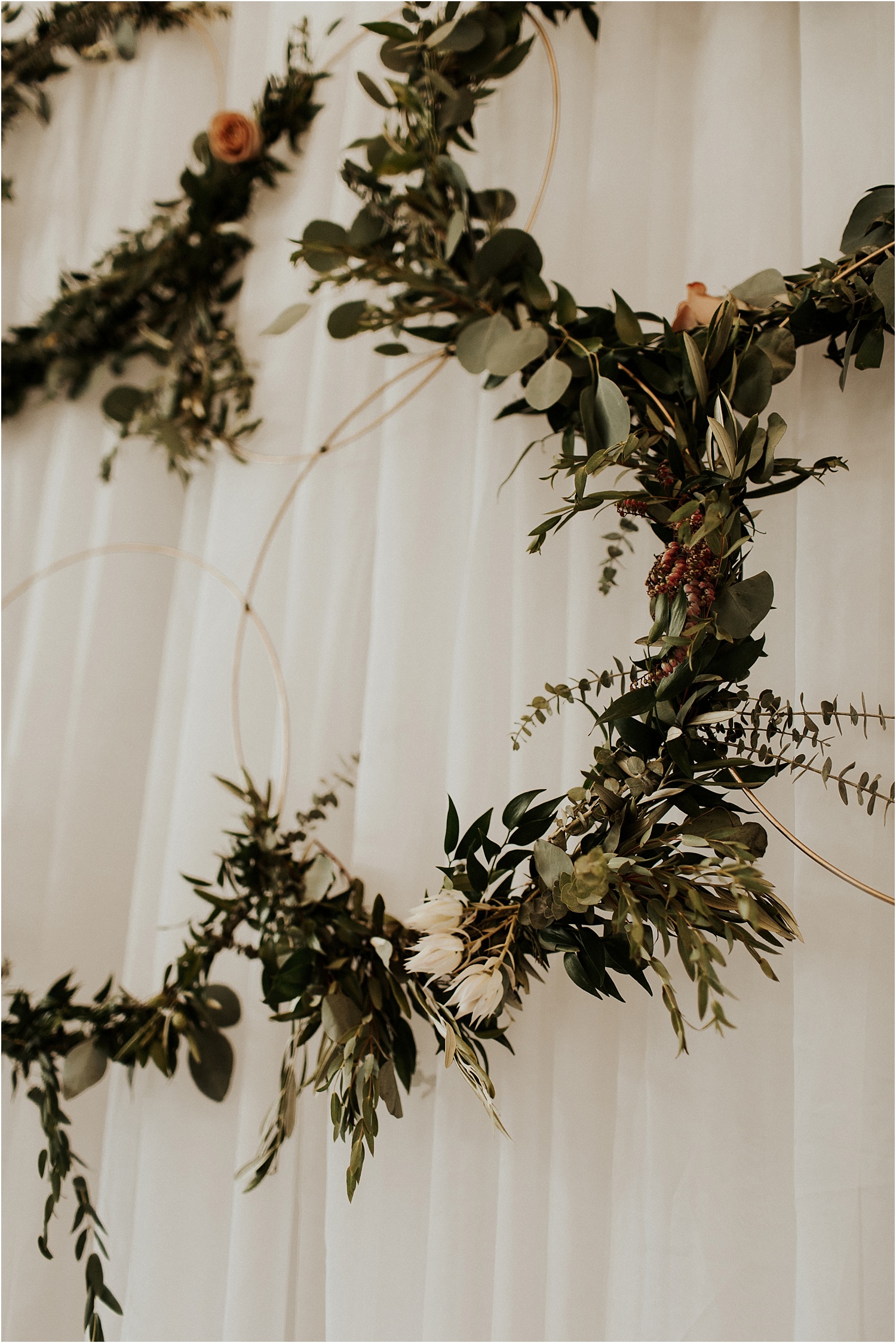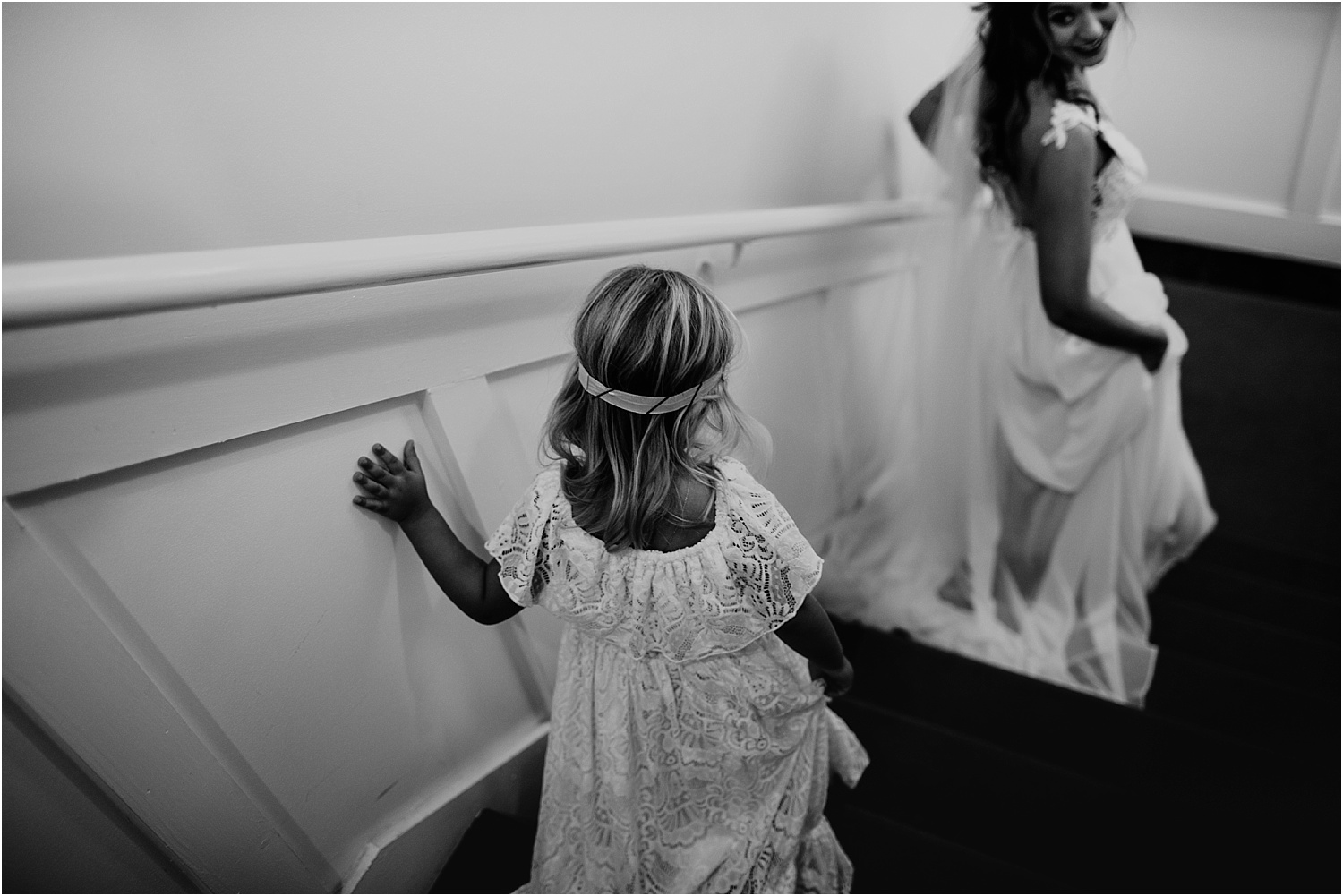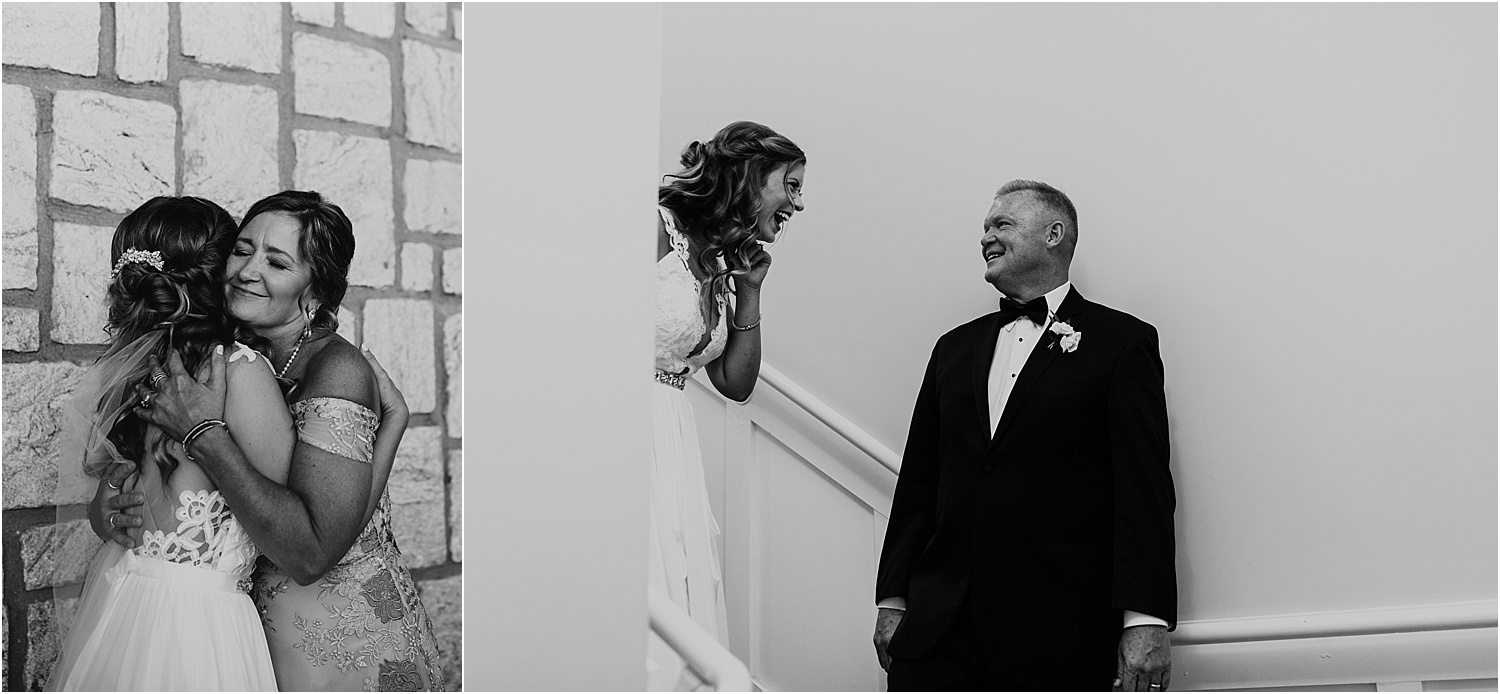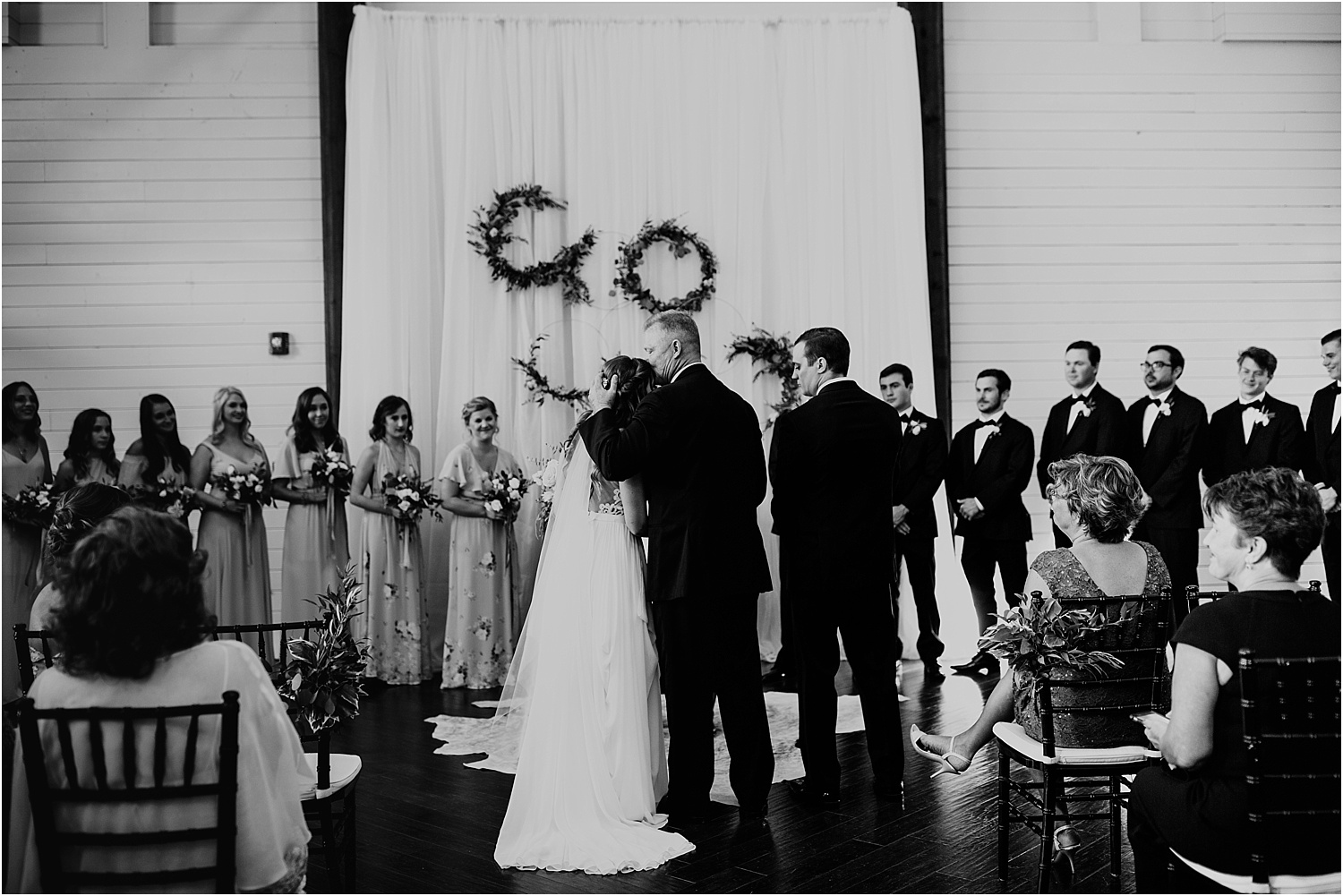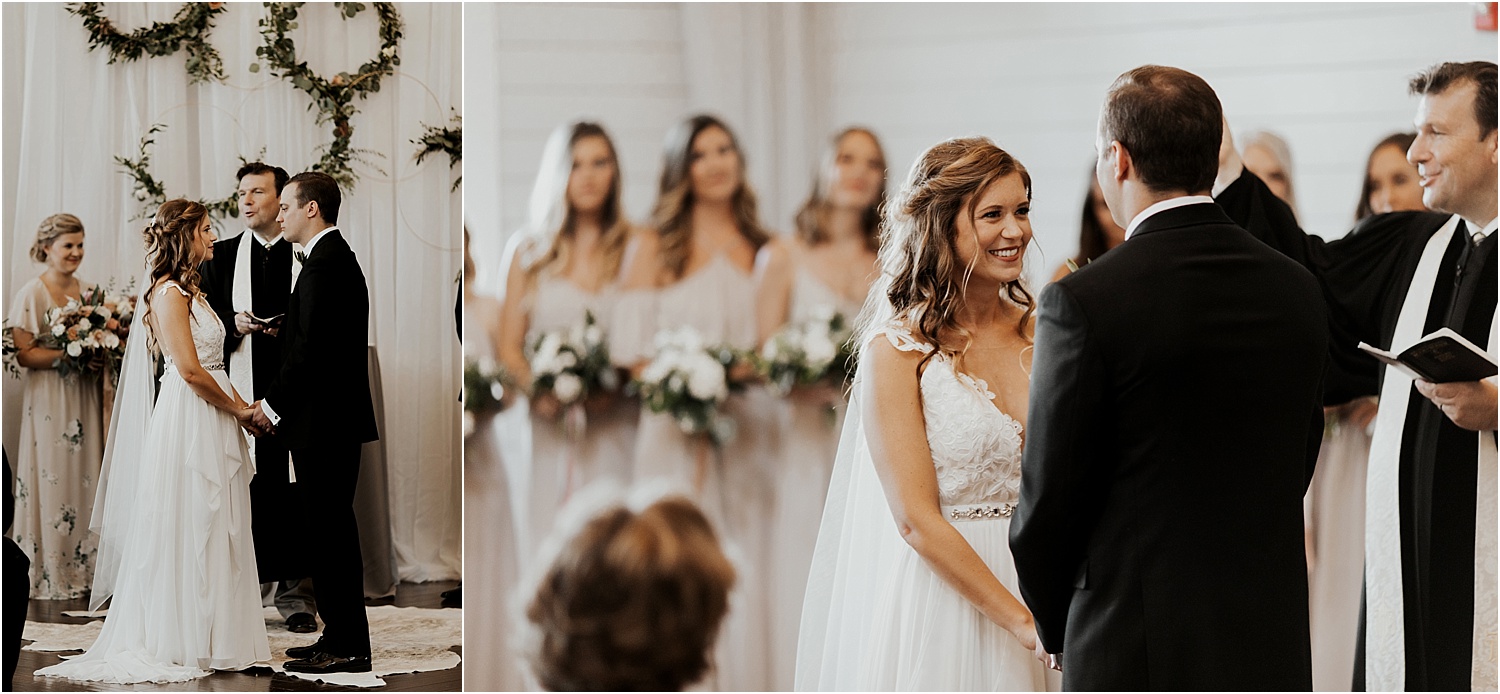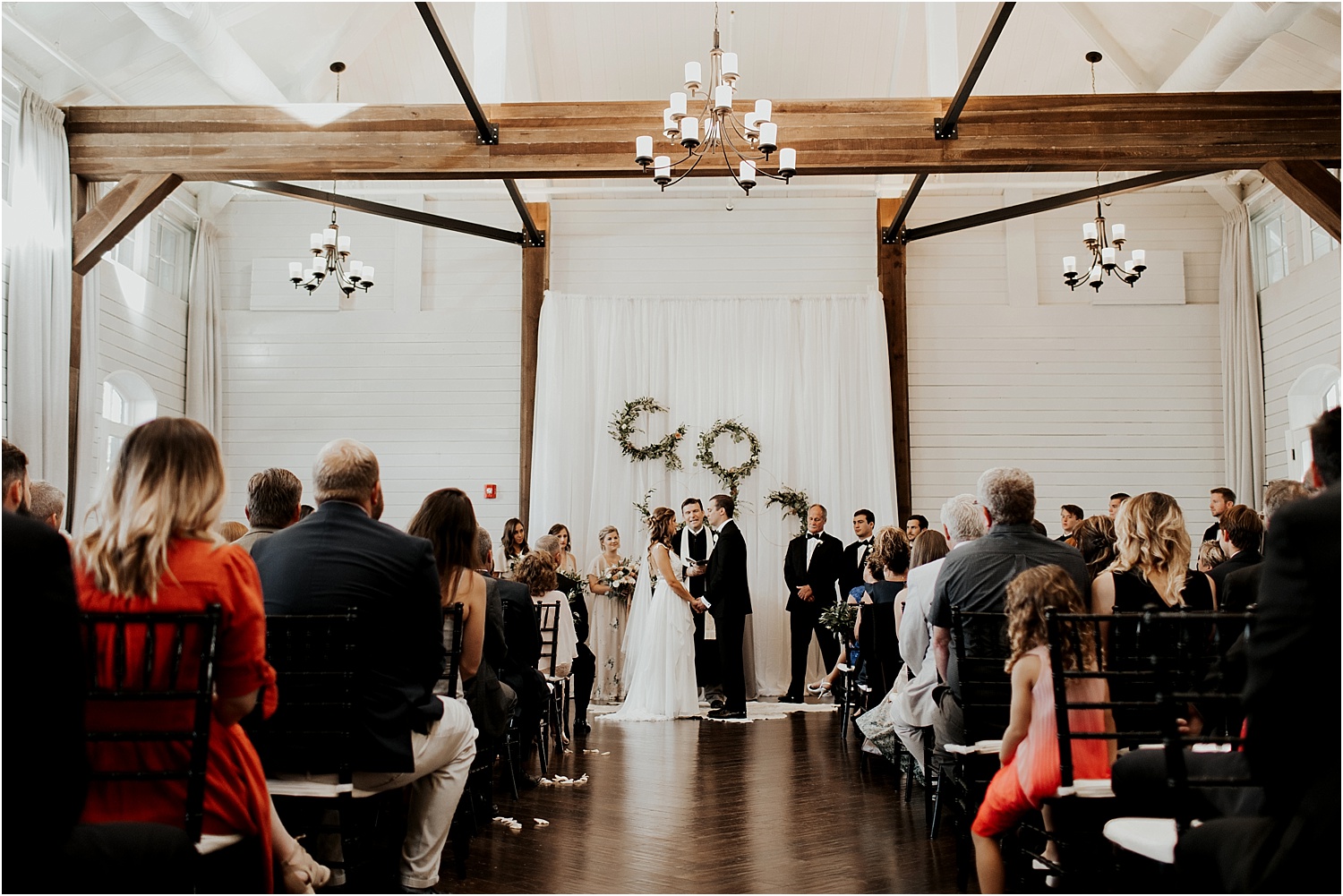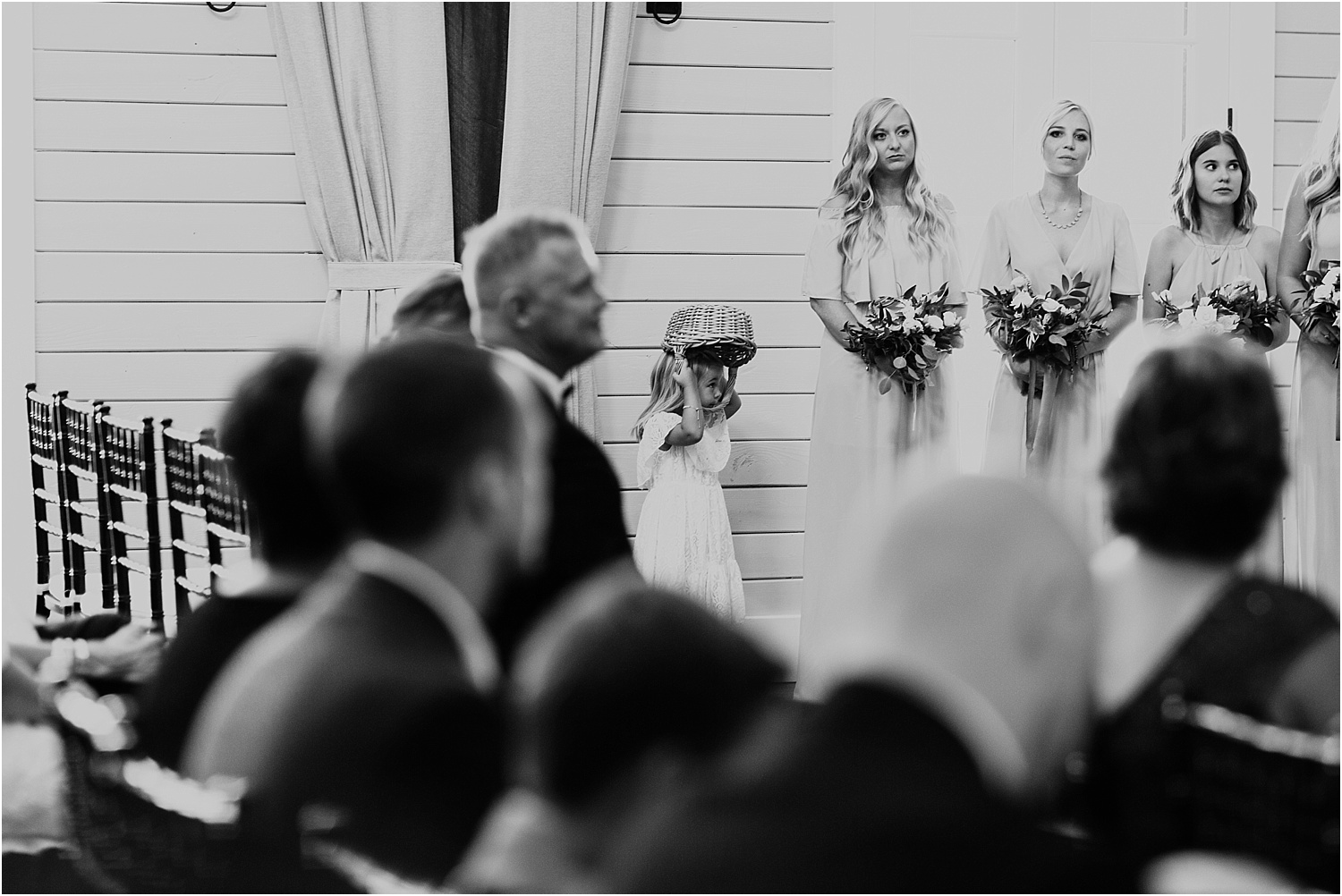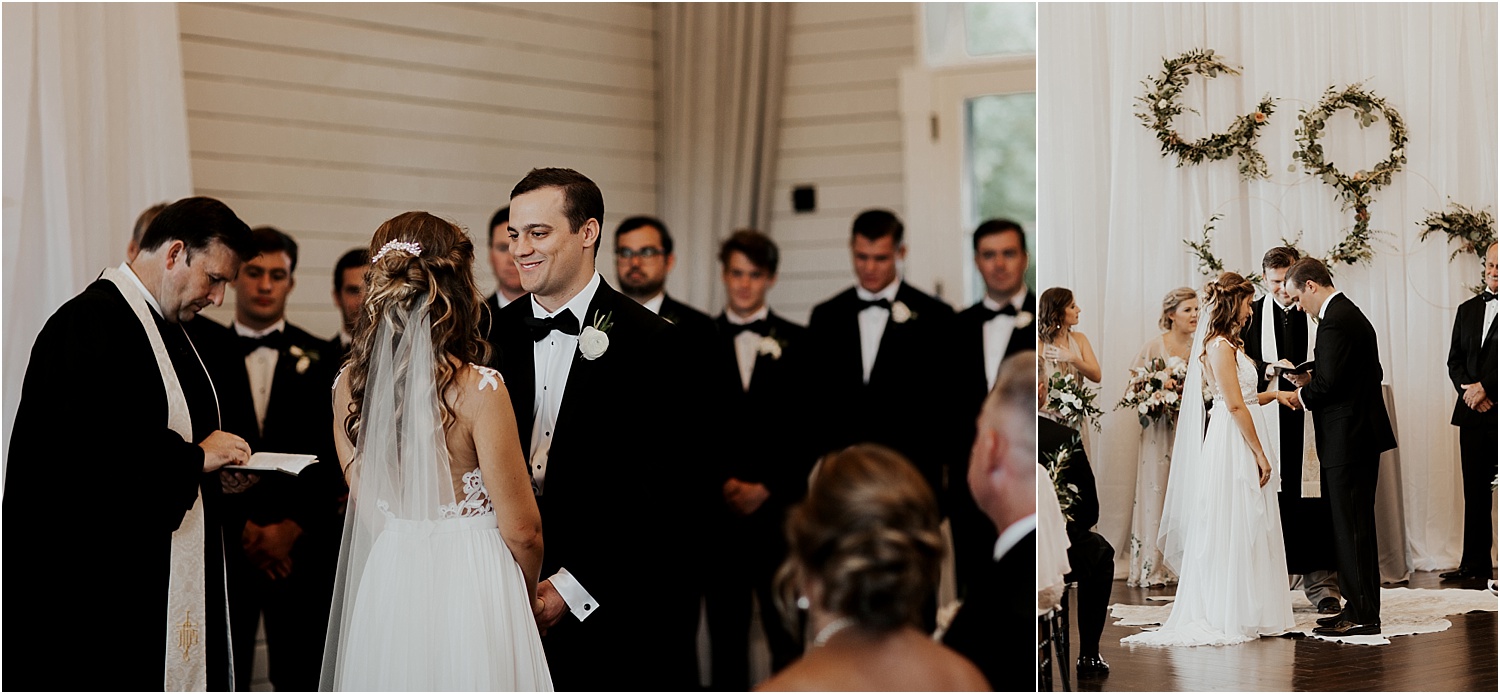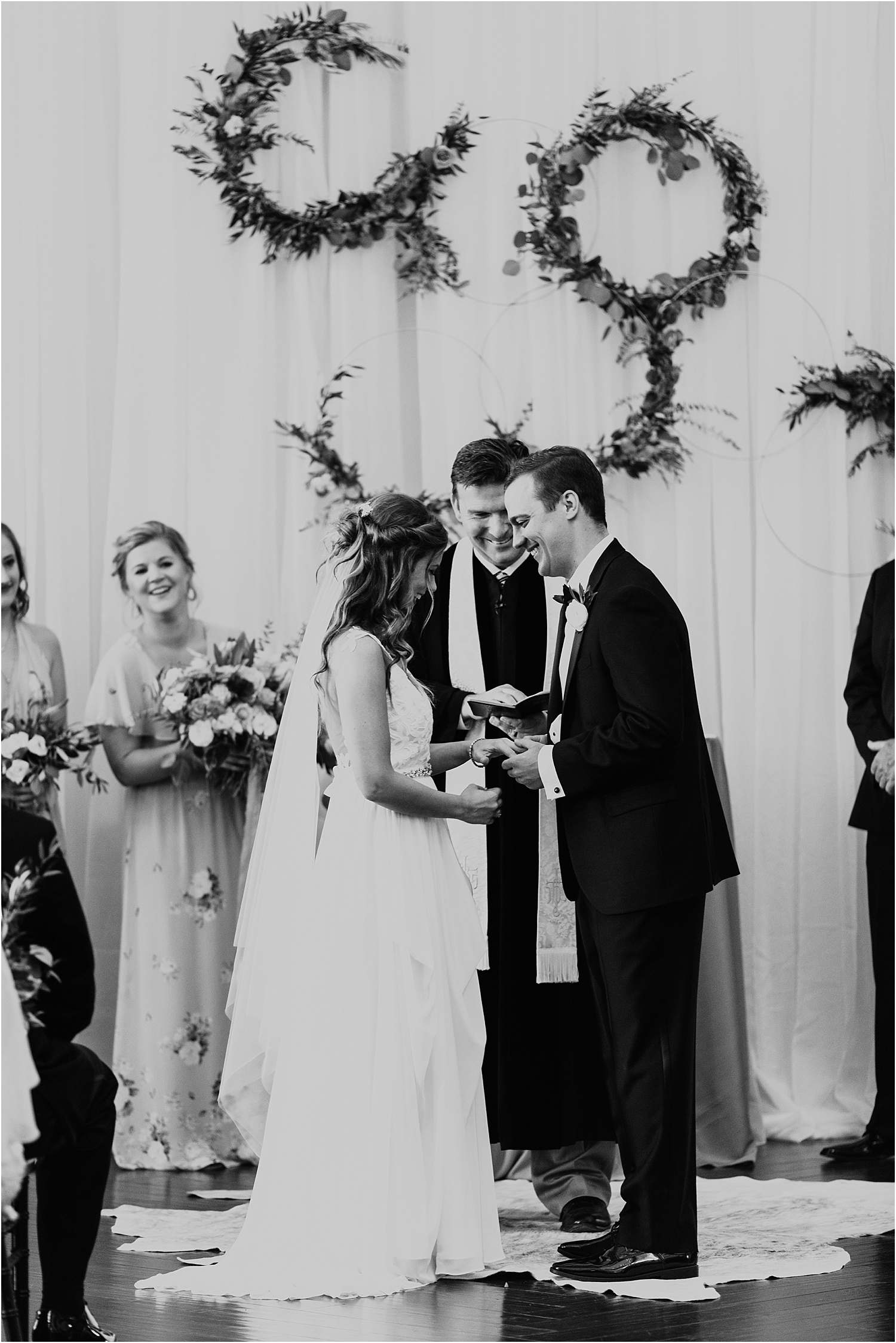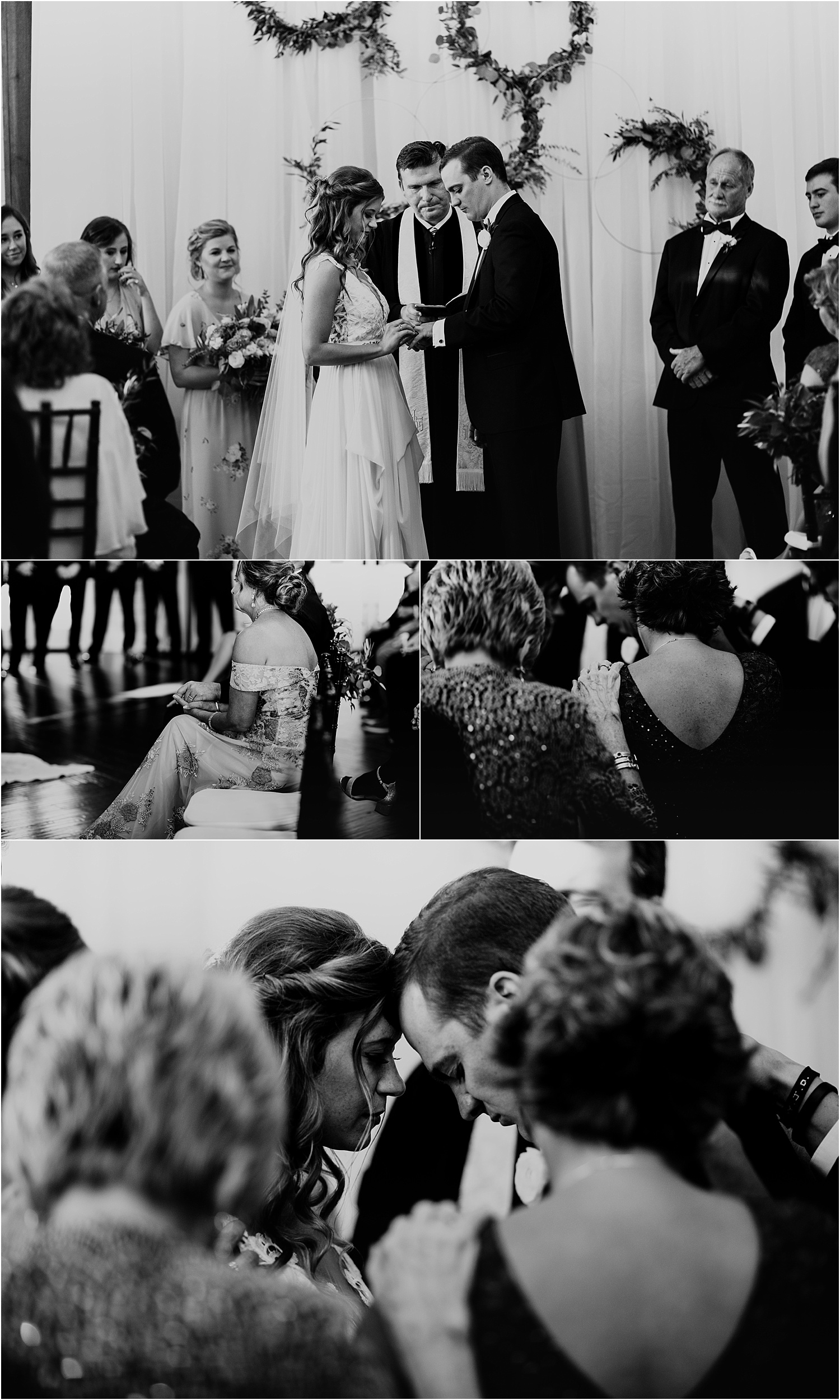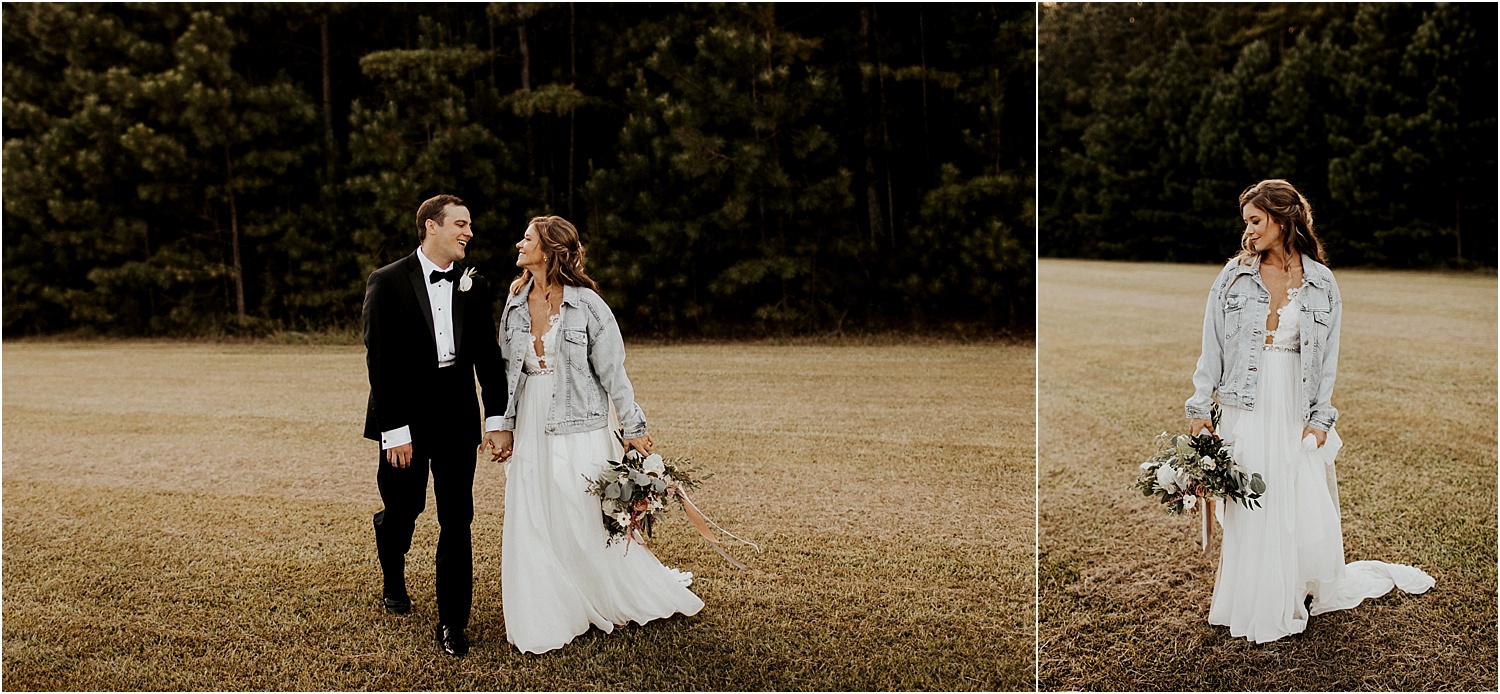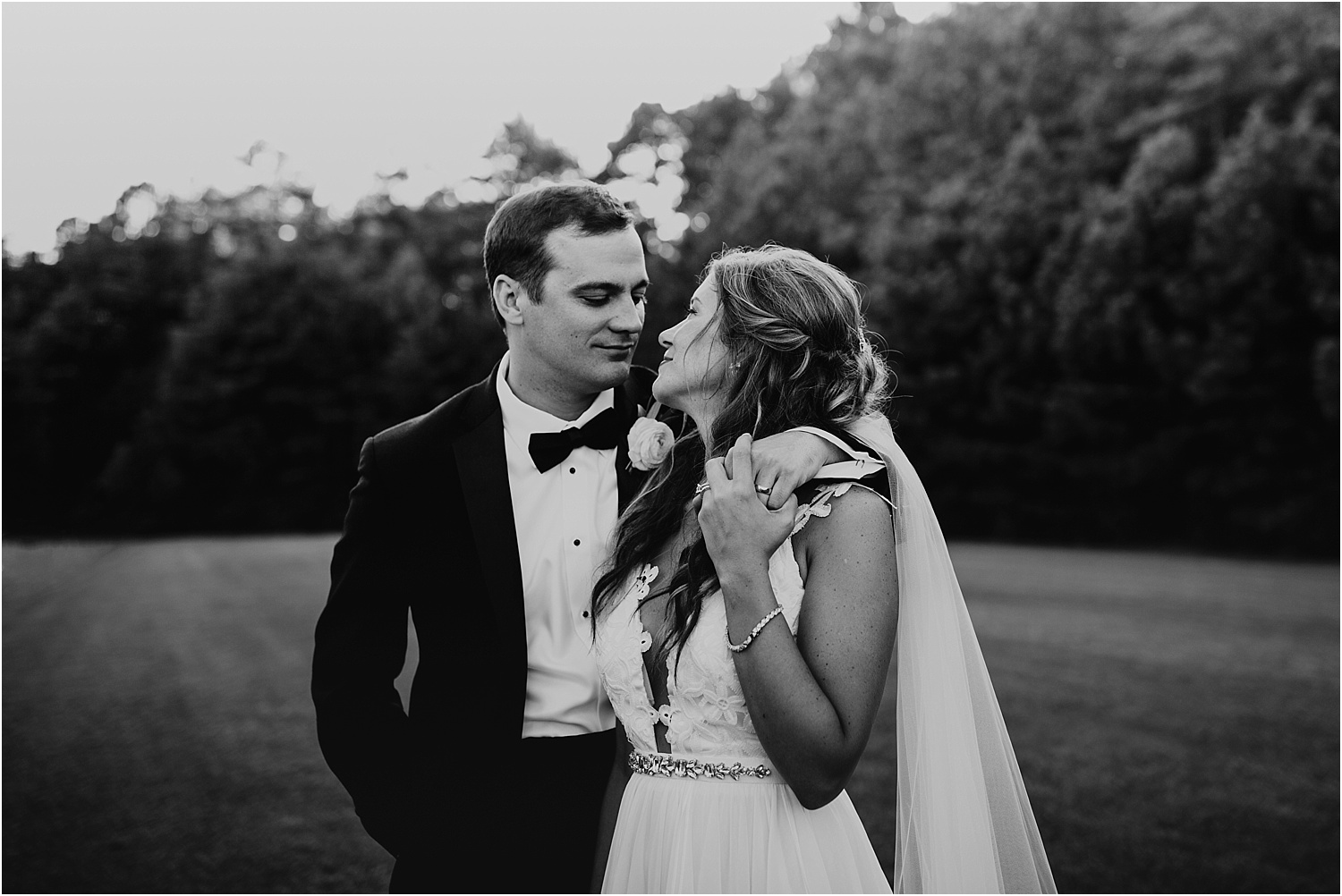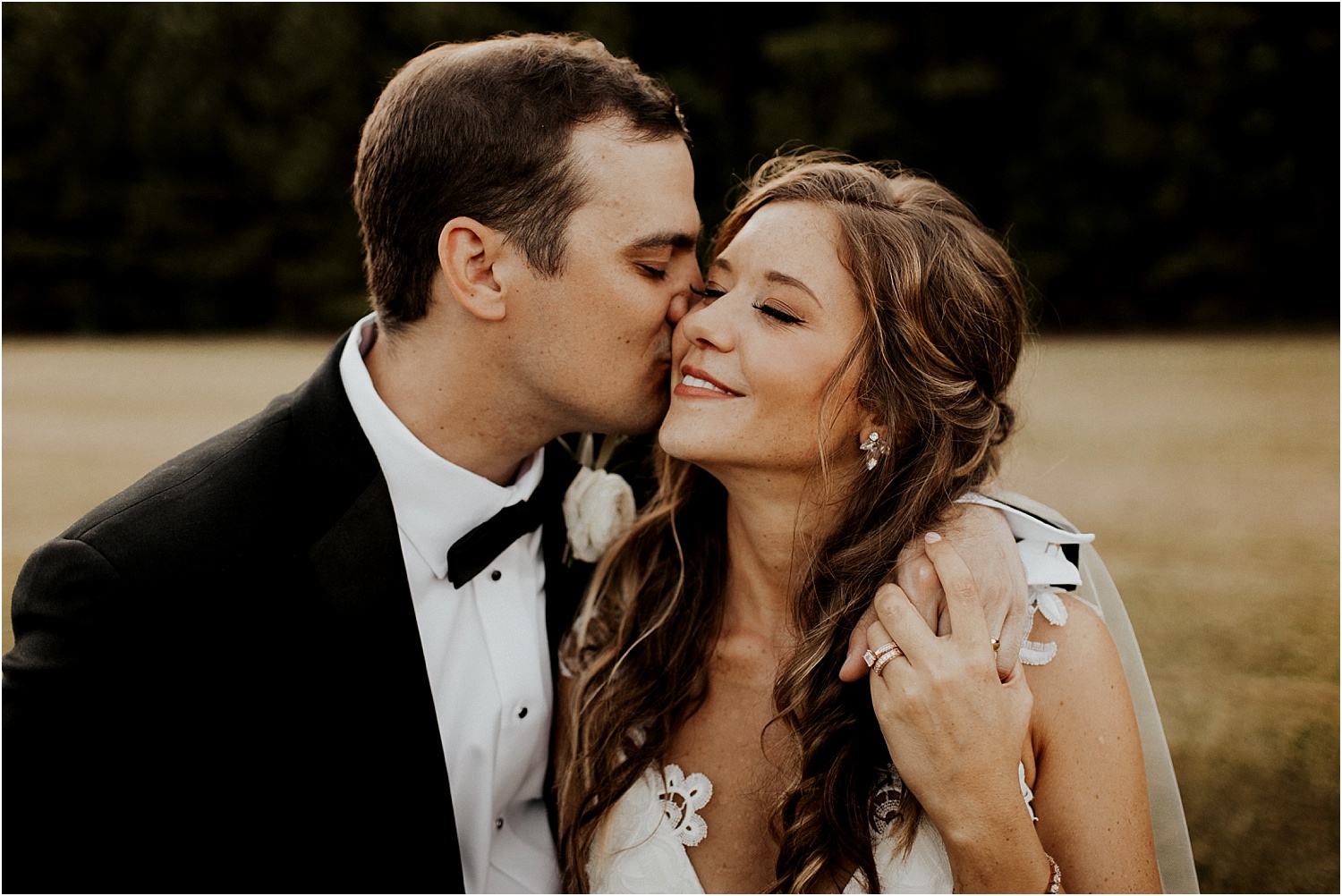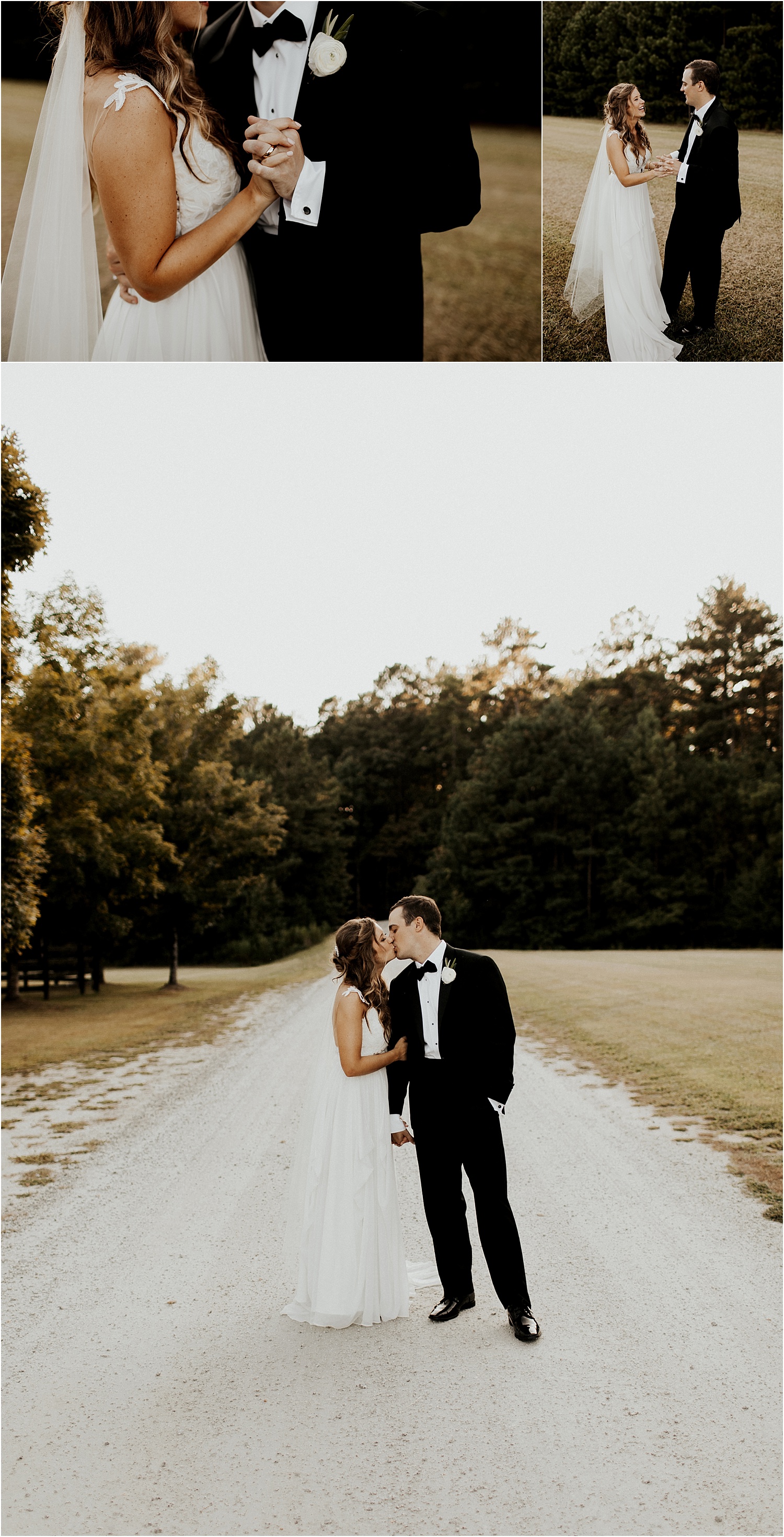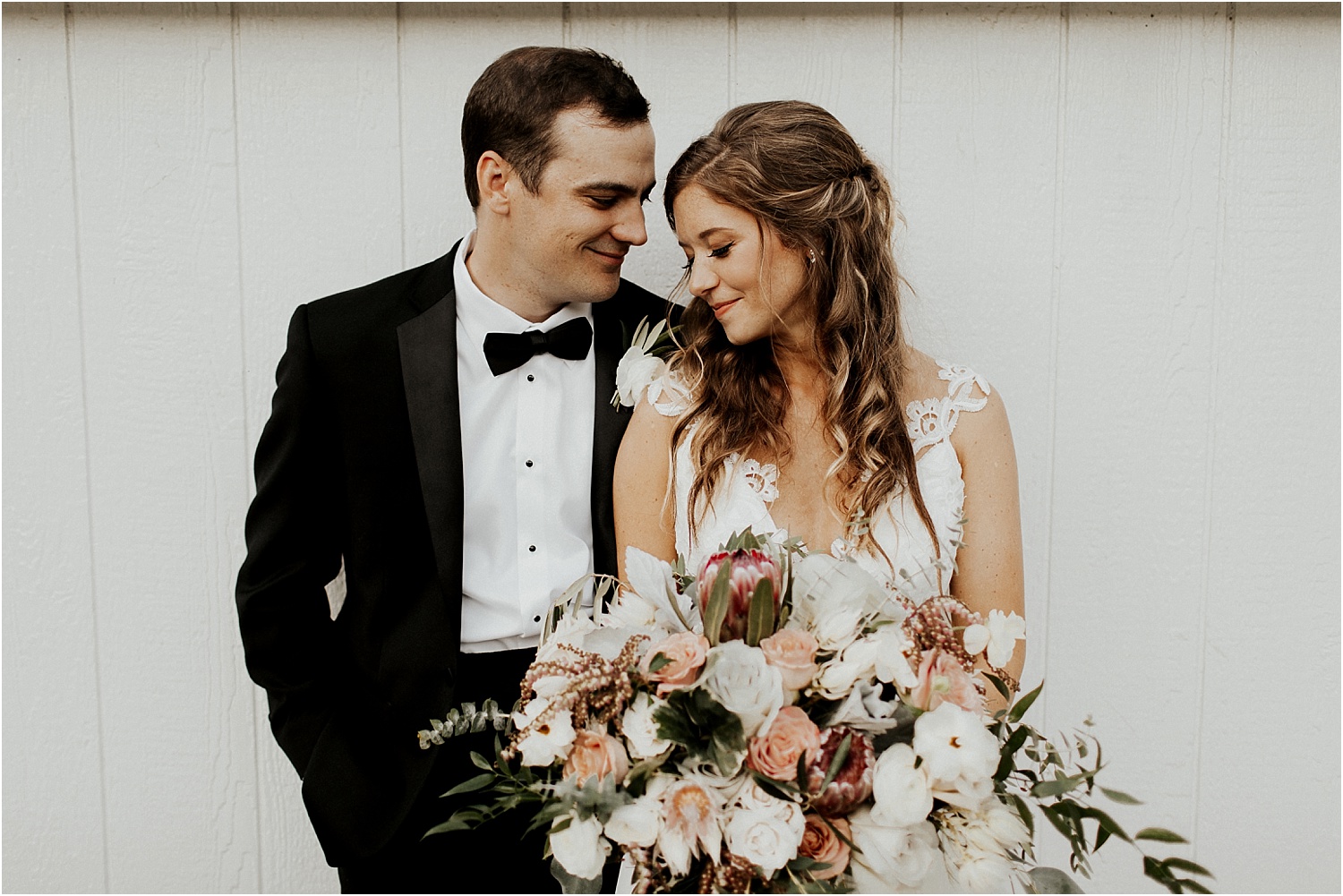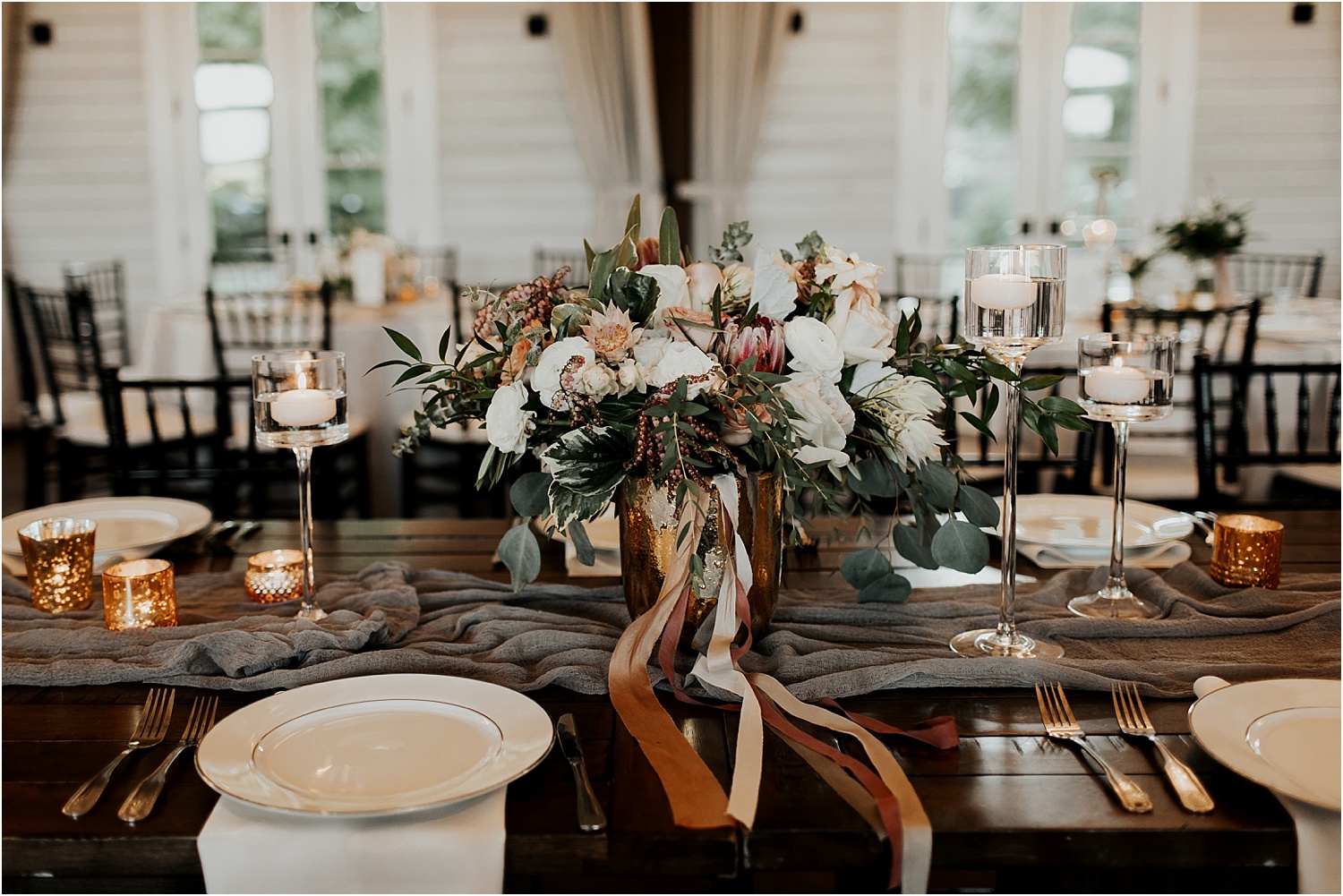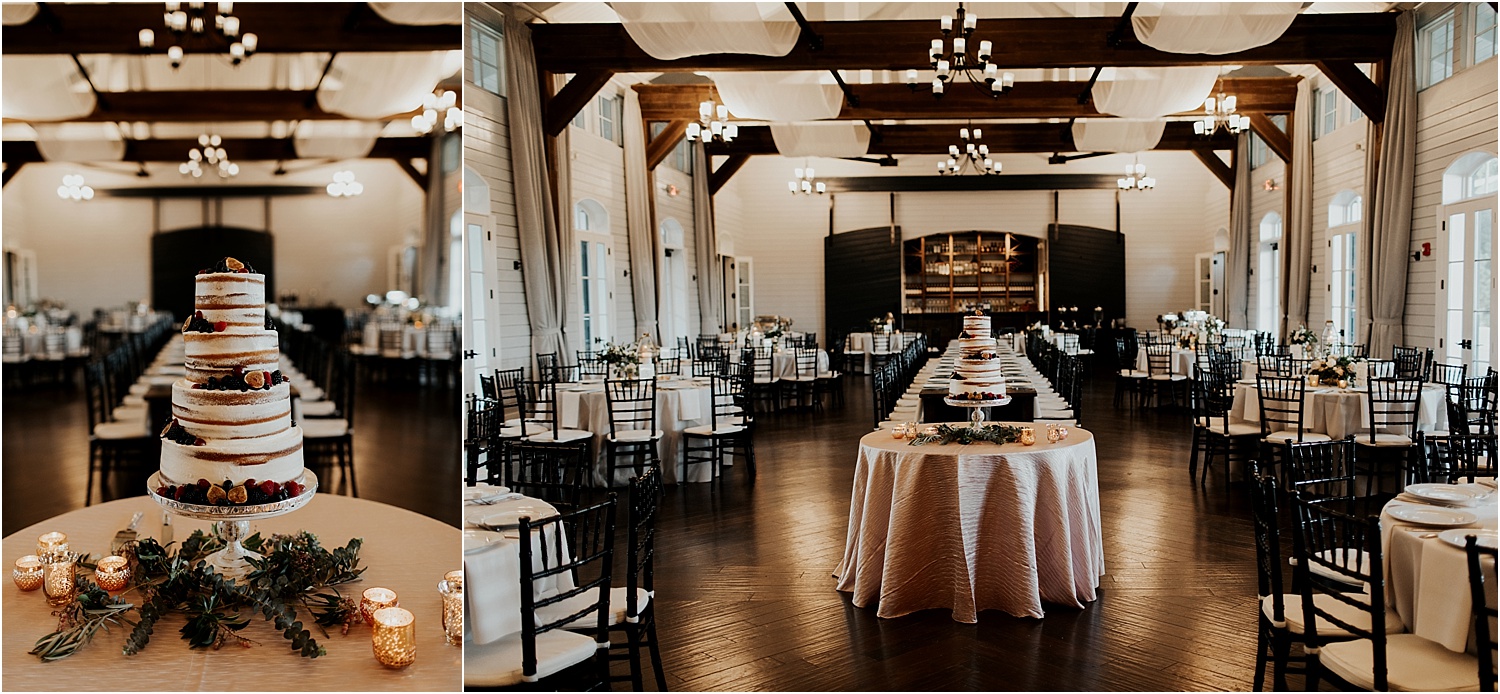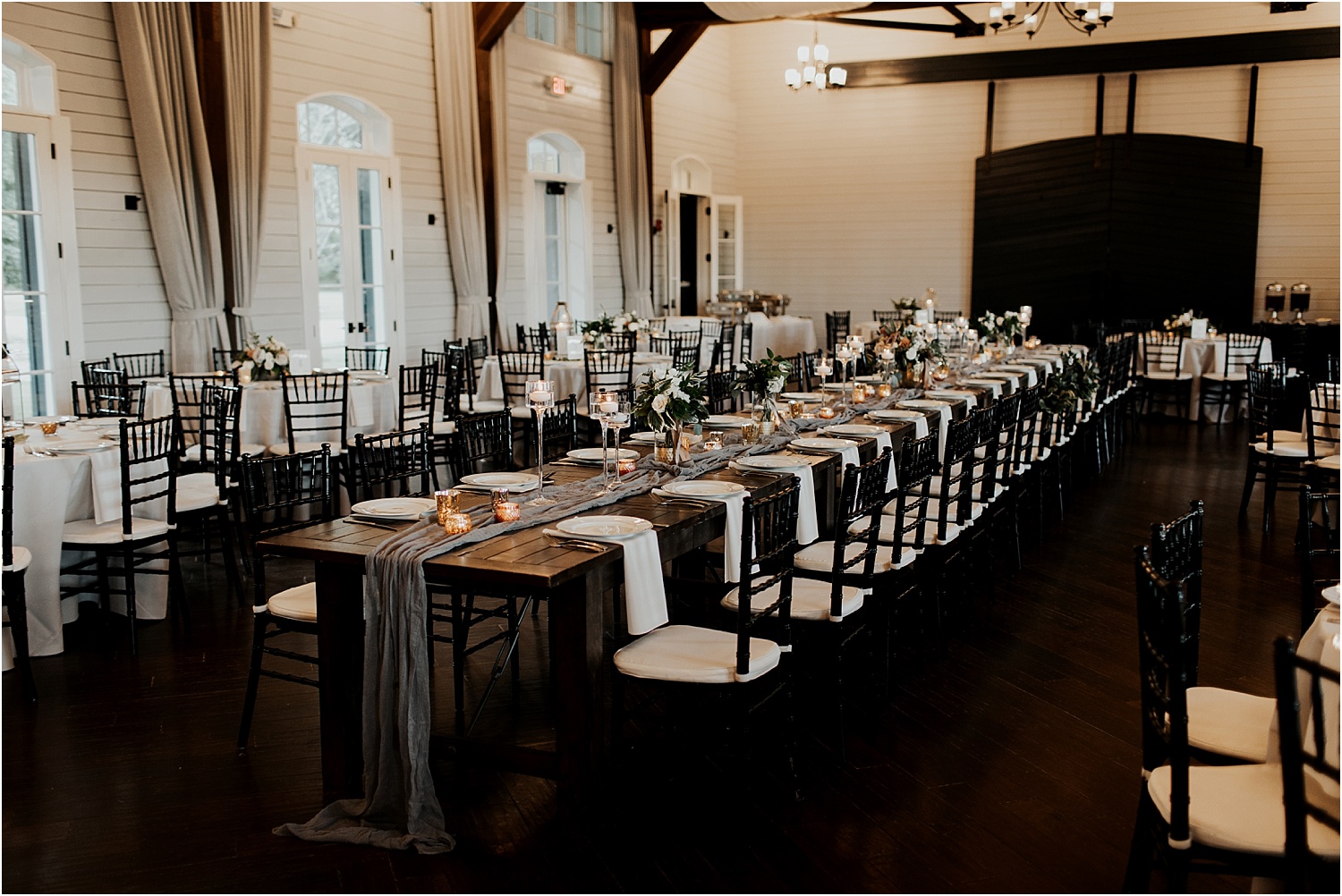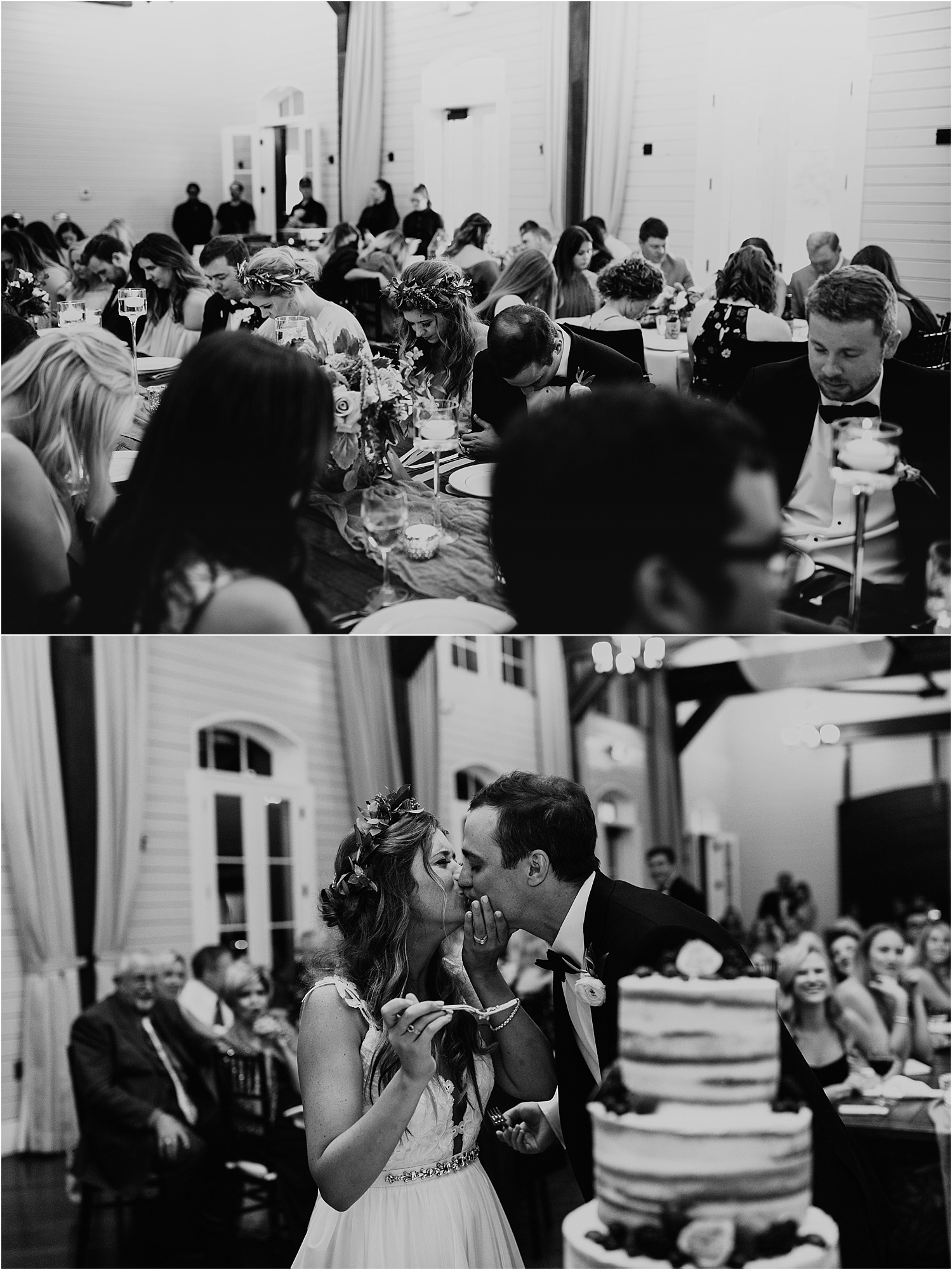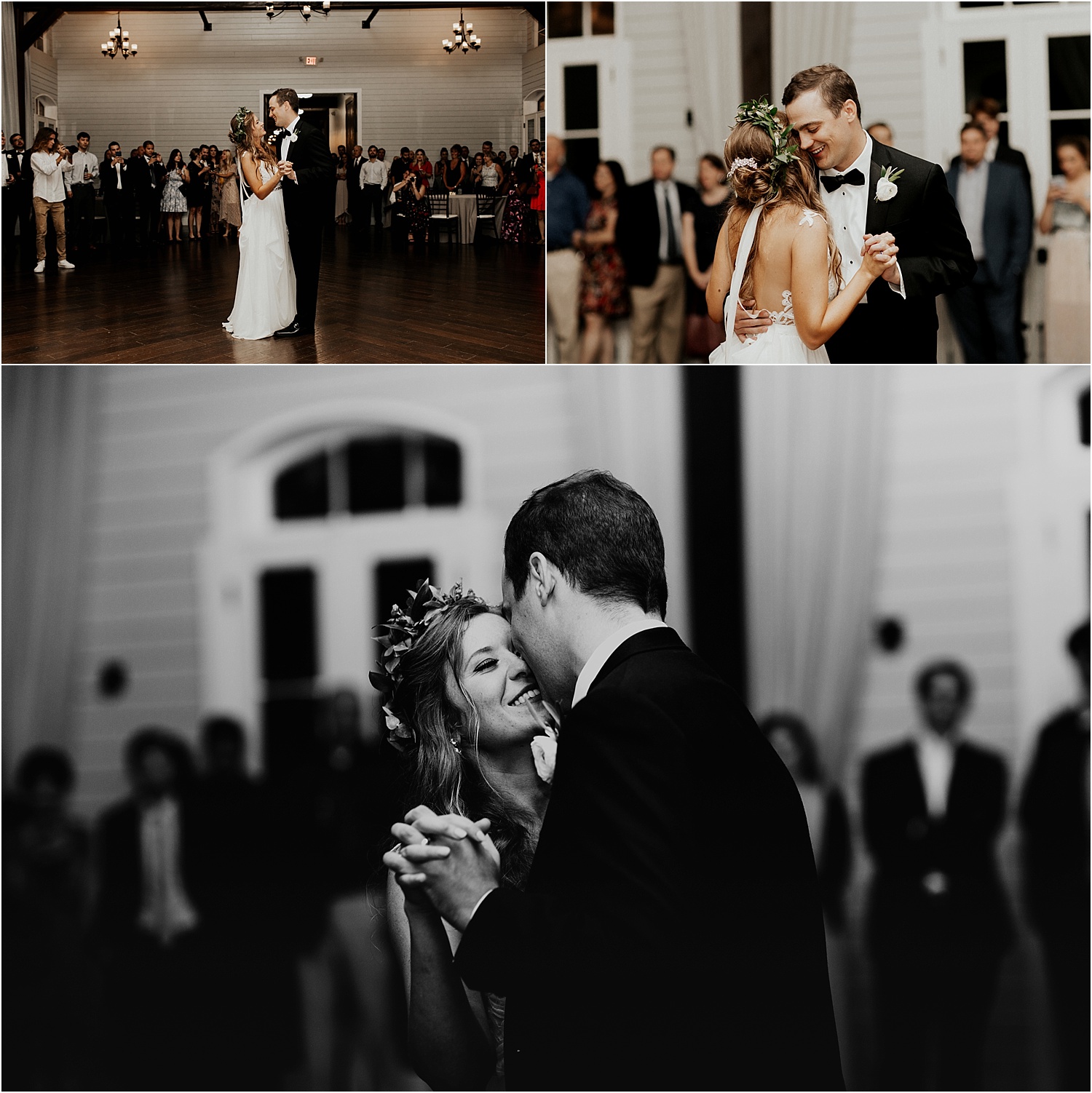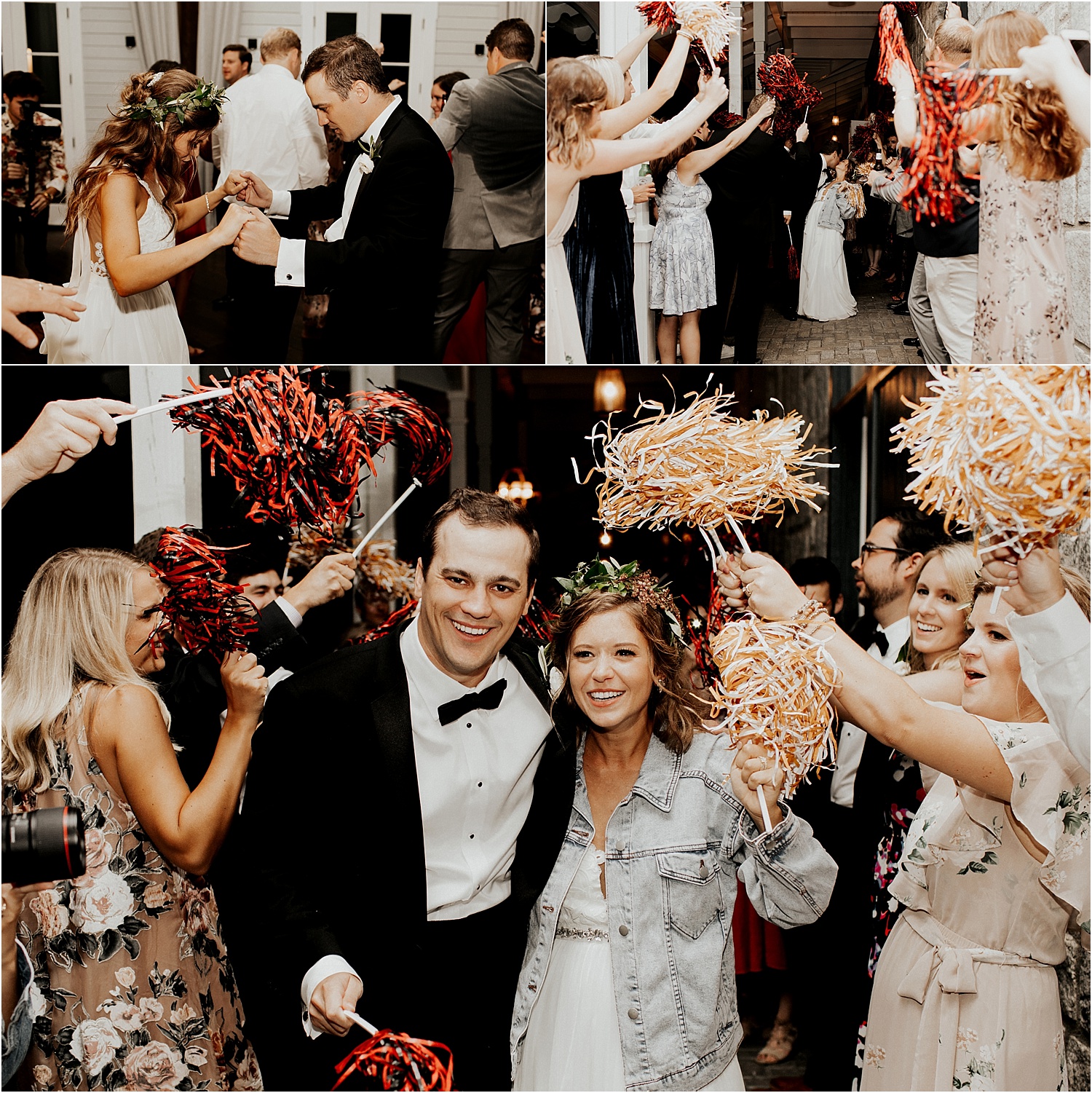 Weddings
Sarah Smith
adie, andrew, moody, foxhall resort wedding, atlanta wedding photographer, atlanta photographer, atlanta wedding, adventure photographer, destination photographer, destination elopement photographer, elopement photographer, travel wedding photographer, the stables at foxhall resort
Comment