Highlands, NC Wedding // Andrea + August
Old Edwards Inn // Highlands, NC
I'm honestly not sure if there is anyone sweeter or more genuine than August + Andrea. From the moment I met them at their engagement session last year, I fell in love with who they are and the love they share for one another. I might be just a tad obsessed with them! ;)
August and Andrea got held their wedding in January at The Old Edwards Inn. Now, January in the south is usually cold...but this day was abnormally cold. I'm talking a high of 20 degrees!!! It. was. FREEZING. Even the lake at Old Edwards Inn was frozen over! But it didn't phase these two one bit! We adventured around Old Edwards Inn for their portraits, and not one person complained--not even Andrea's sweet bridesmaids, who were in sleeveless dresses! Every single person was such a good sport braving the cold for photos.
Andrea's father is a Presbyterian minister, so he married the two at First Presbyterian Church of the Highlands. They exited the stairs of church while their guests threw beautiful flower petals at them. We then headed back over to The Old Edwards Inn to celebrate!
This day is one of my favorites and I'm excited to share a little glimpse into their beautiful (and cold) day.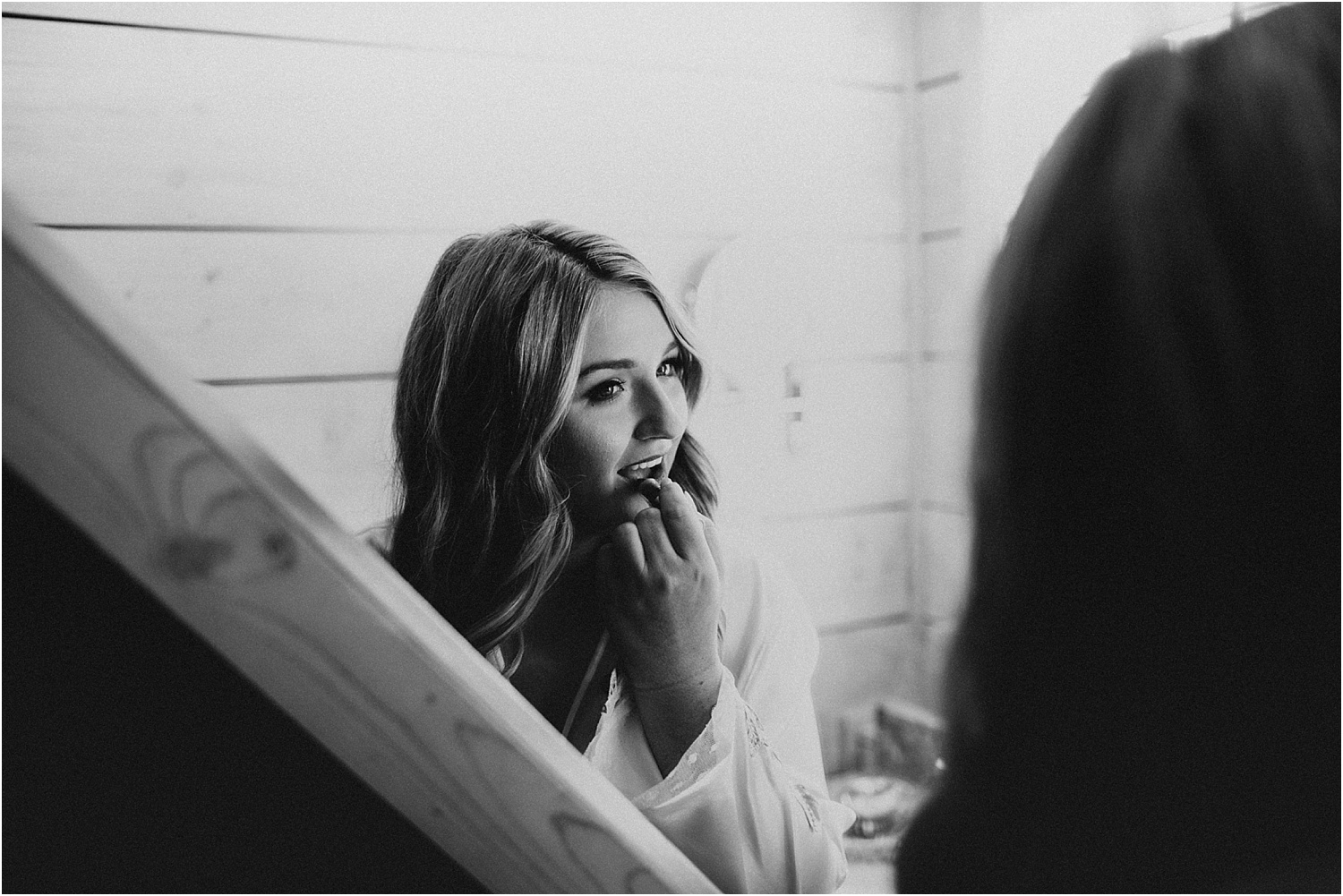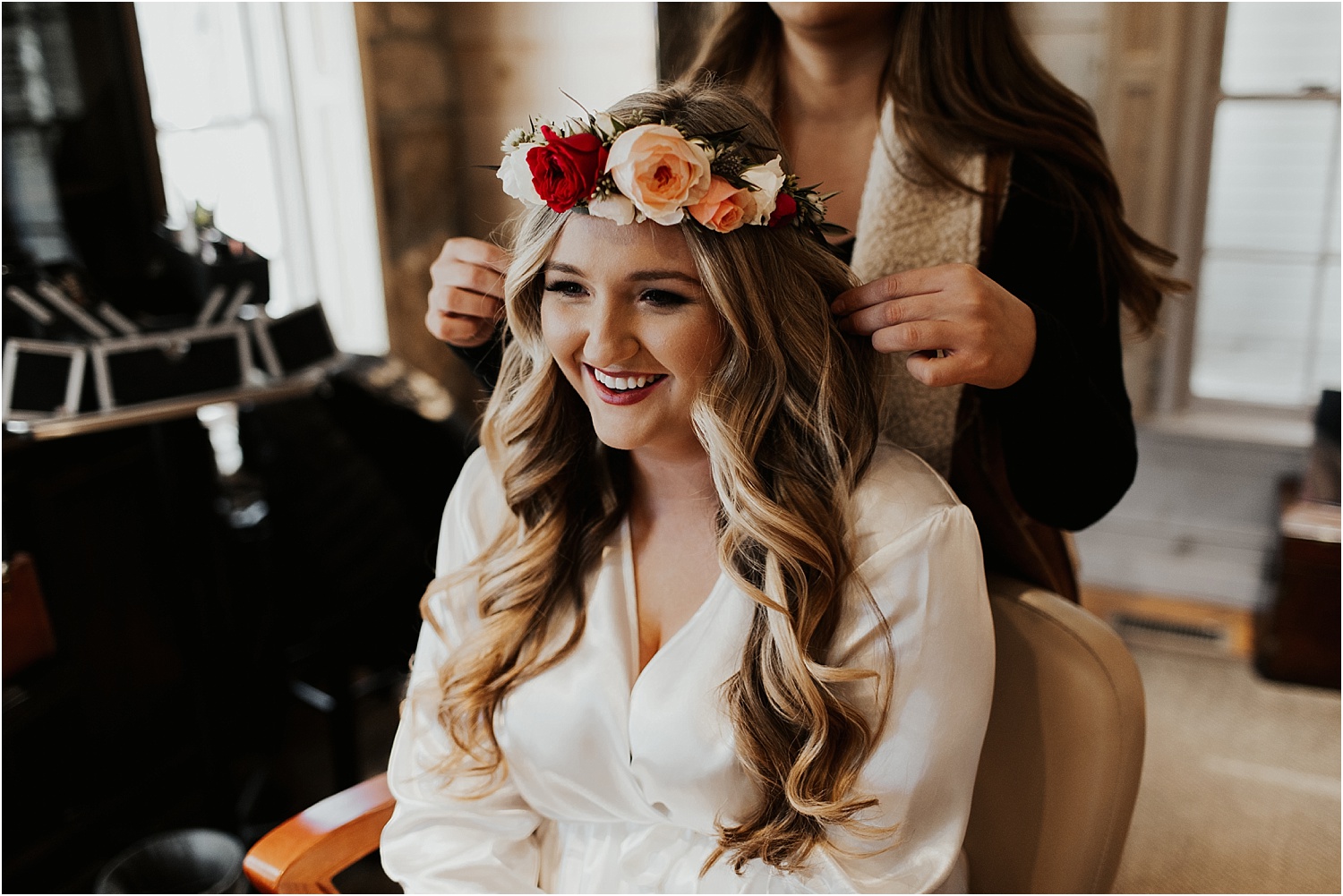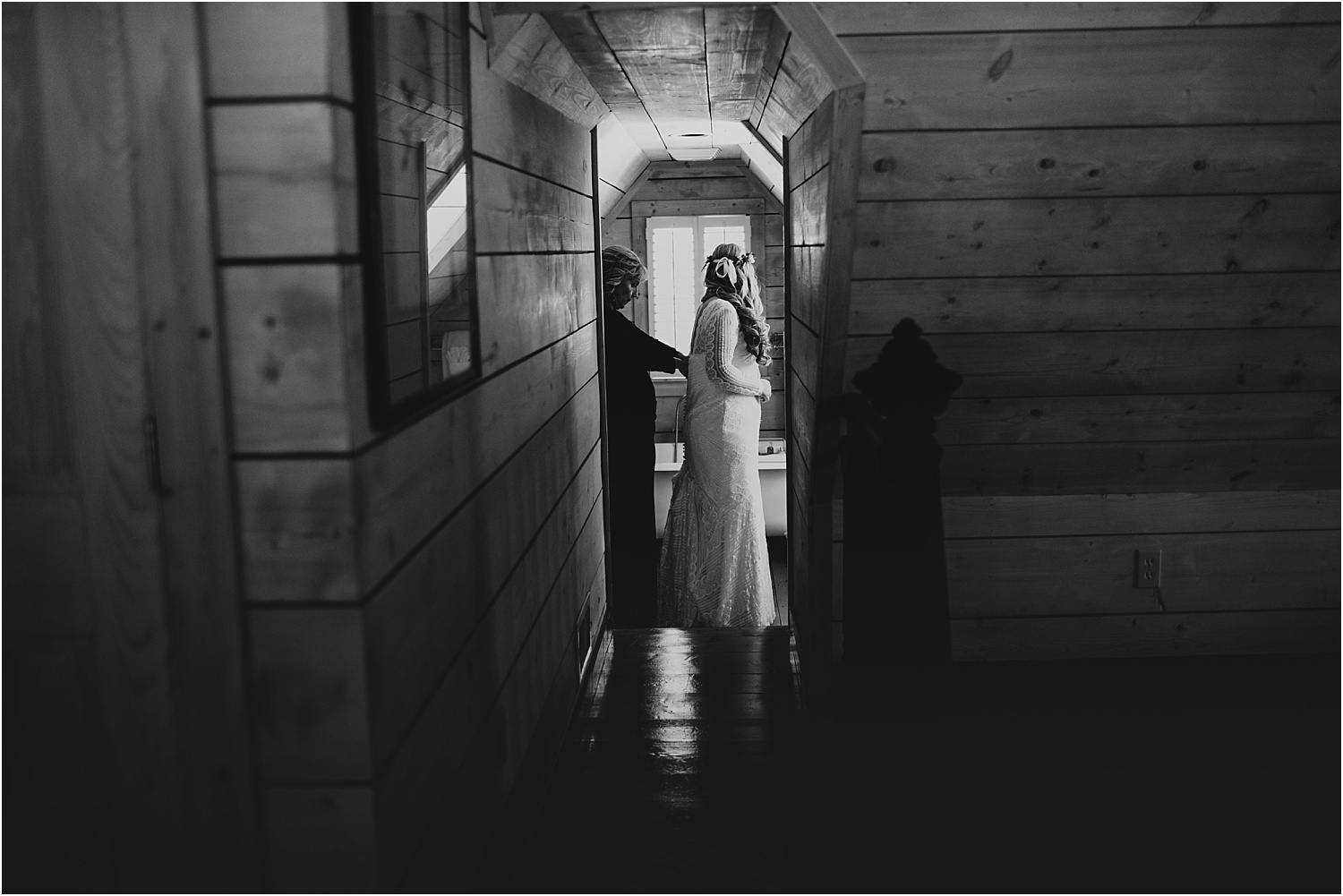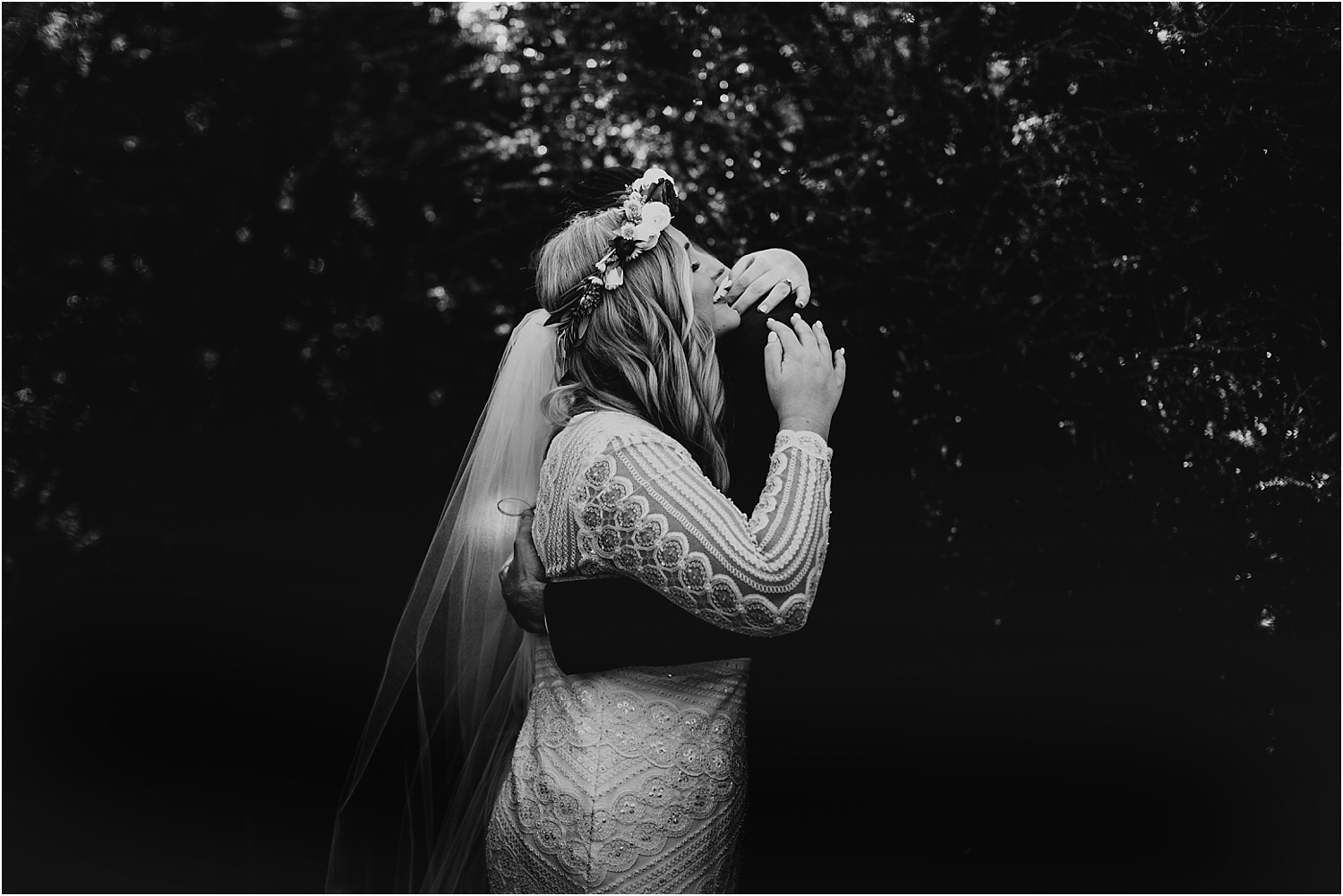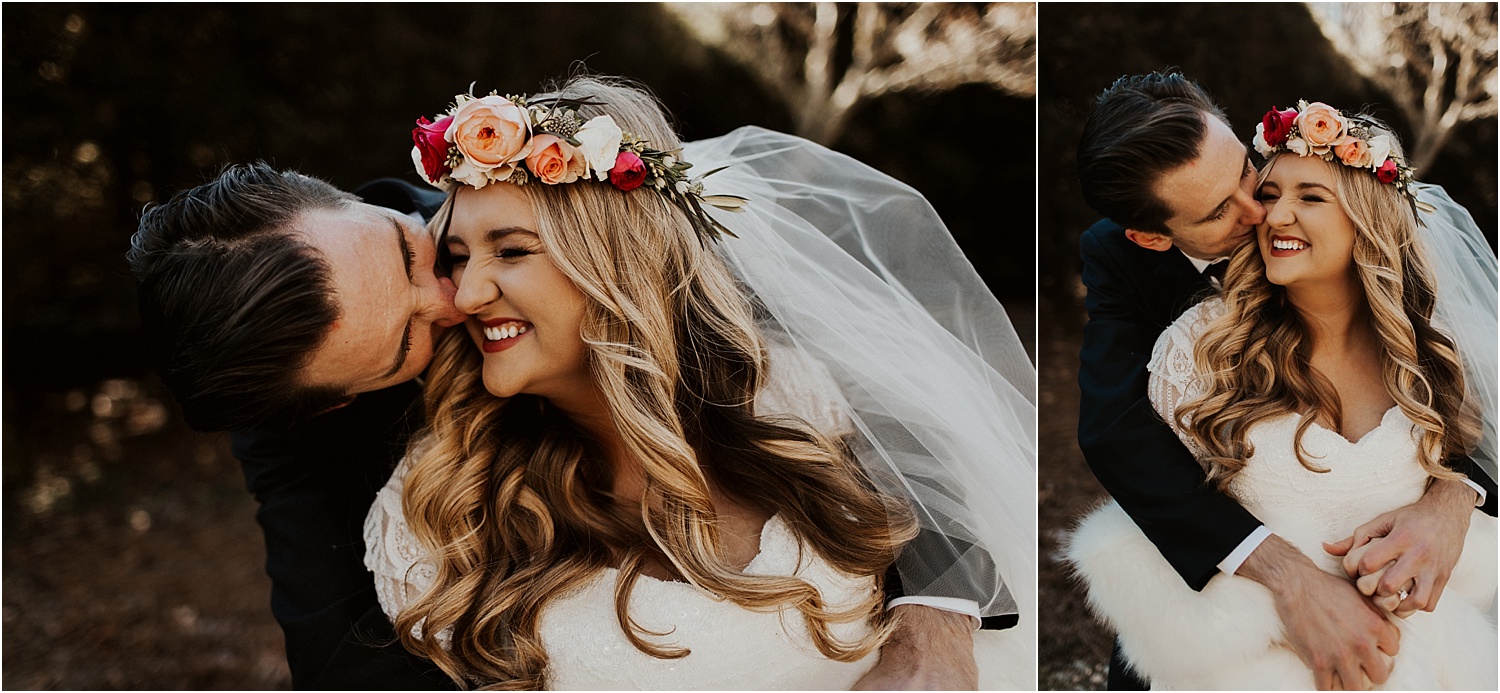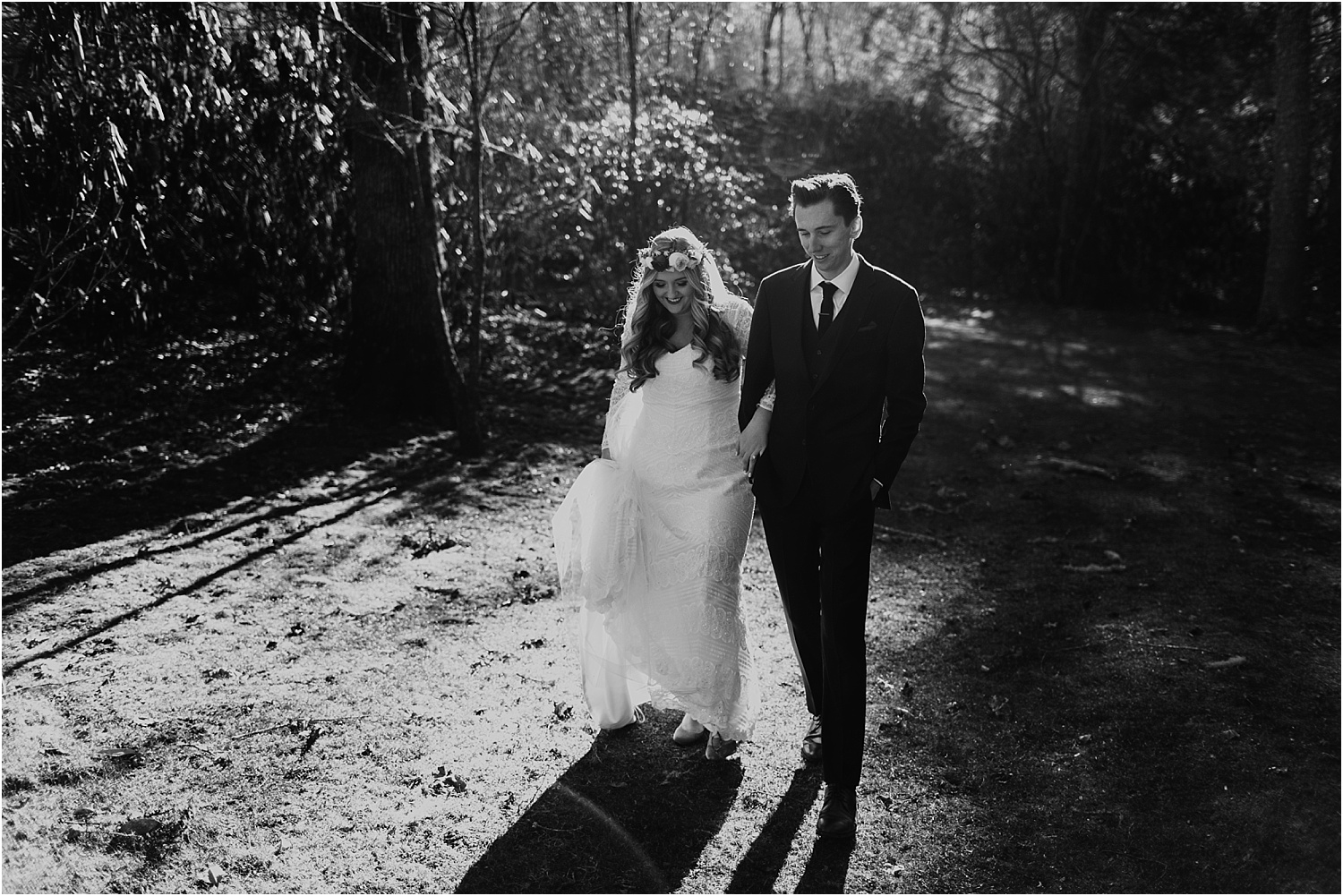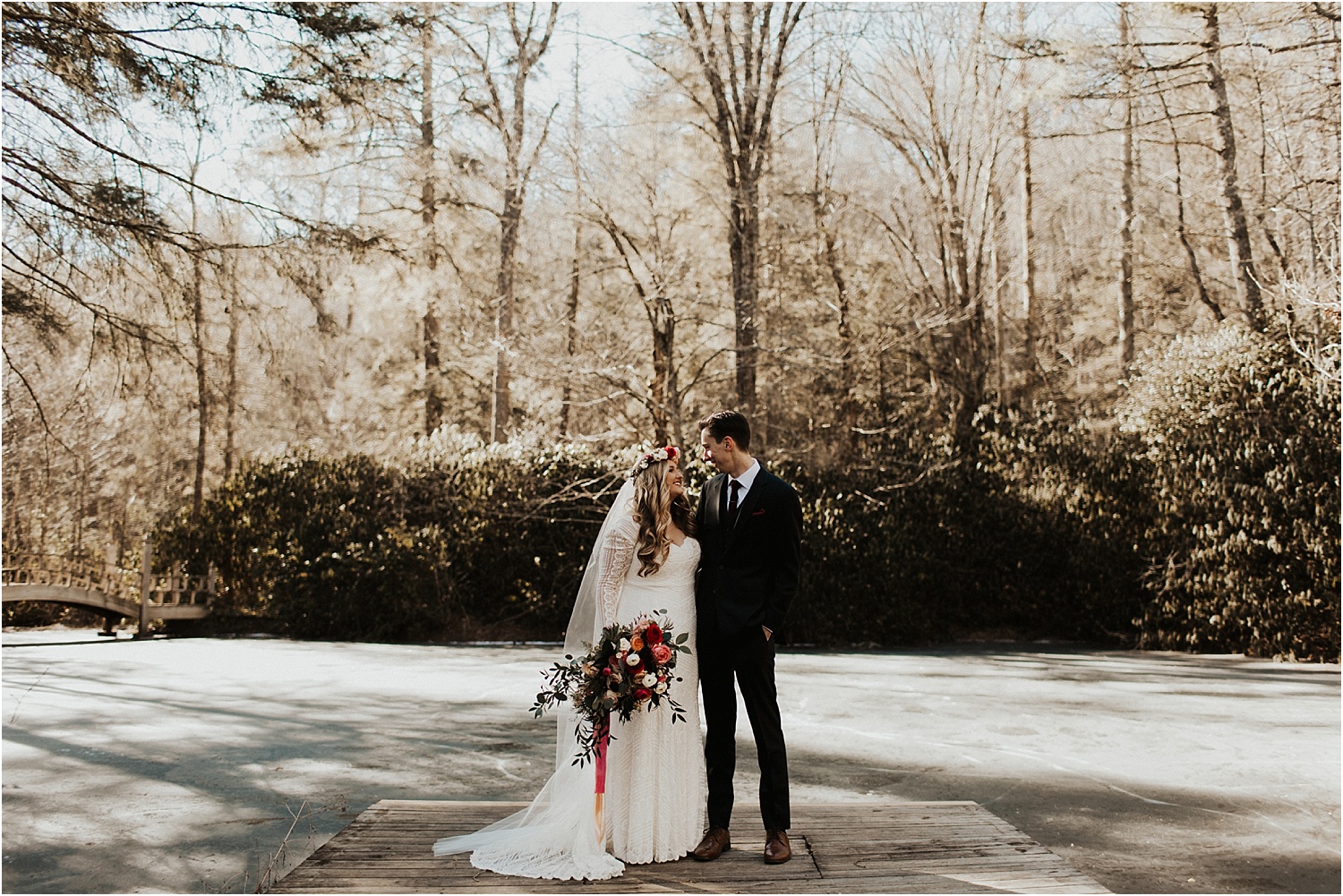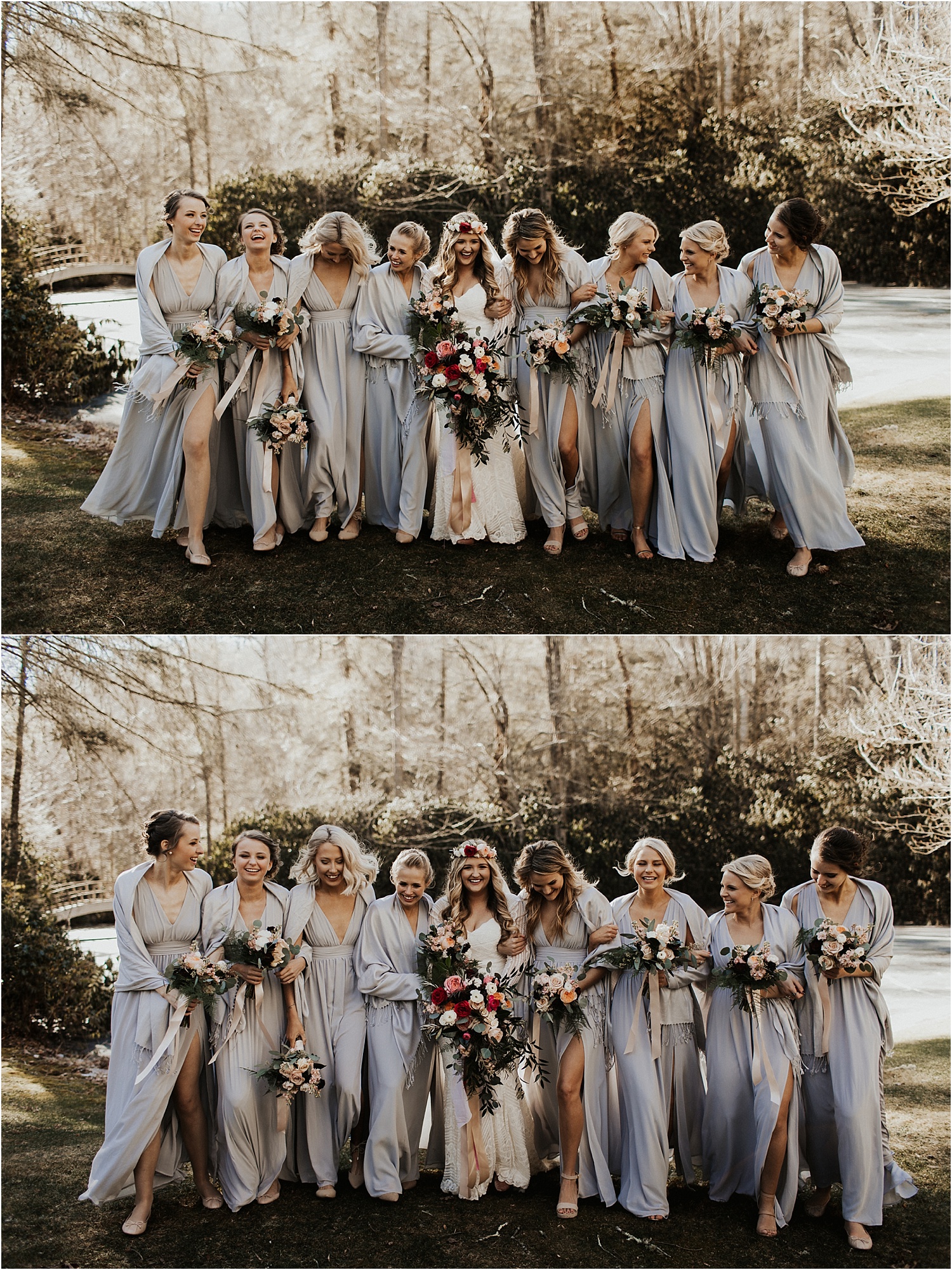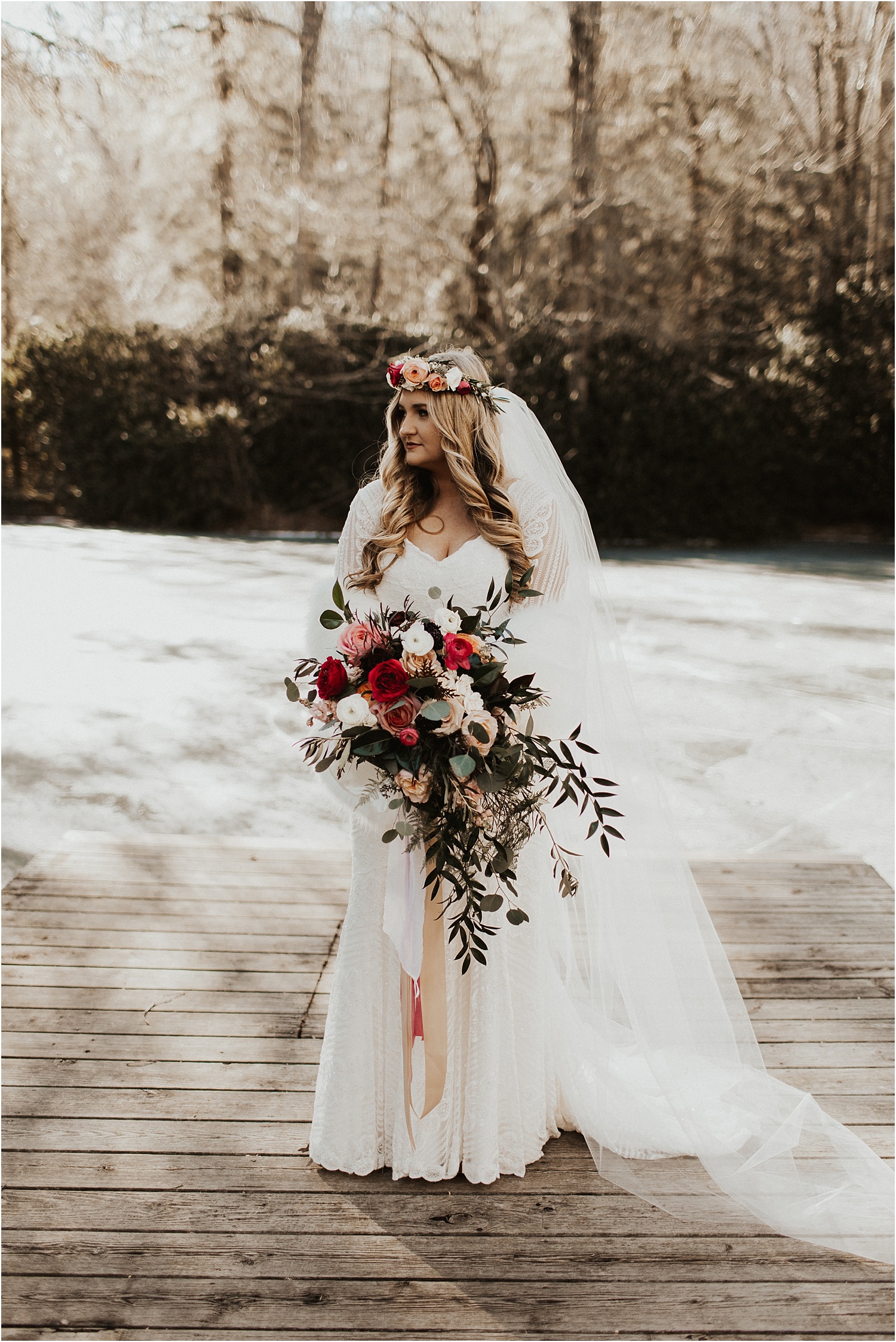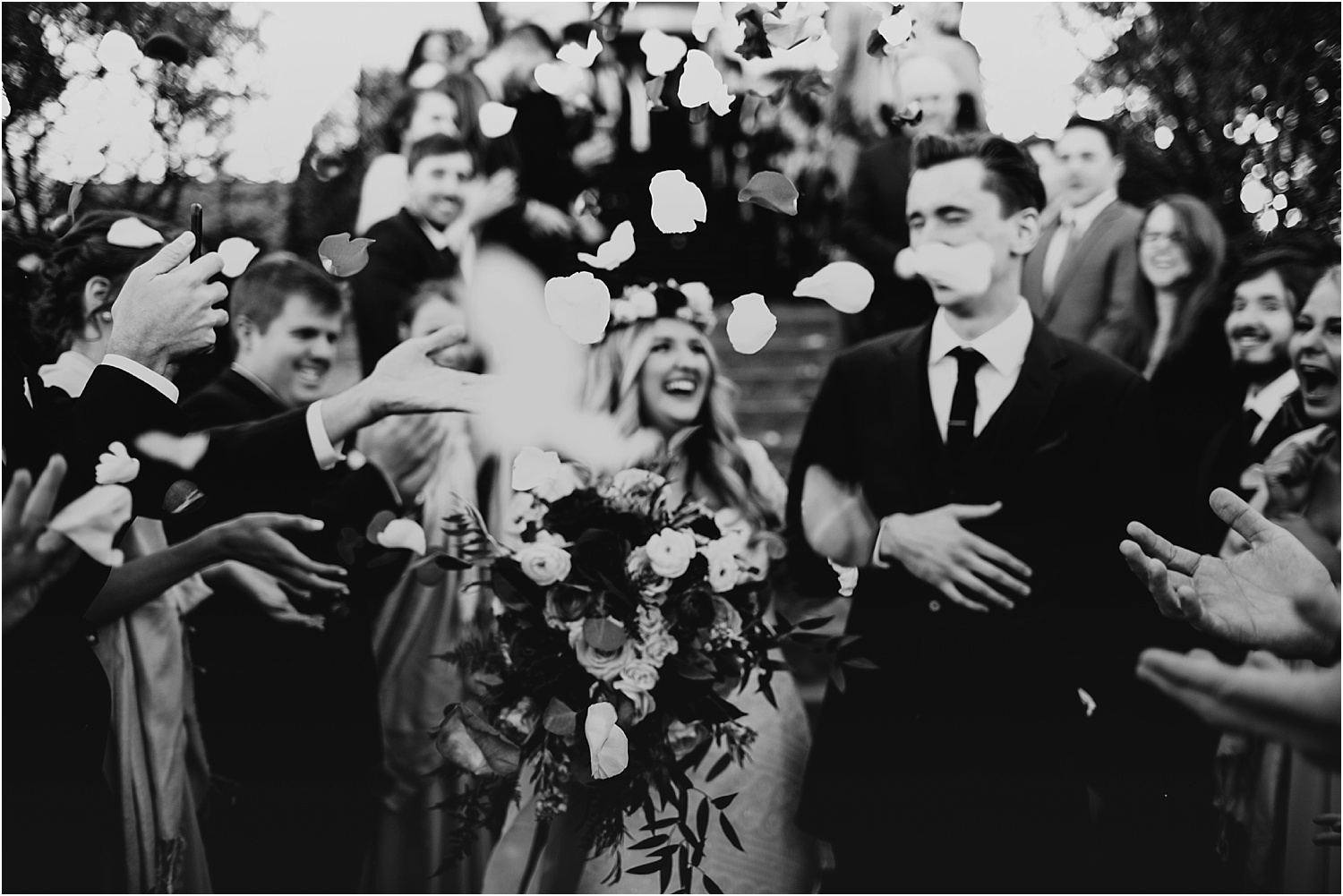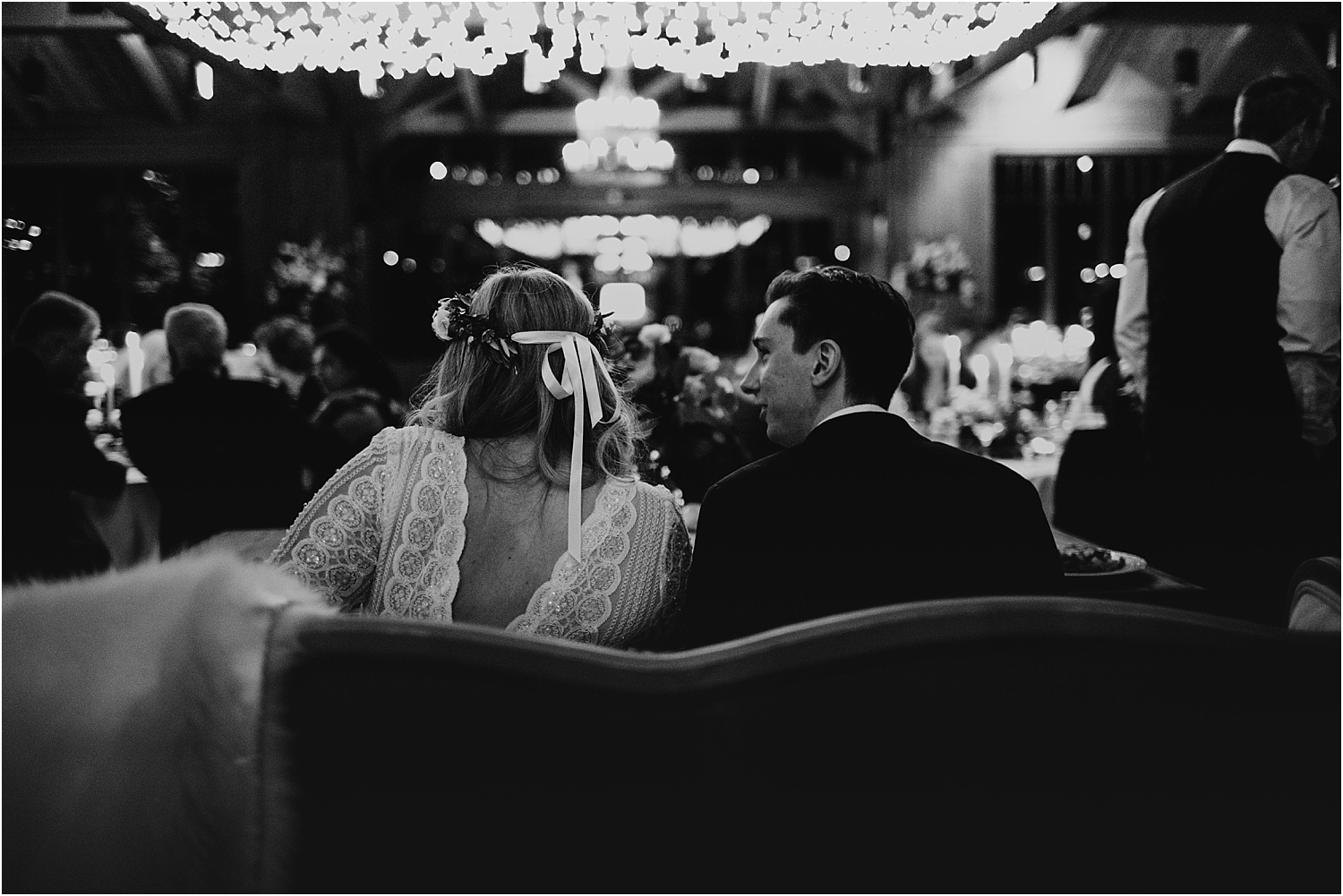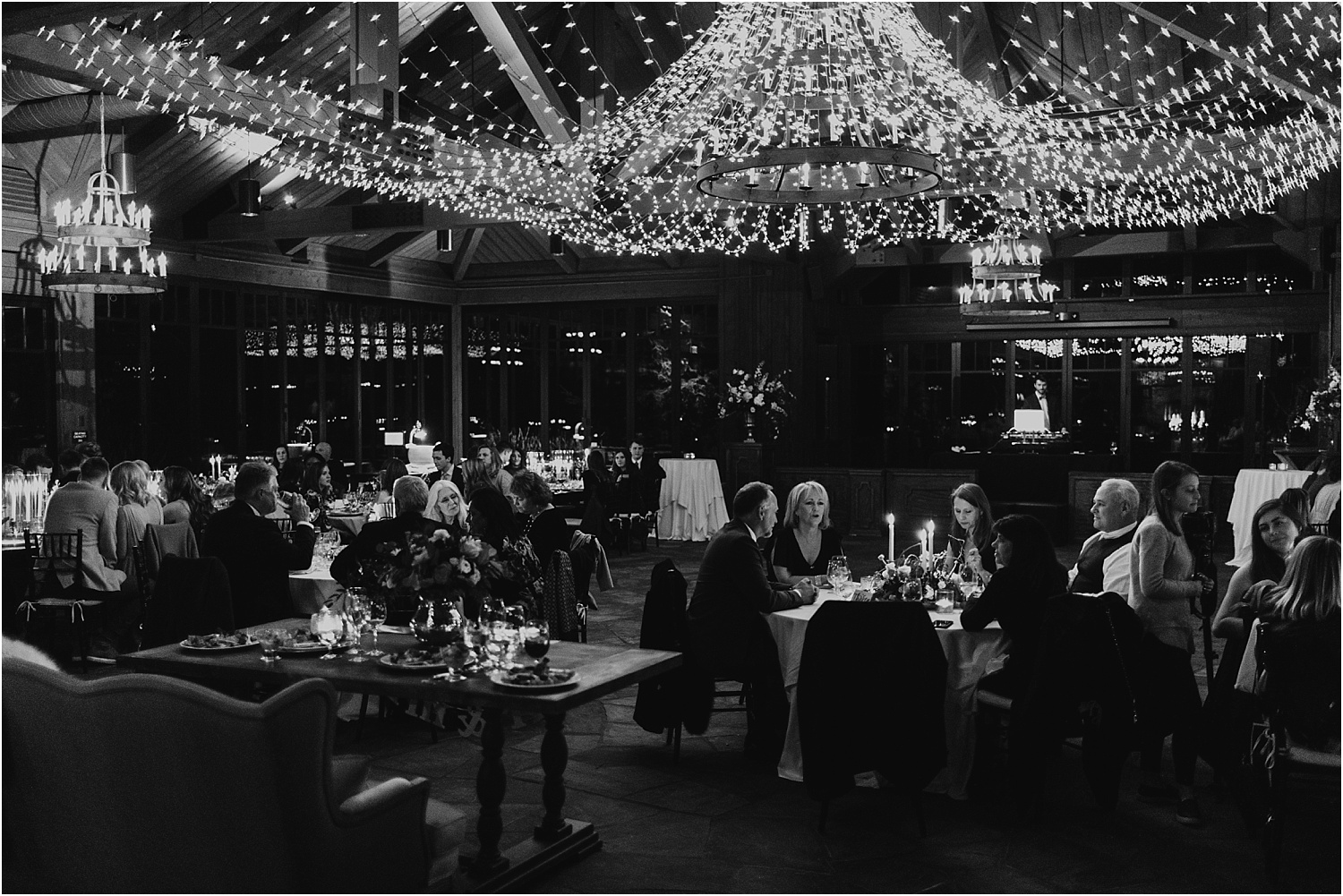 Weddings
Sarah Smith
highlands, highland north carolina wedding, andrea, august, mccomis, adventure photographer, wedding photographer, elopement photographer, atlanta wedding photographer, atlanta wedding, north carolina wedding, north carolina elopement, destination photographer, destination elopement photographer
1 Comment