The Engine Room Wedding // Brice + Makenna
Monroe, GA
Brice and Makenna are close friends to me and my husband, so this wedding was near and dear to my heart! I had the honor of photographing their proposal last year, and when Makenna asked if I would photograph their wedding, I was thrilled!
They got married this past April at my favorite venue in Georgia, the Engine Room. Makenna wore the most STUNNING wedding dress by Rue De Seine, while her bridesmaids wore neutral colored Show Me Your MuMu dresses. Kelly at The Perfect Posey killed it with the florals, as usual!
Brice and Makenna's first look was beyond precious, but my favorite moment of the day was when Makenna walked down the aisle. Even though they already had an emotional first look, they were both still crying in that as Makenna approached her soon to be husband. It. Was. So. Sweet….and I definitely was crying behind my camera, but what's new?
I'm so excited to share this day with you guys!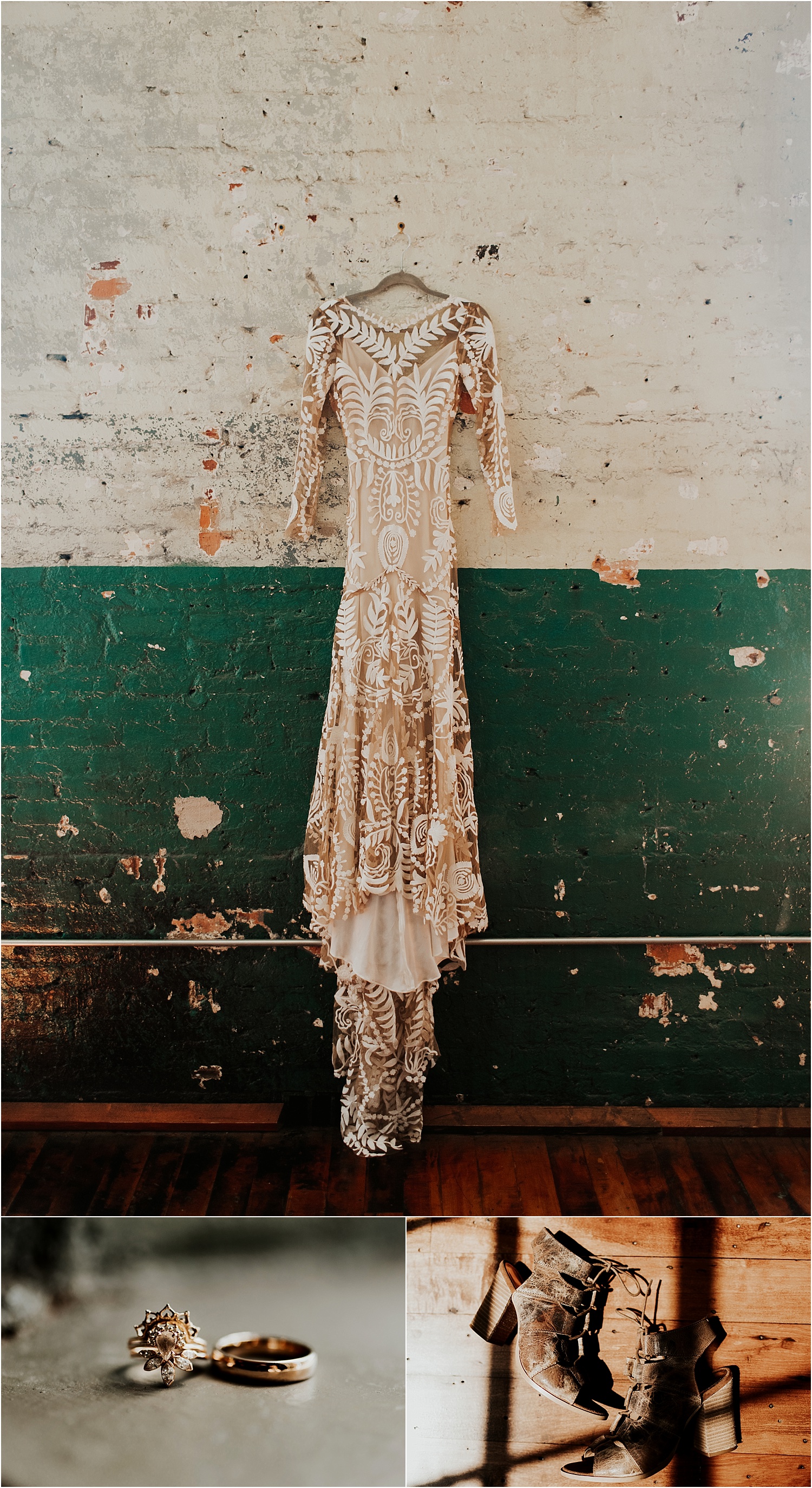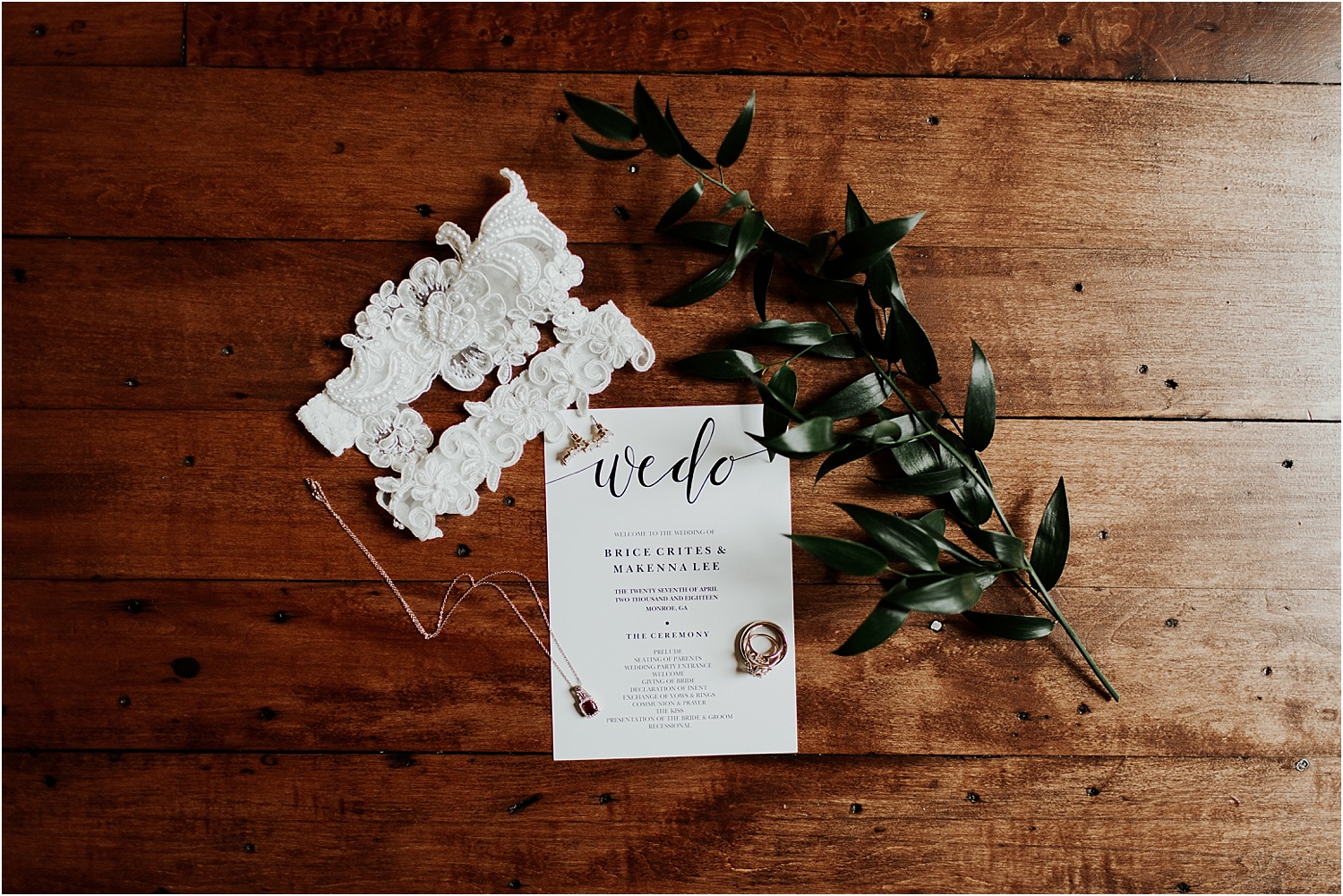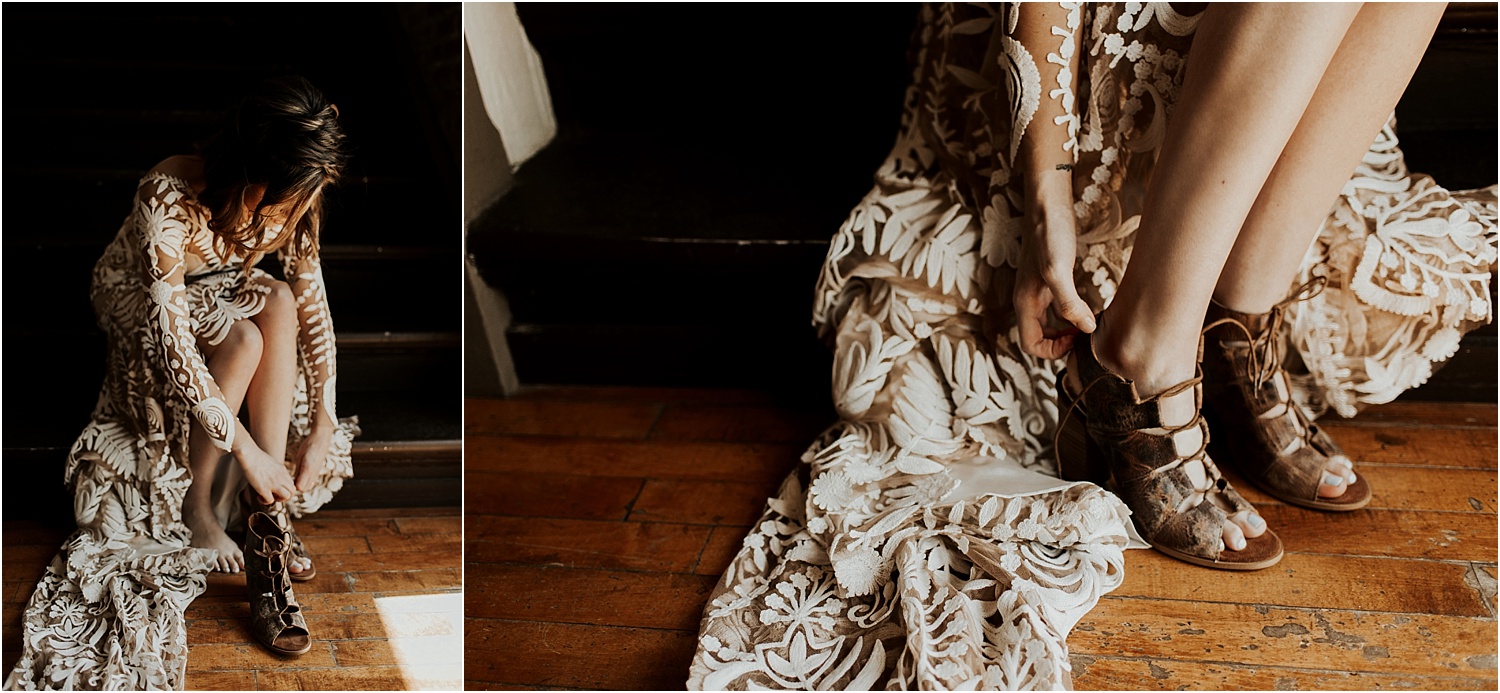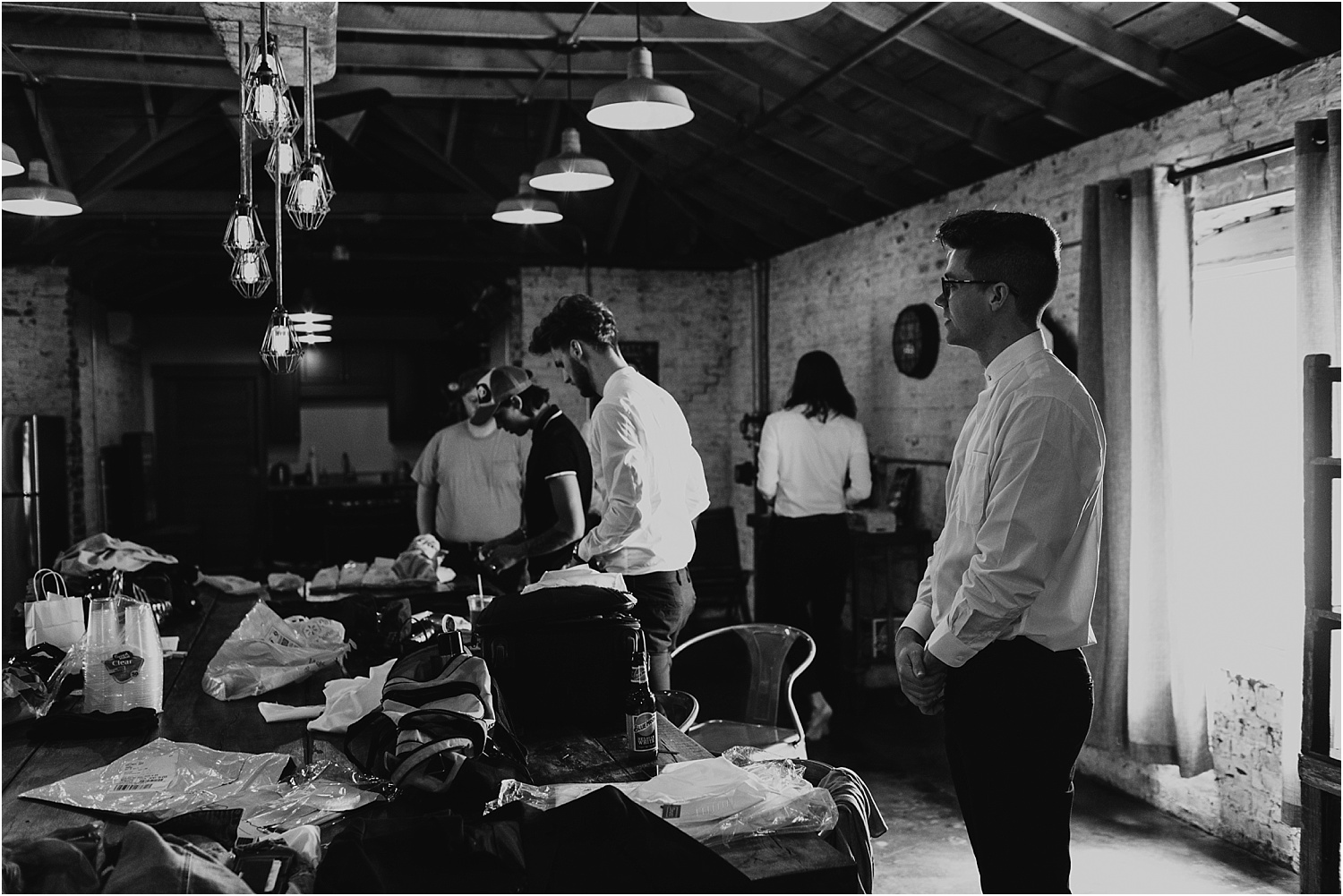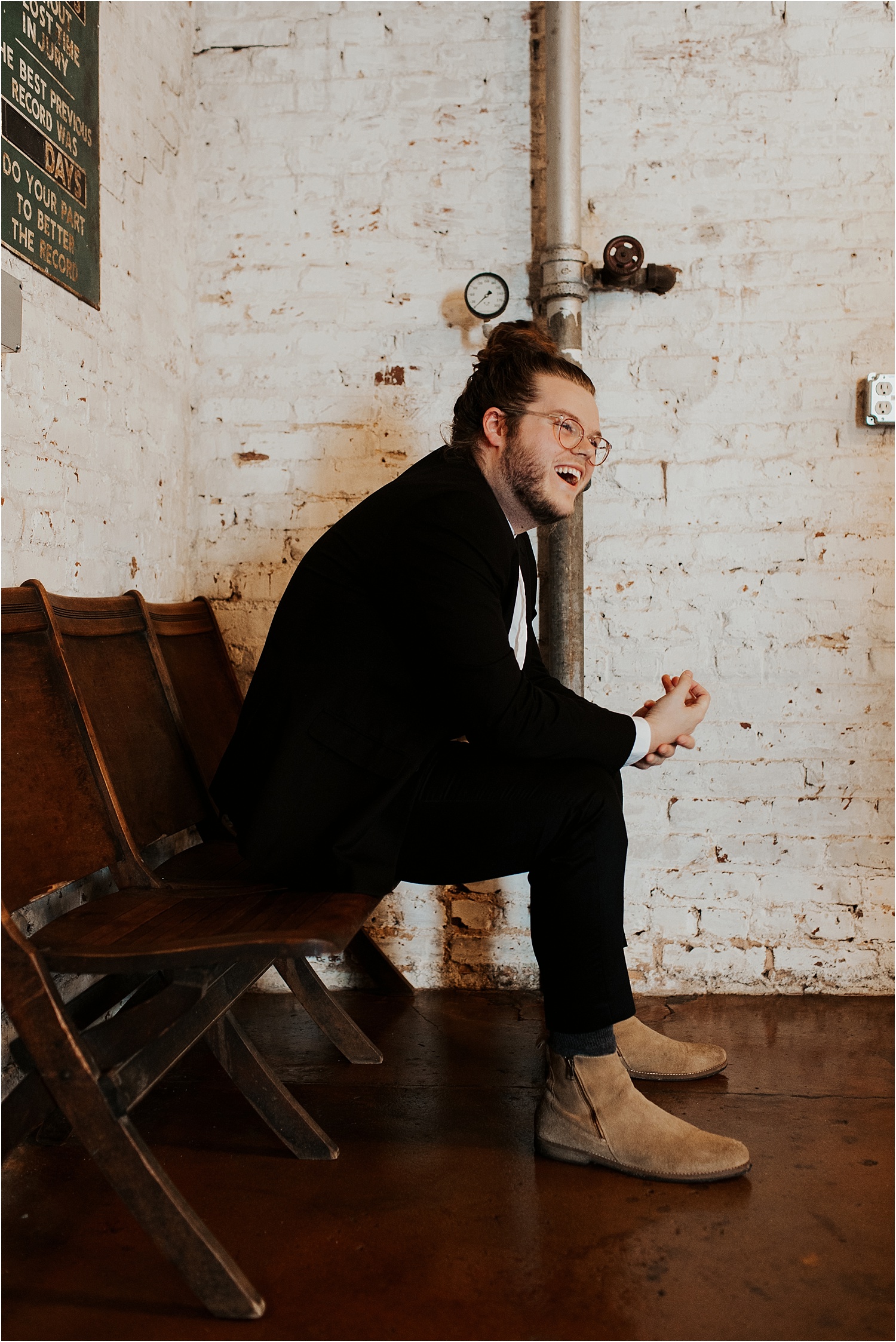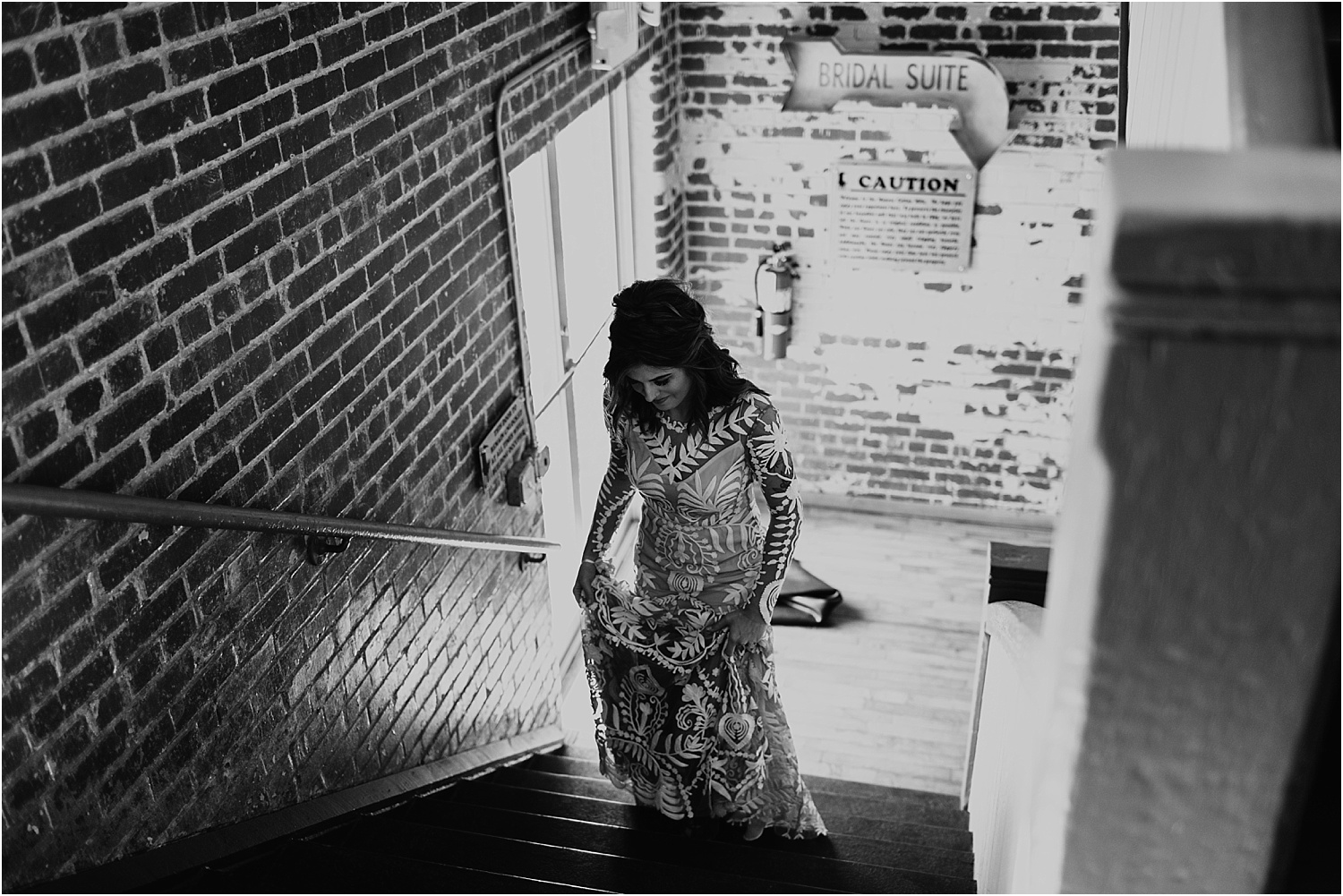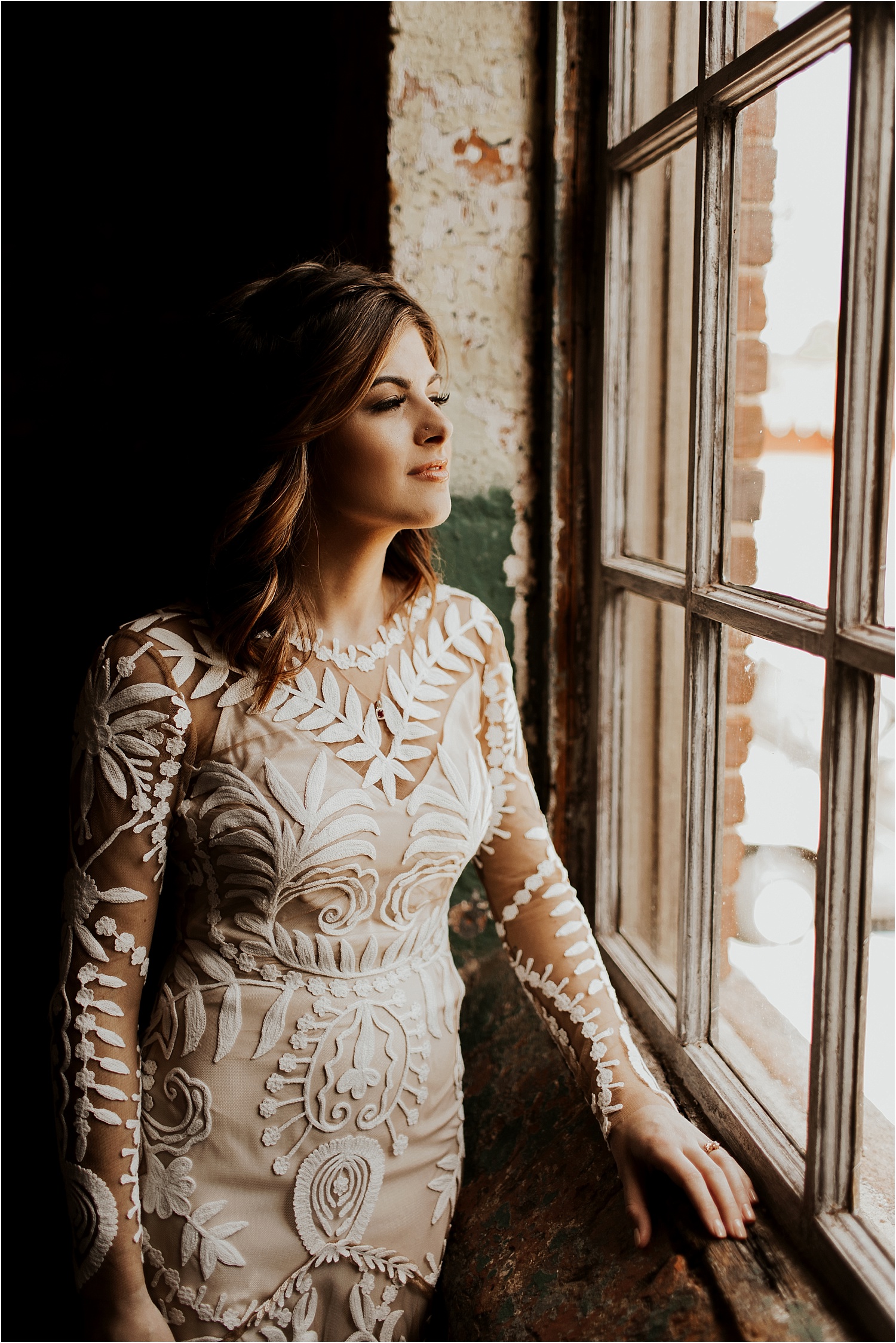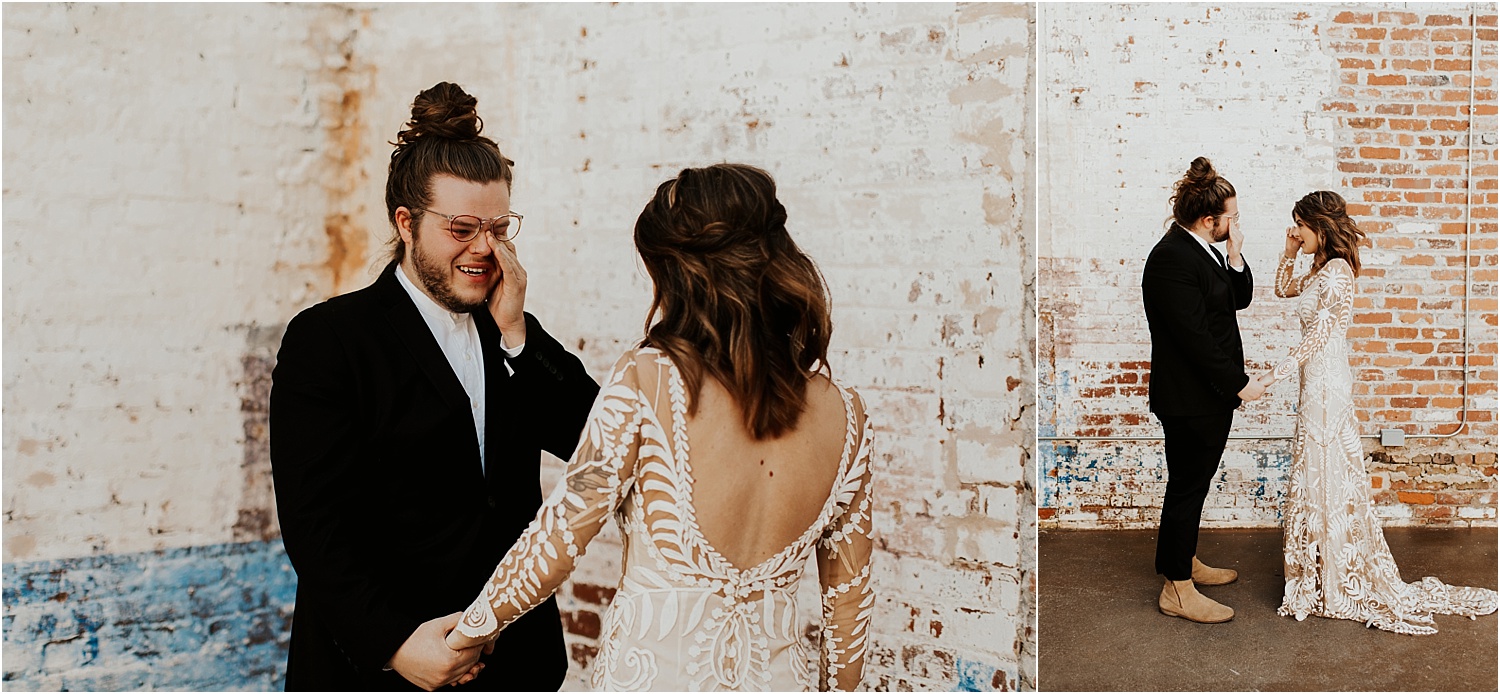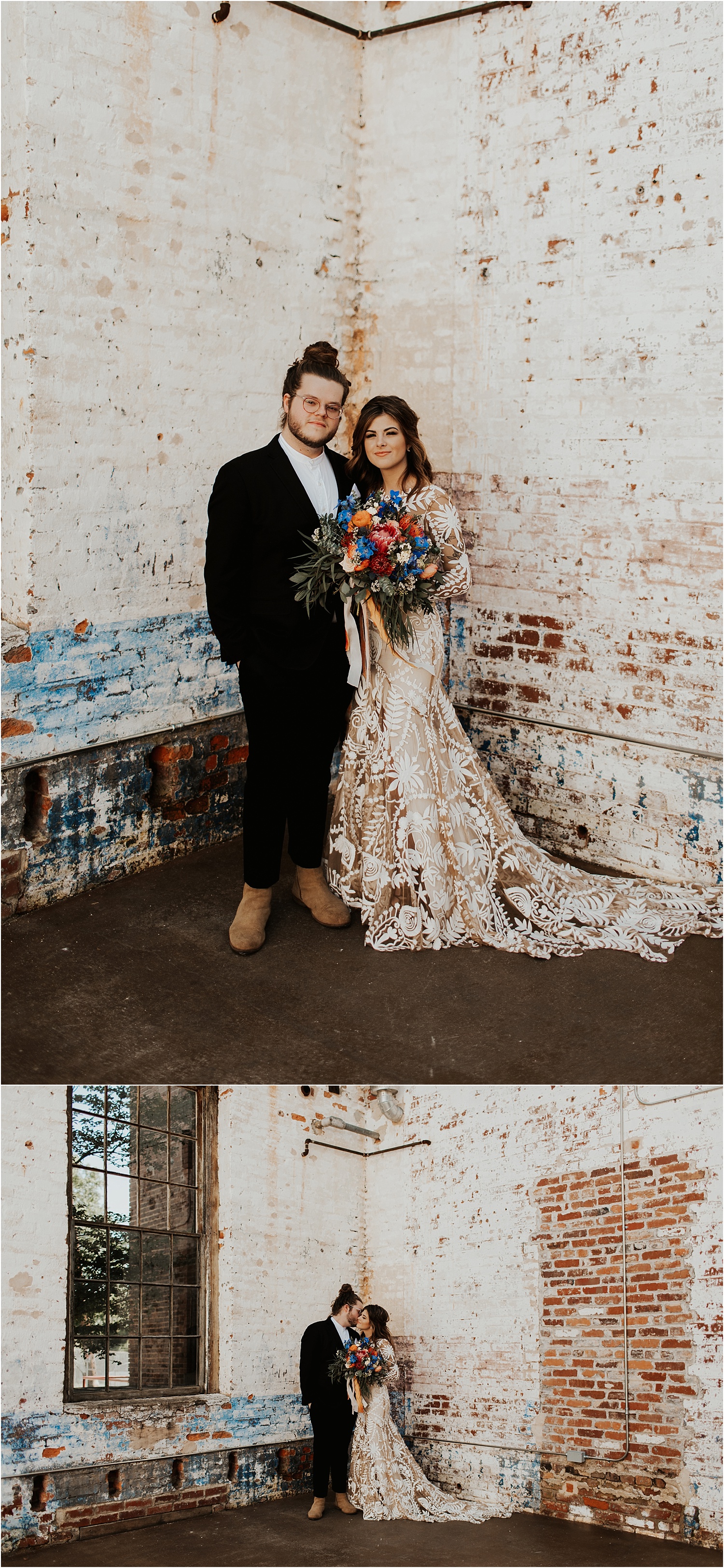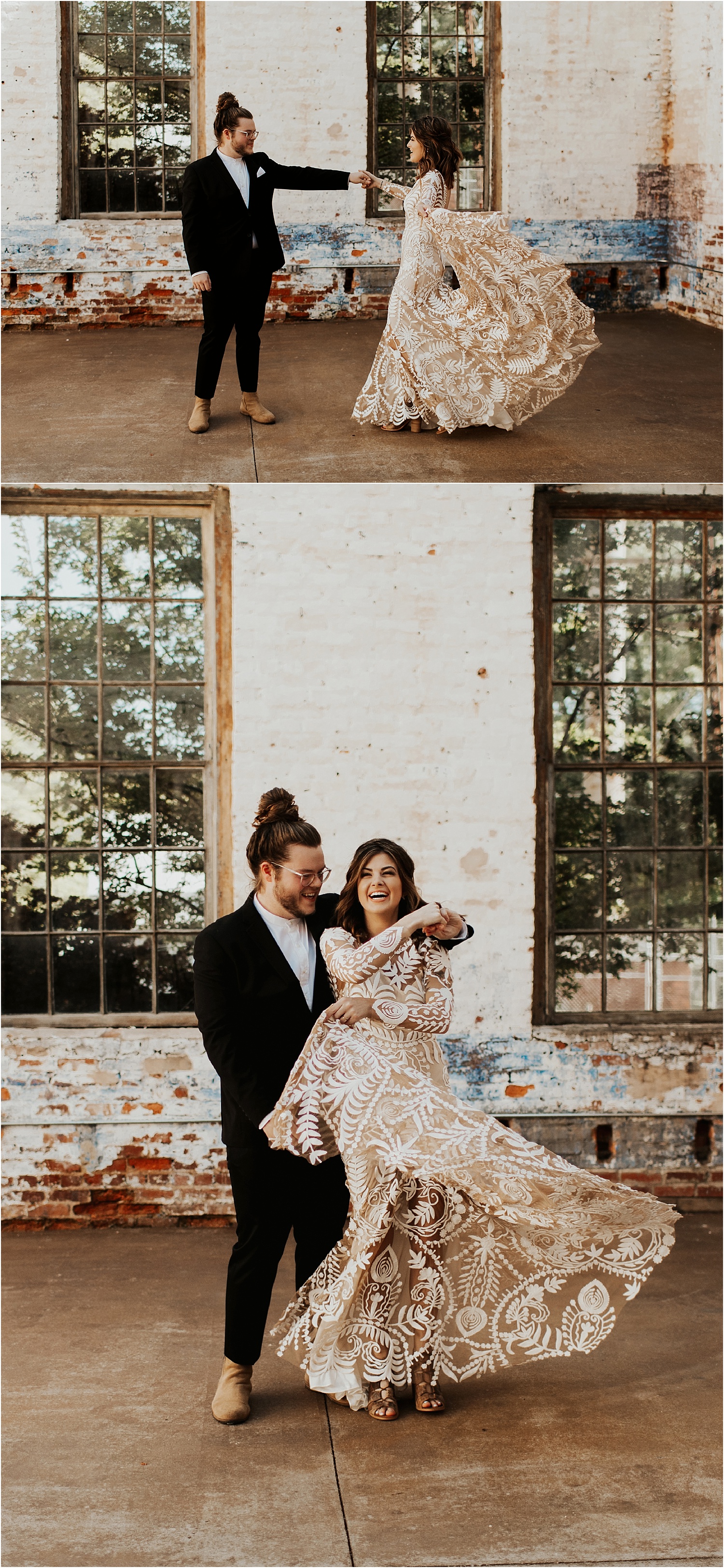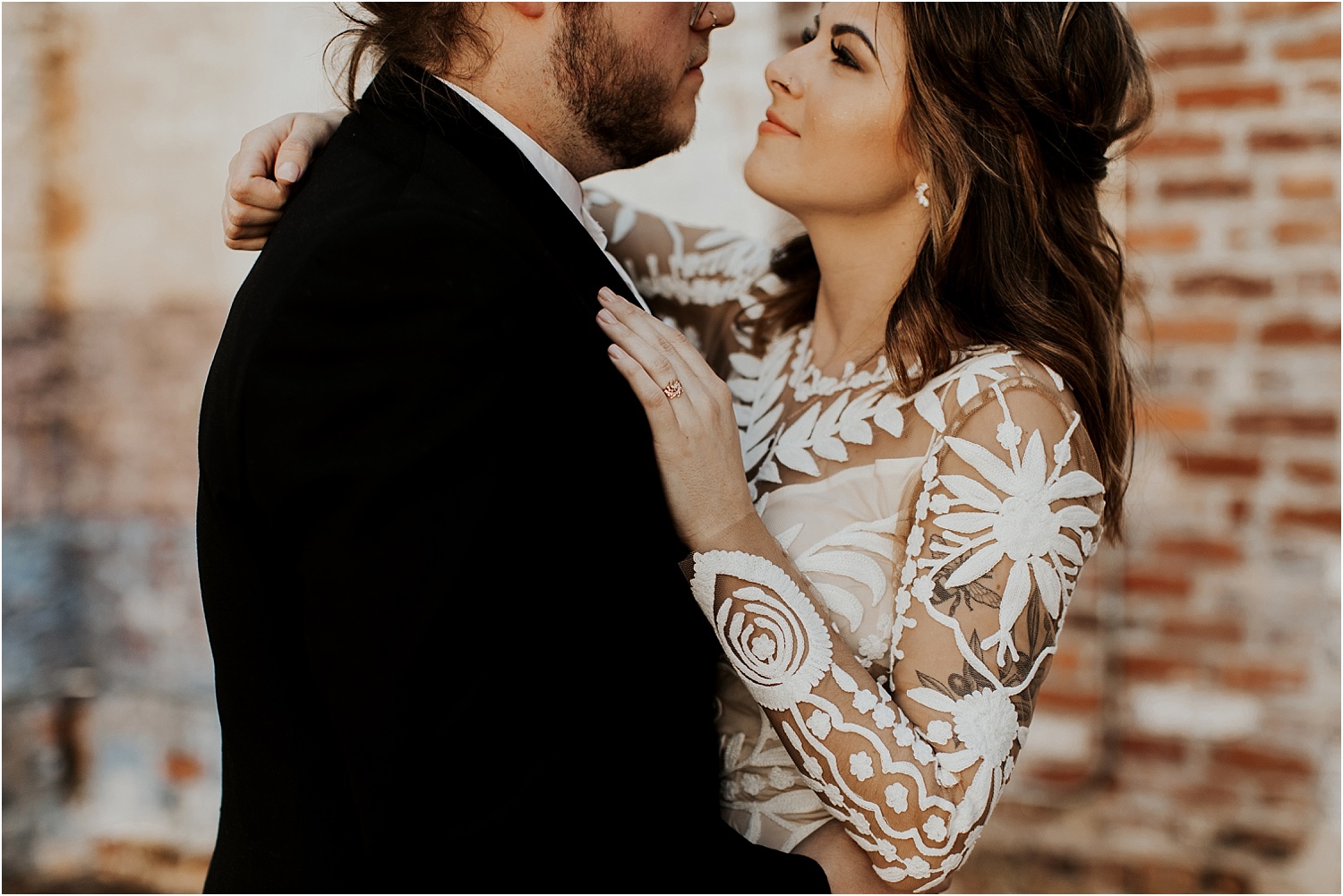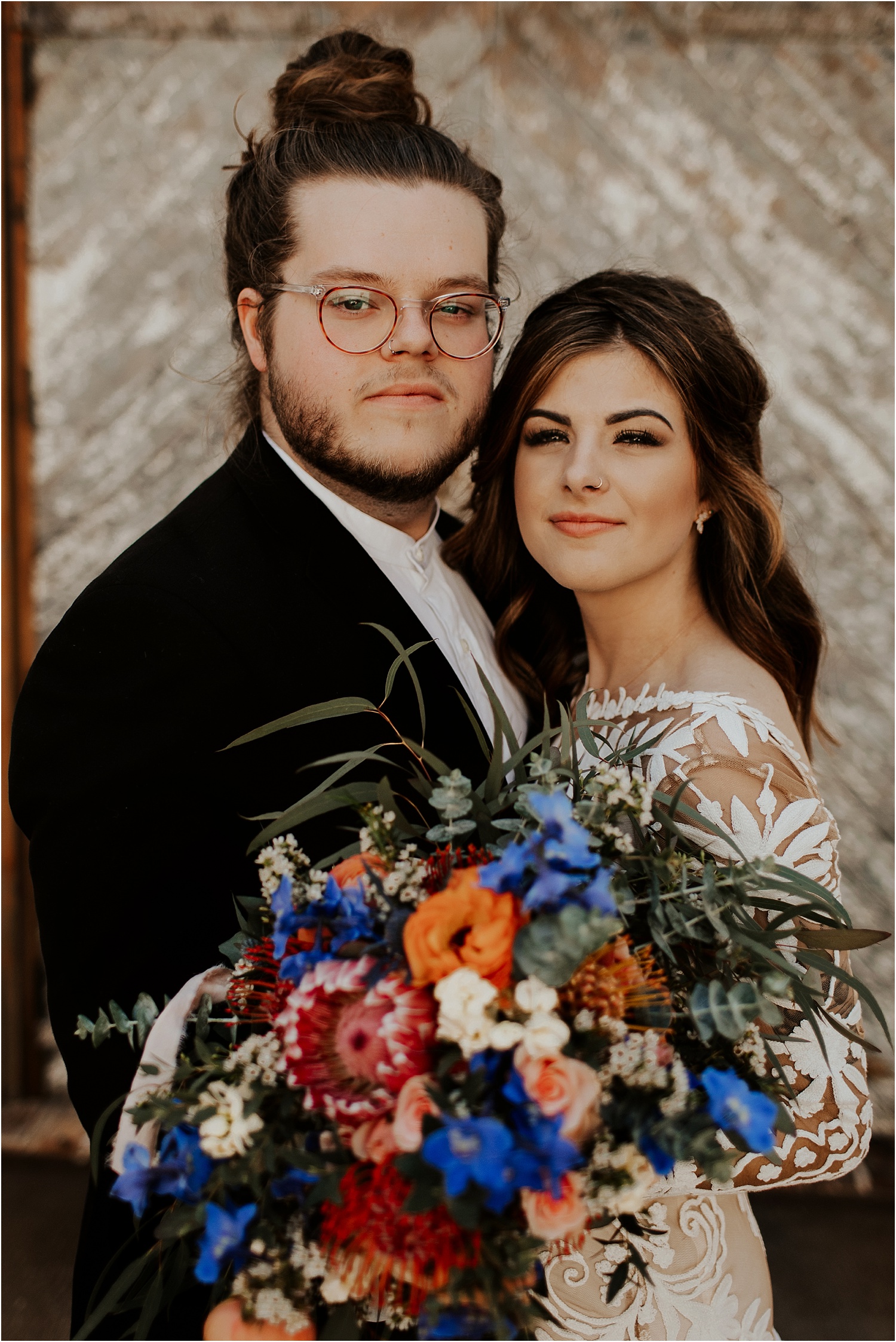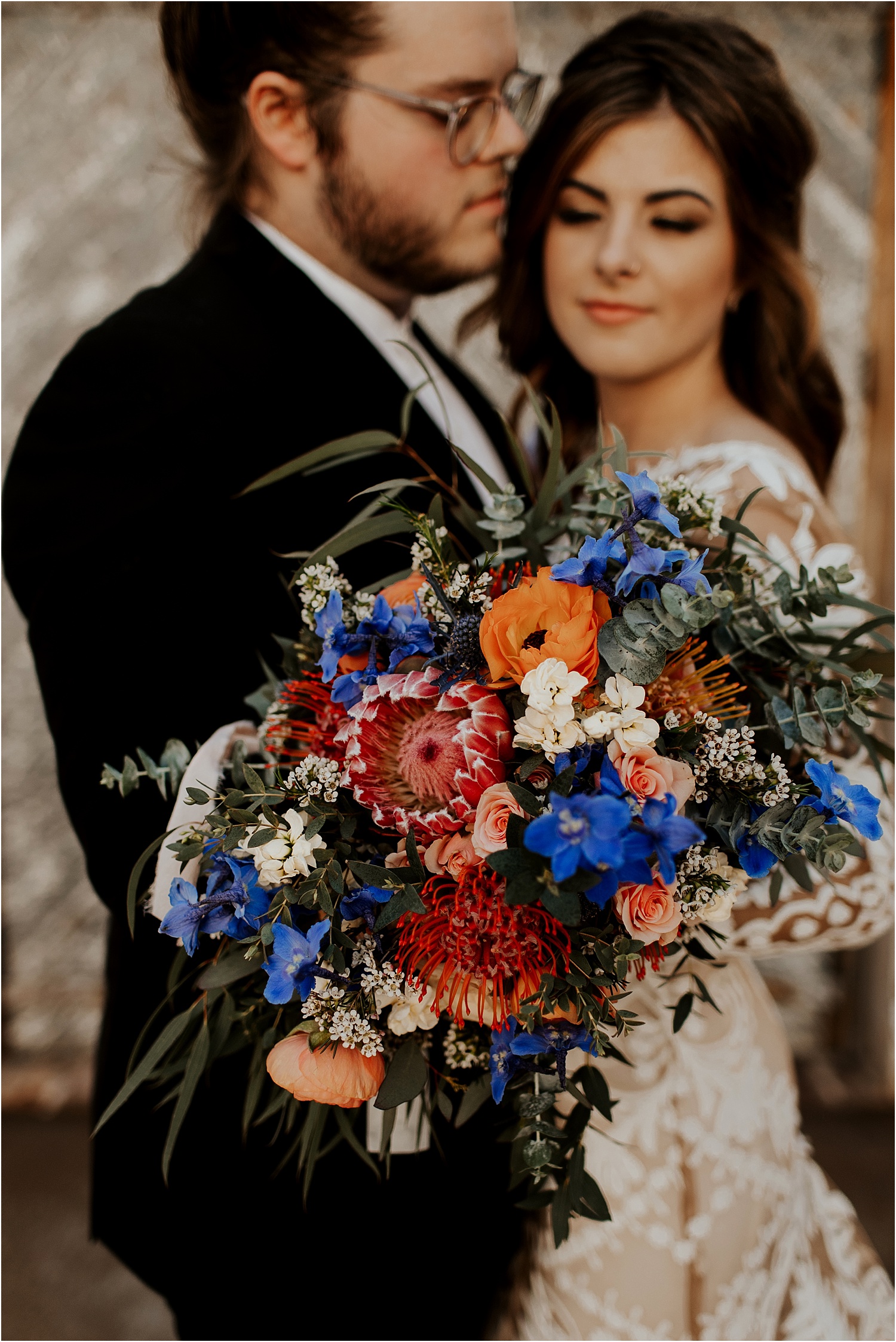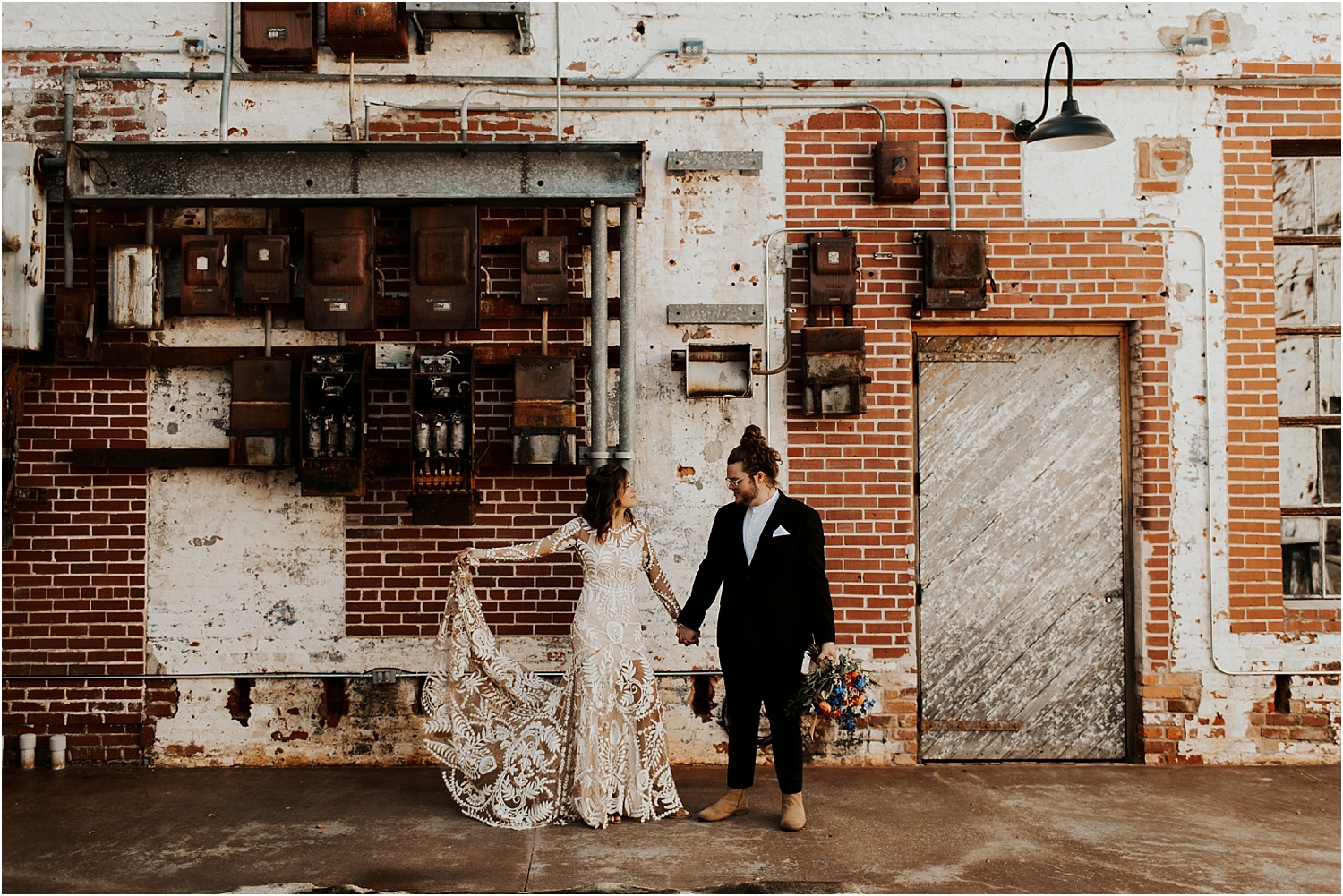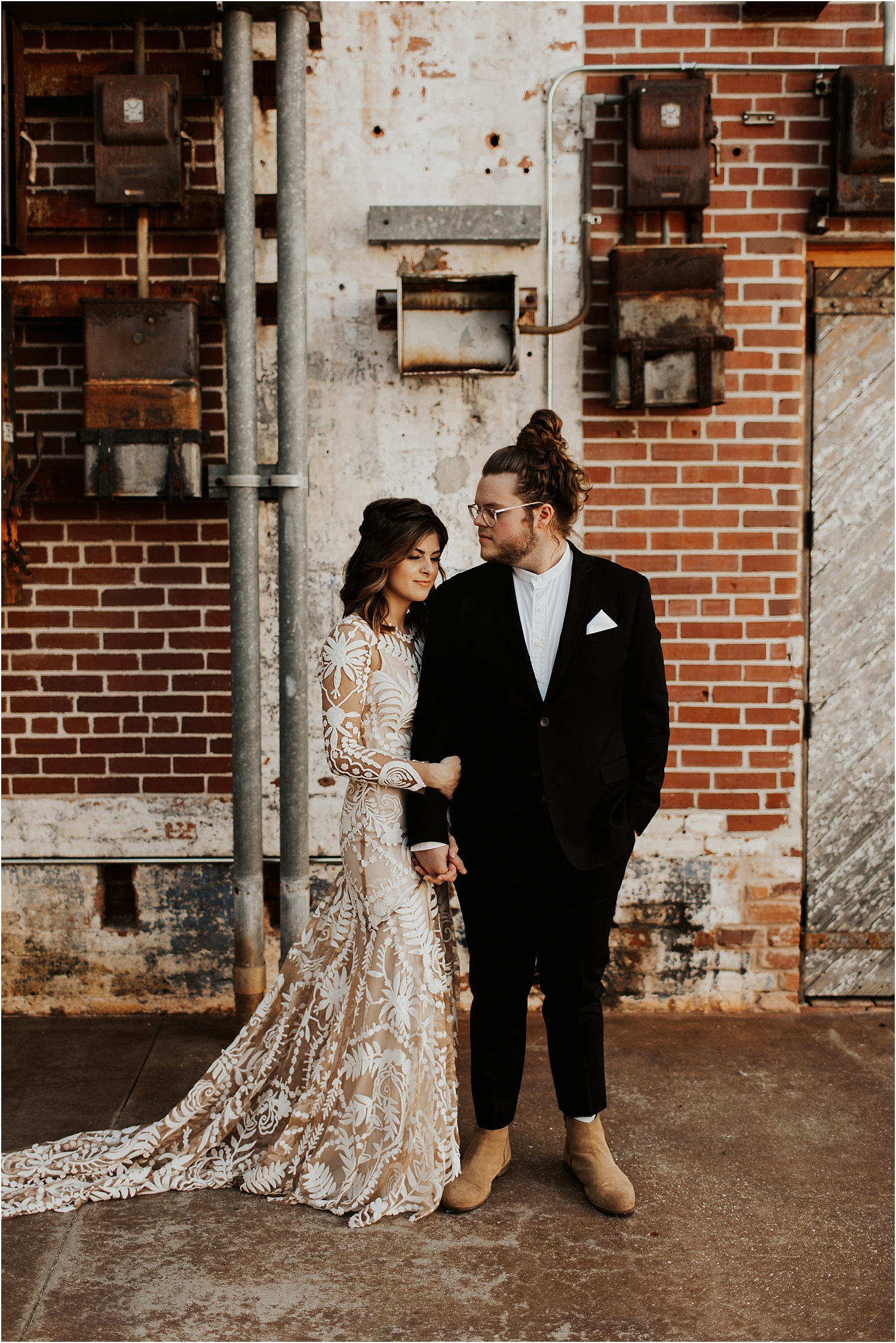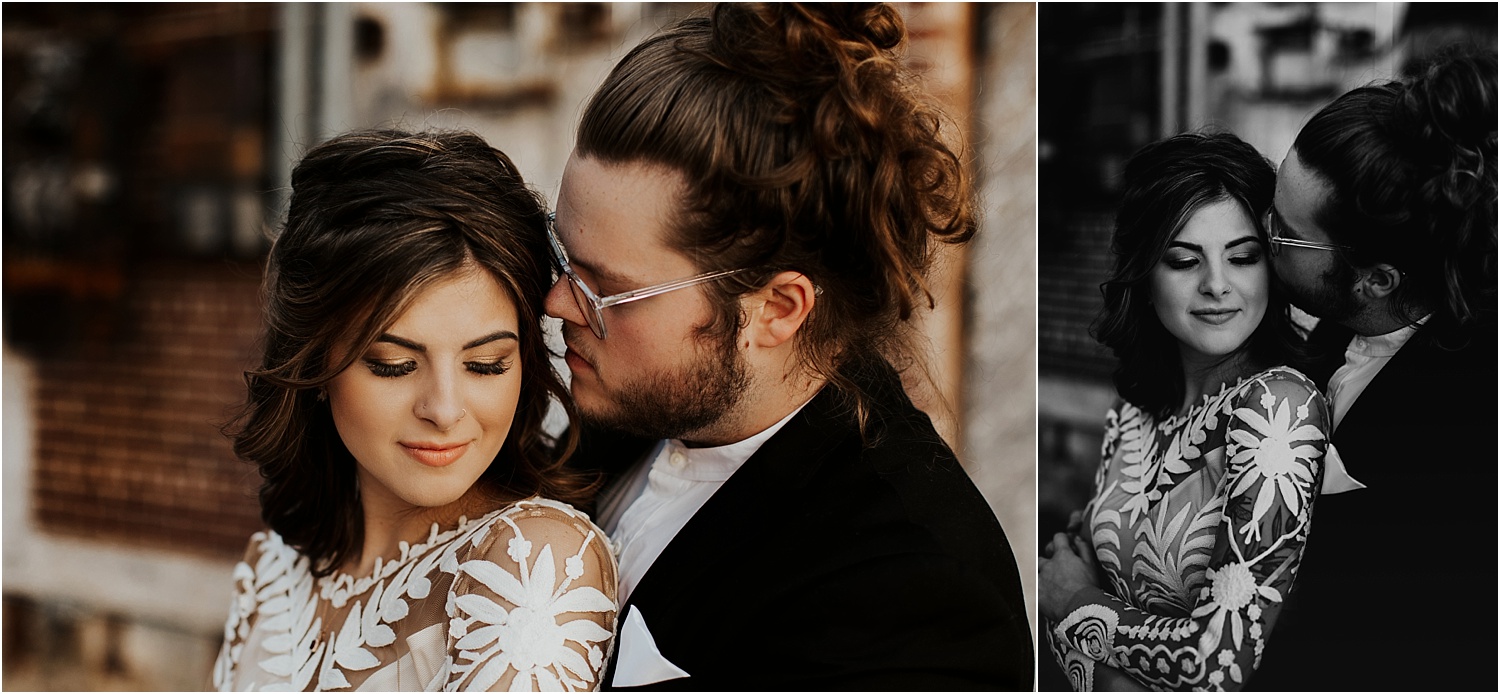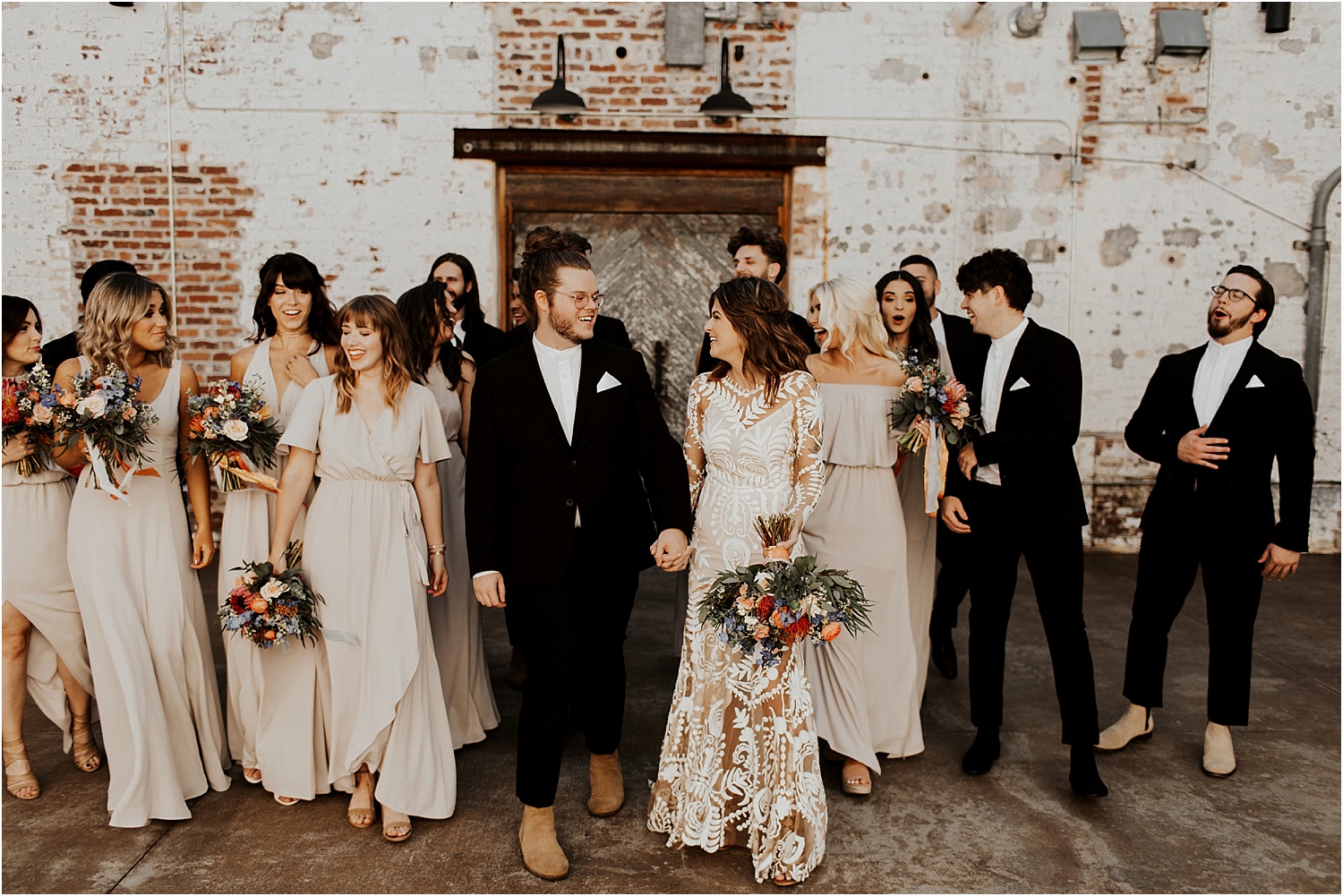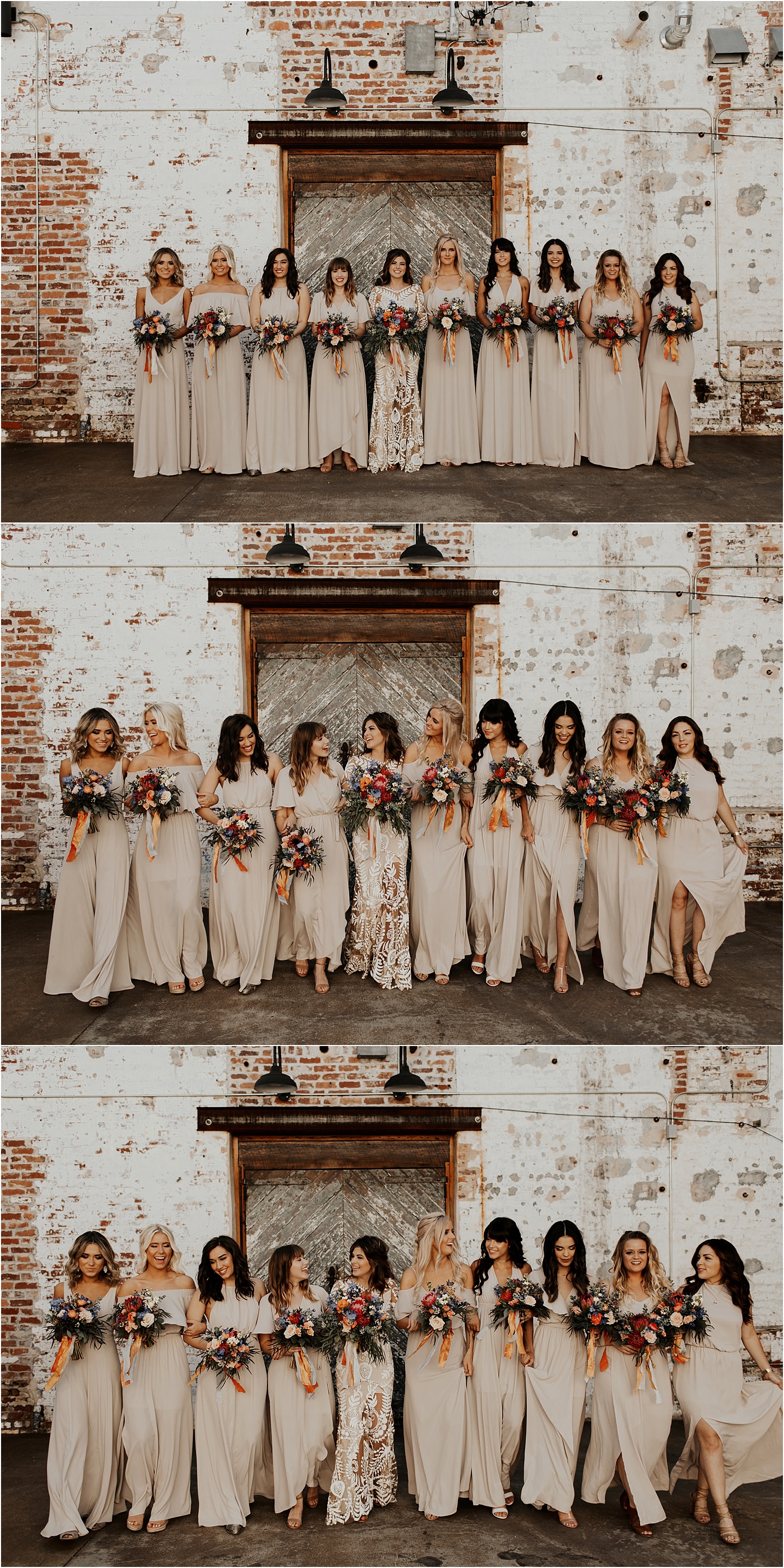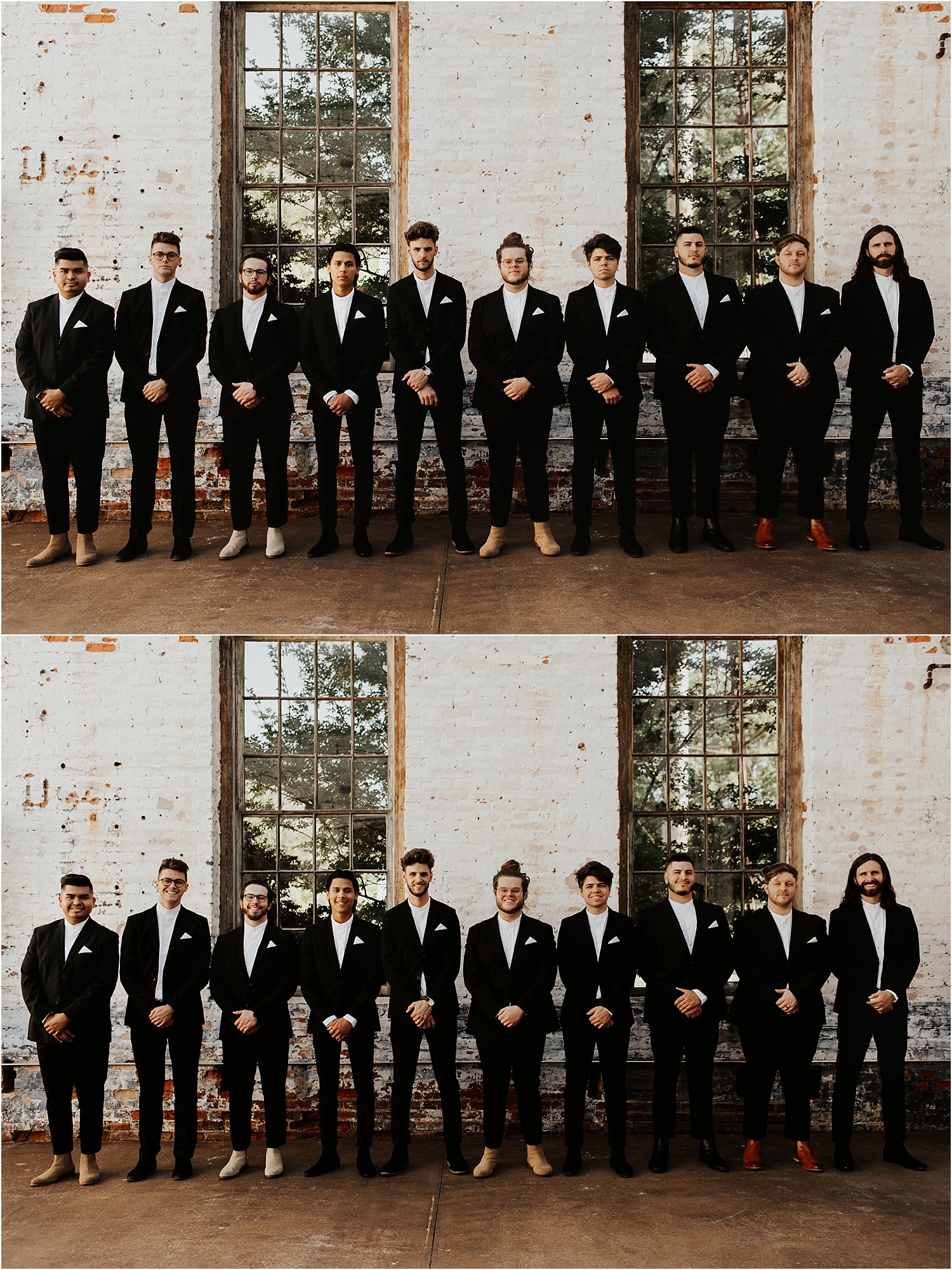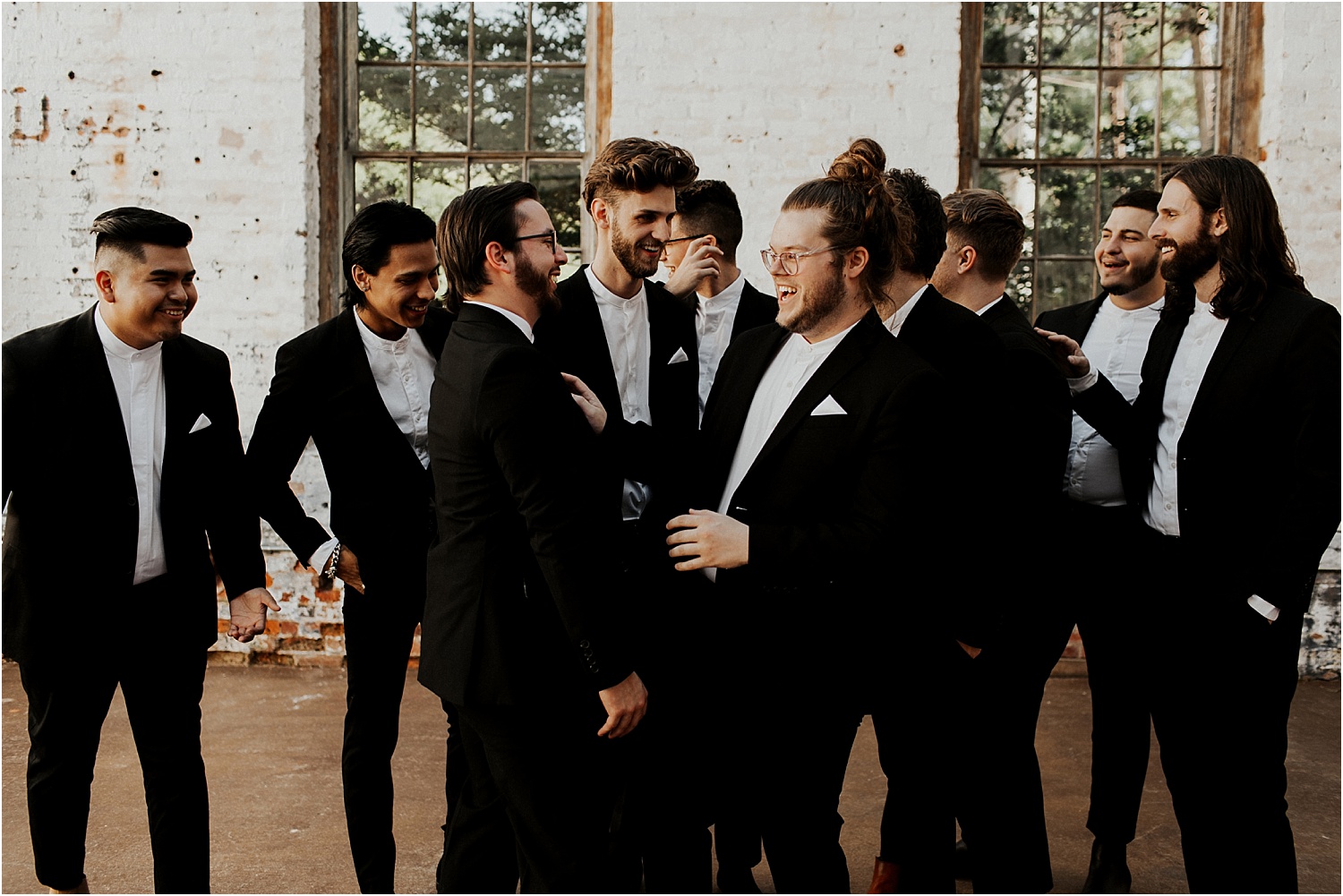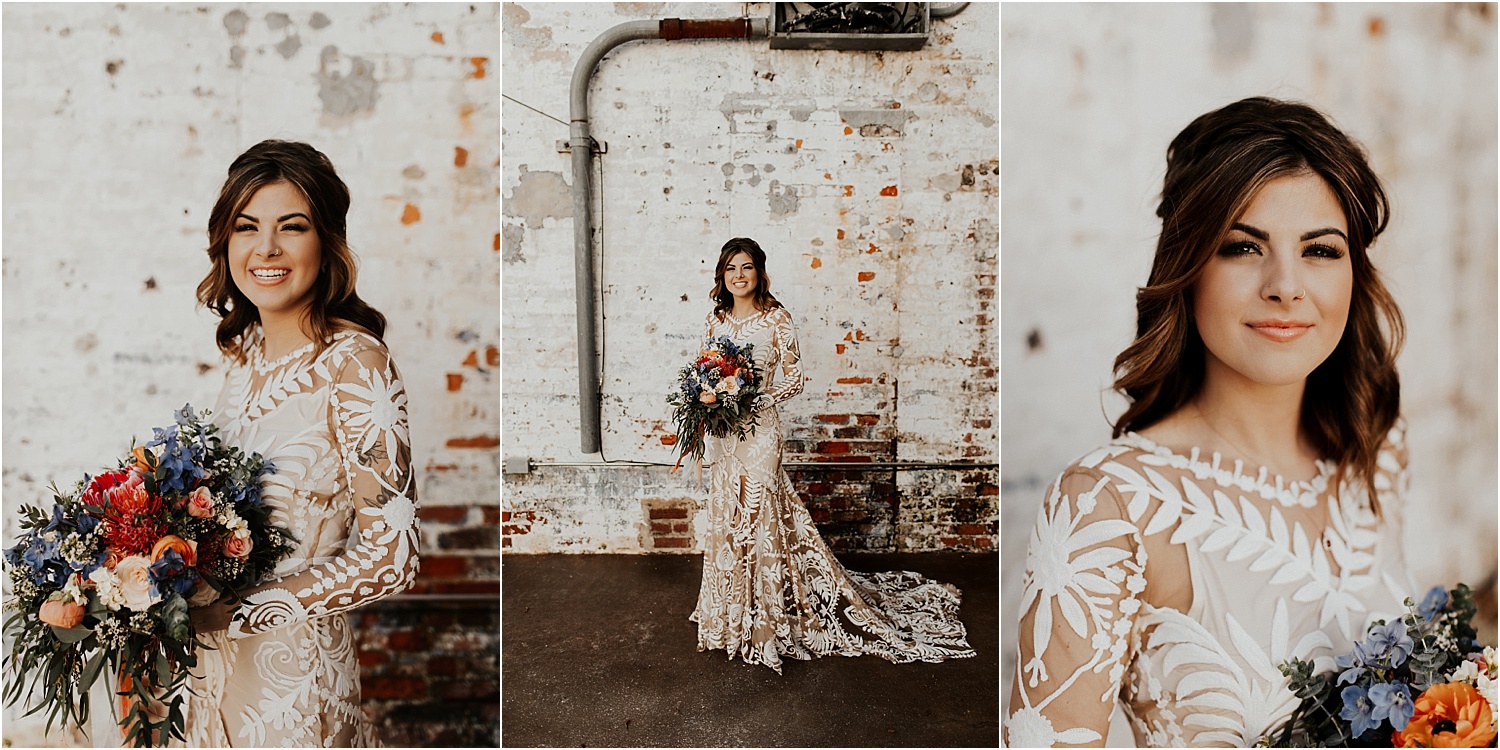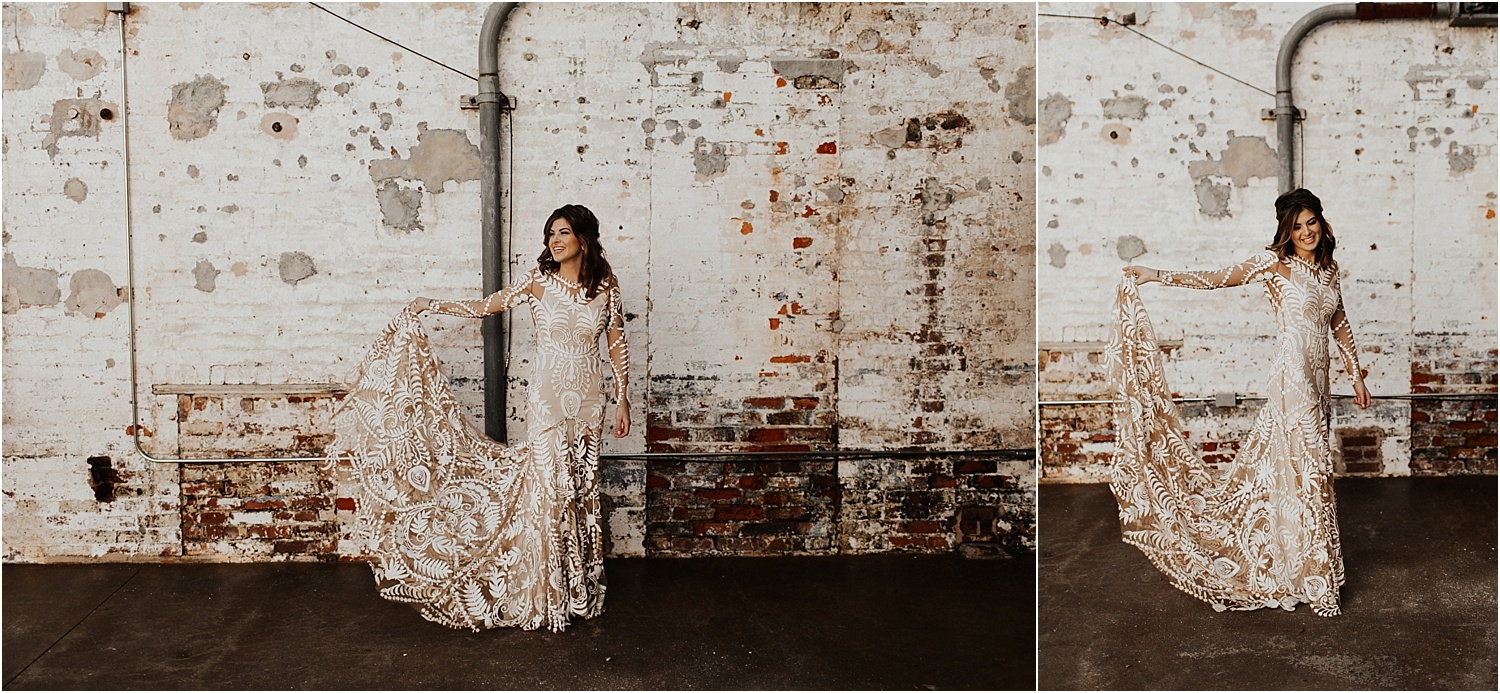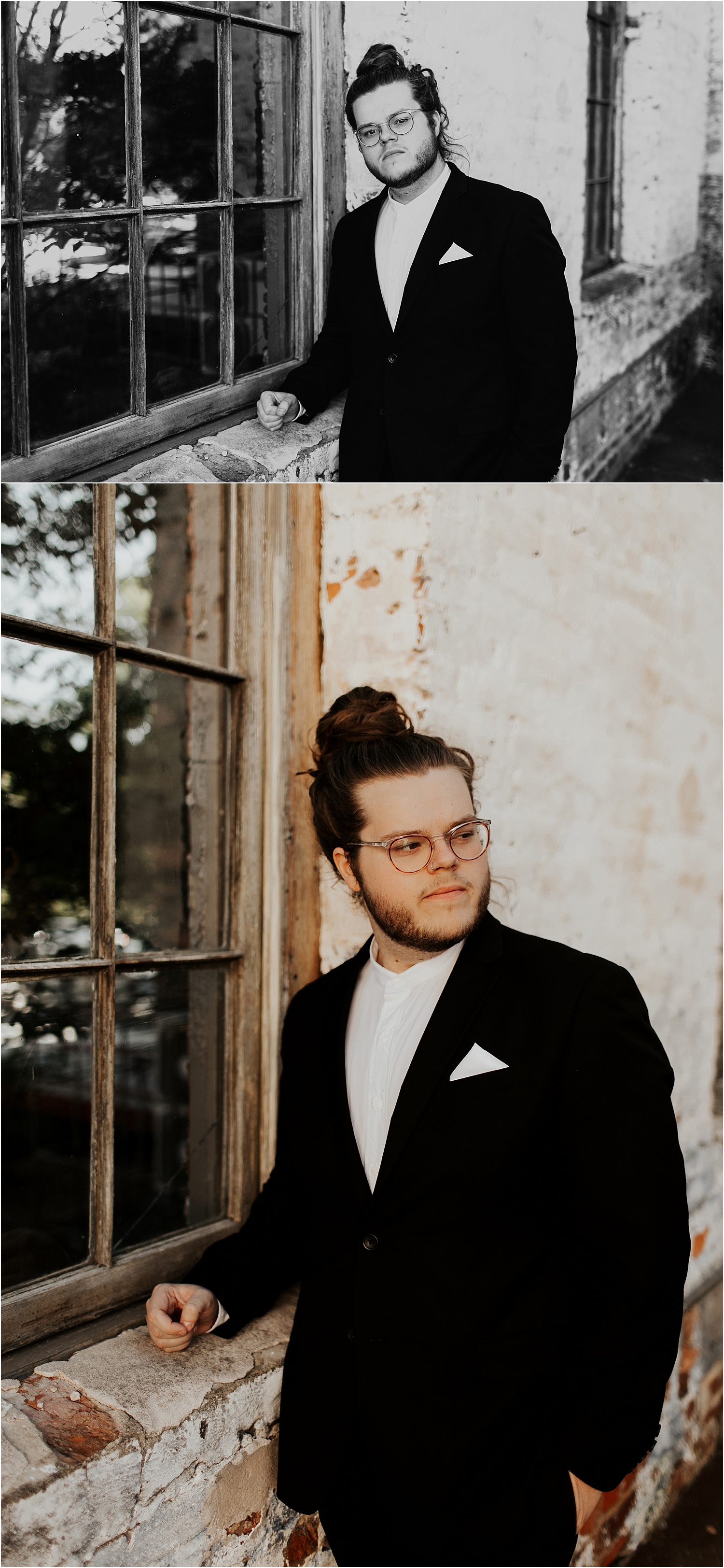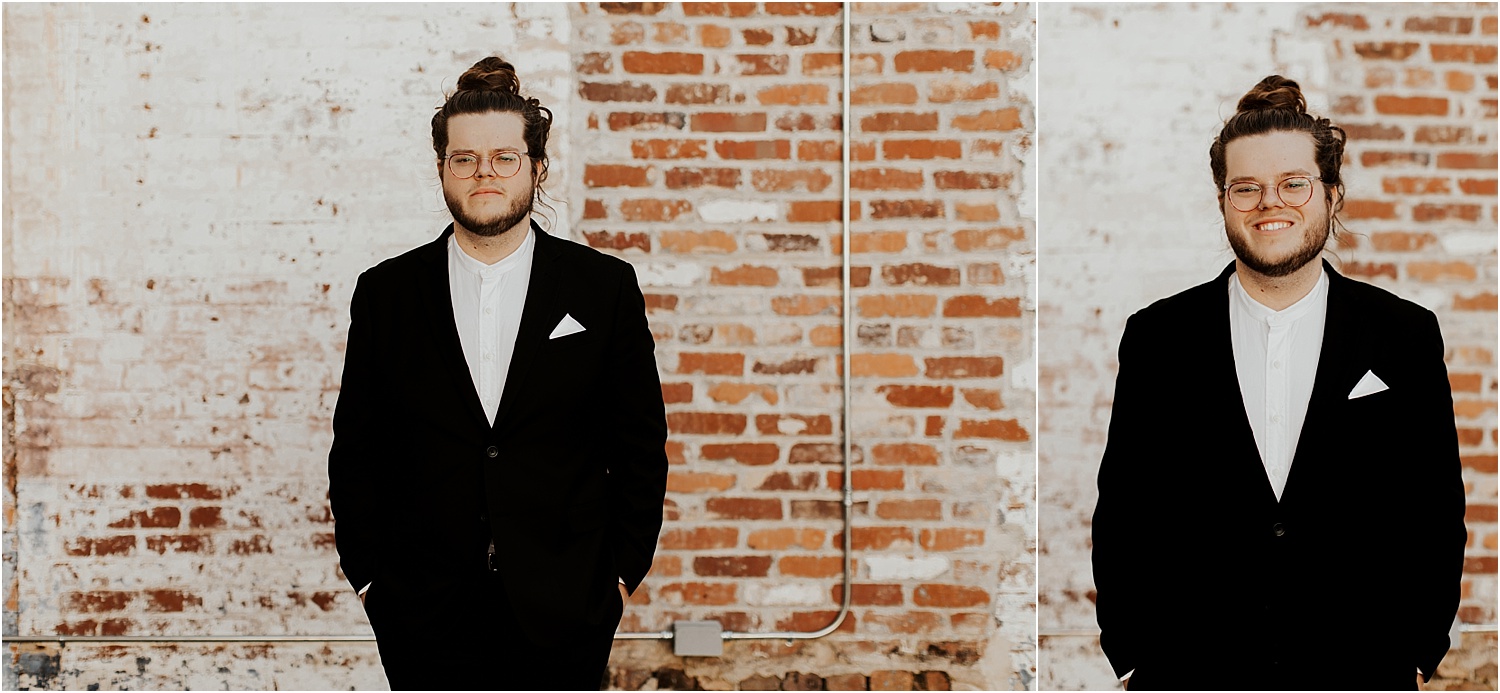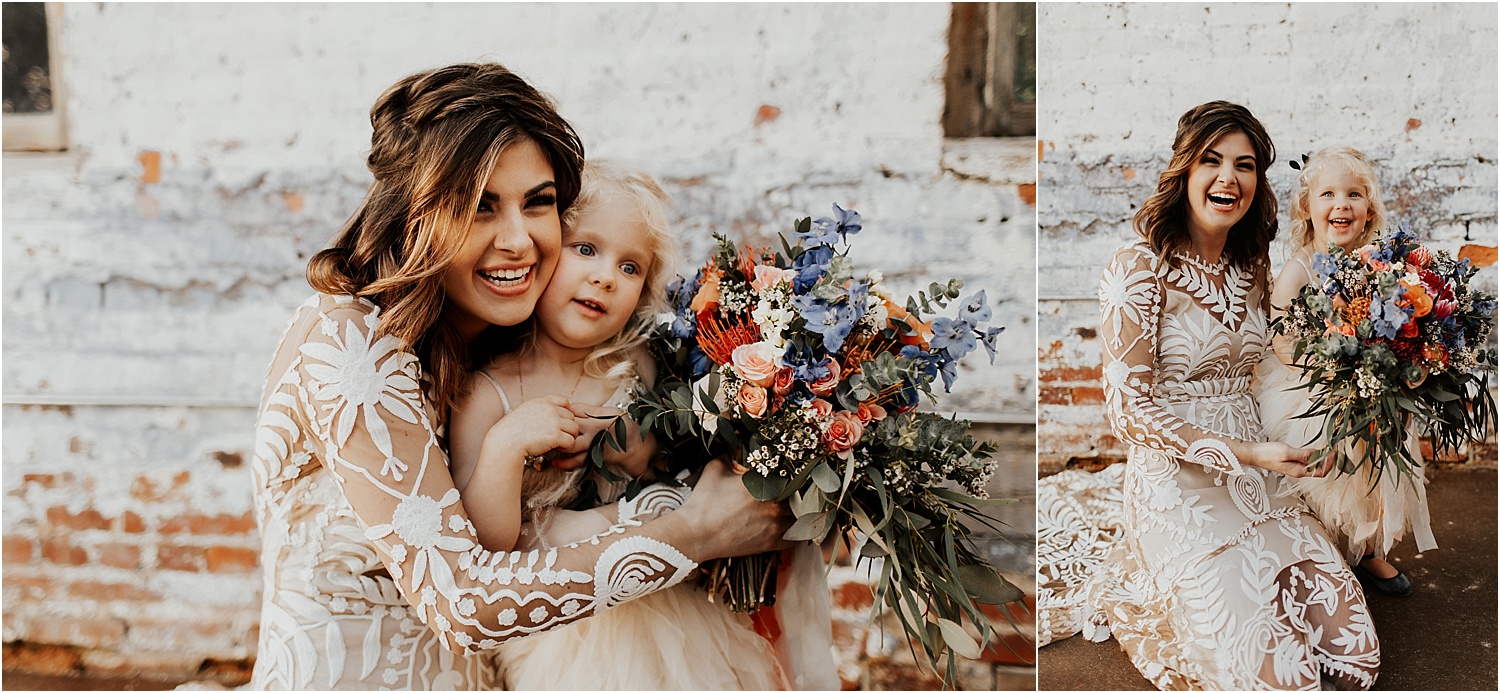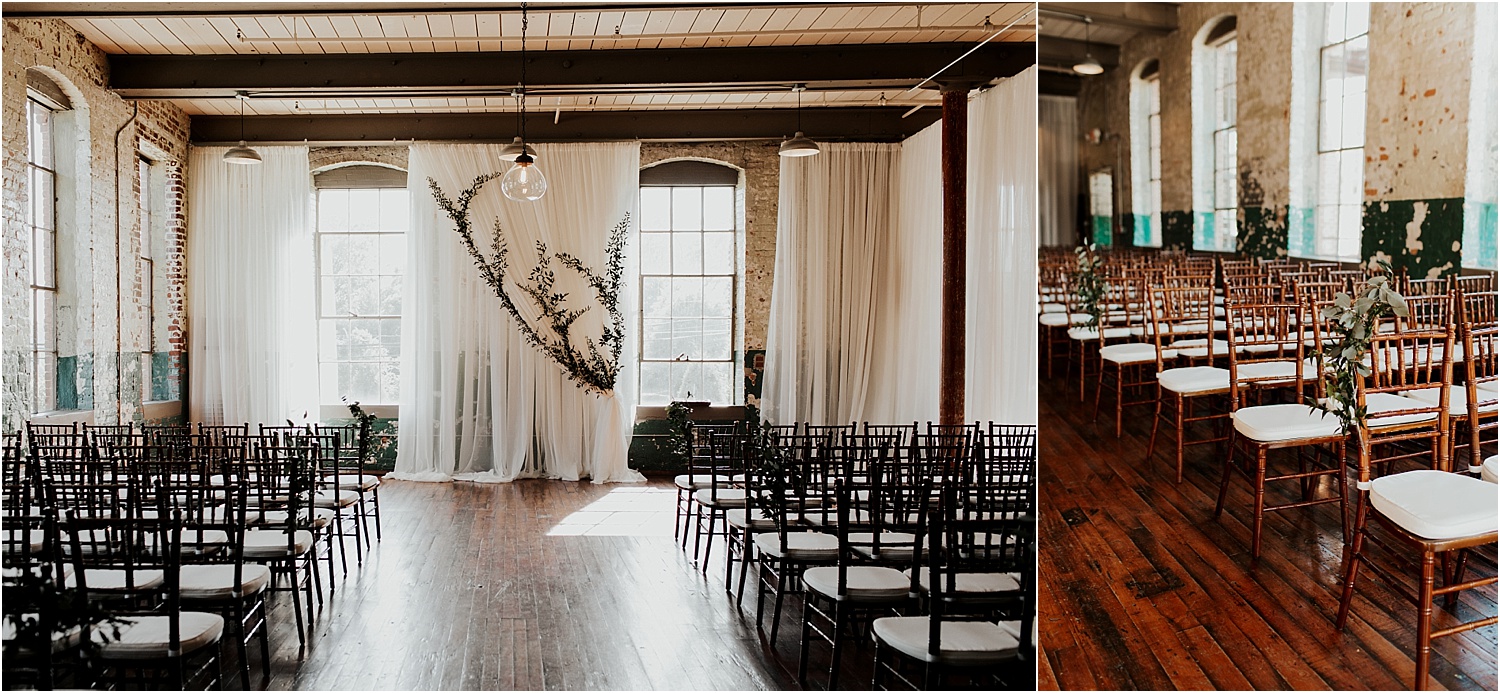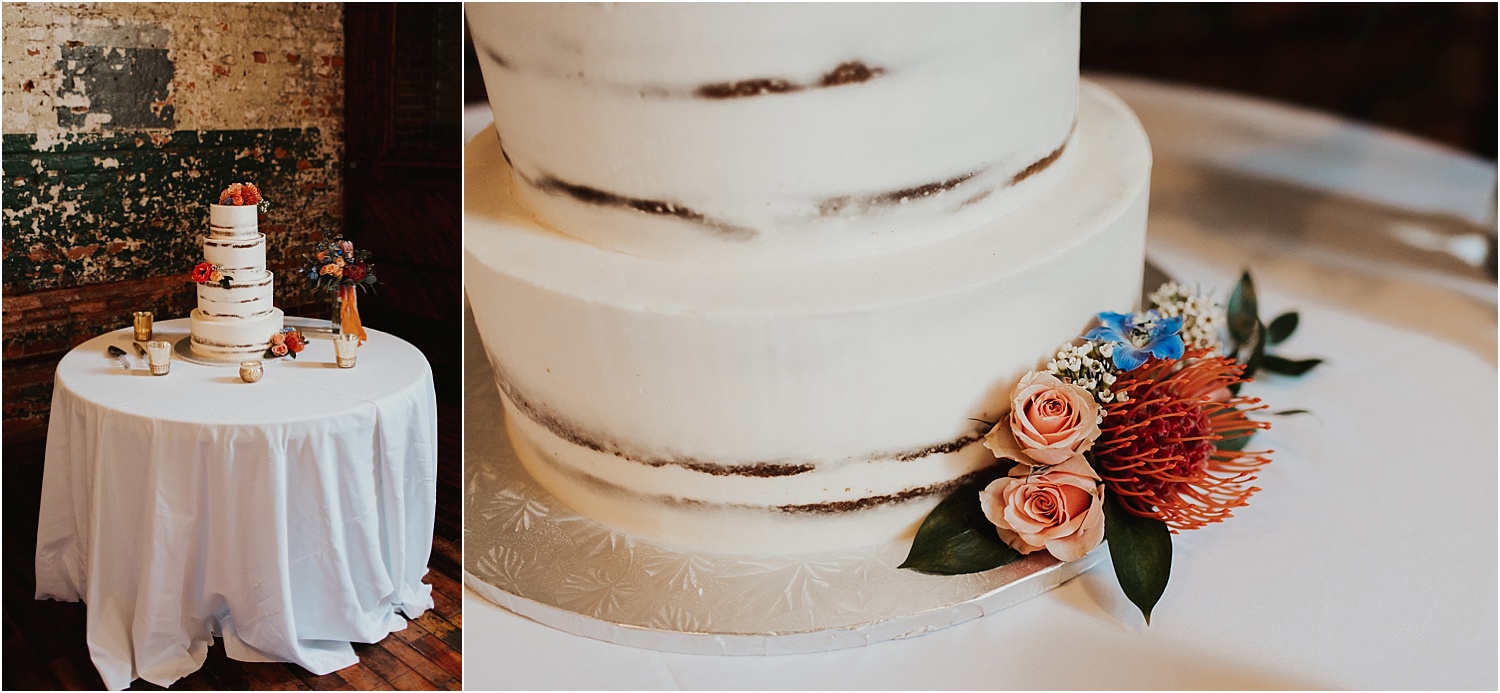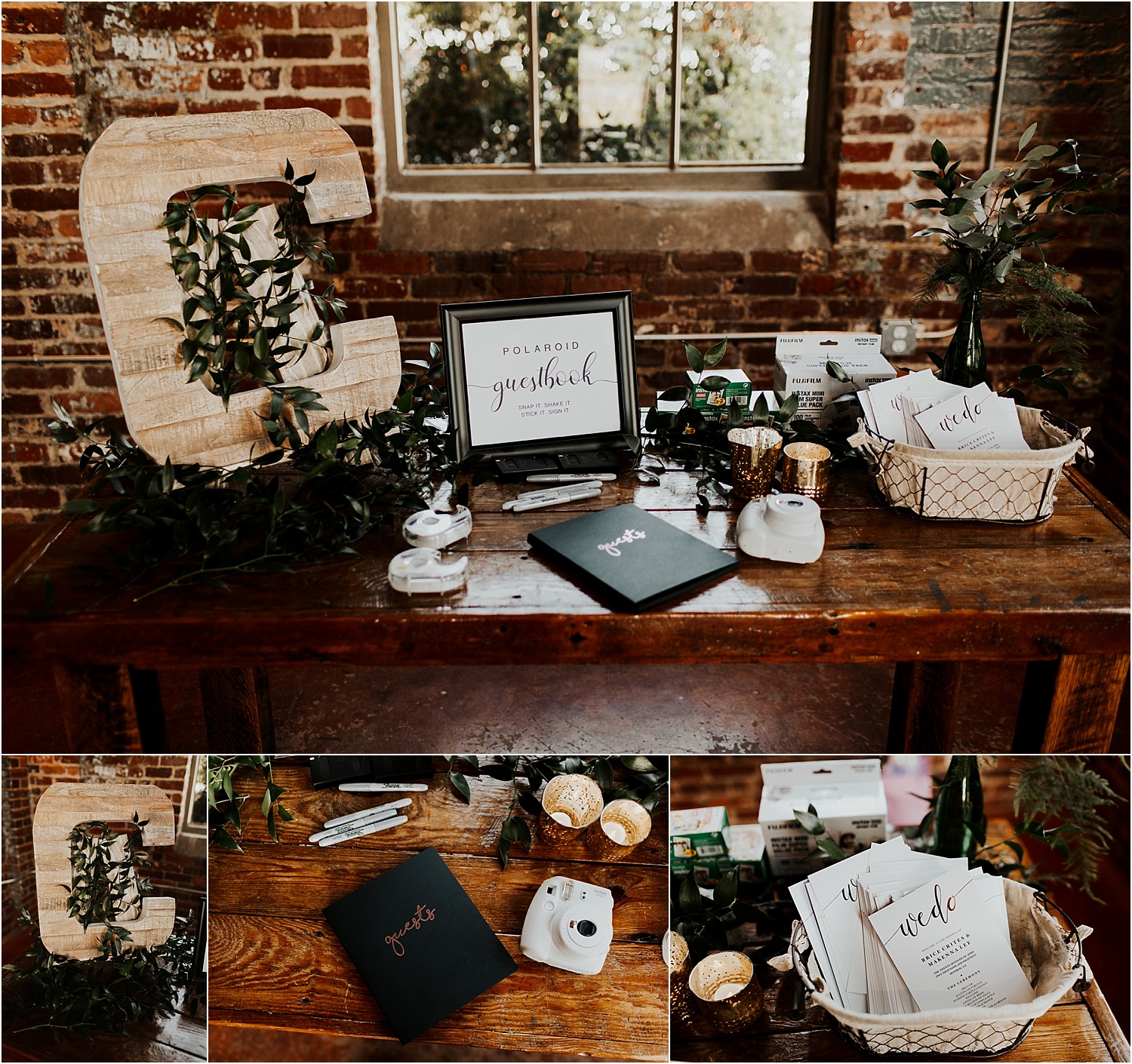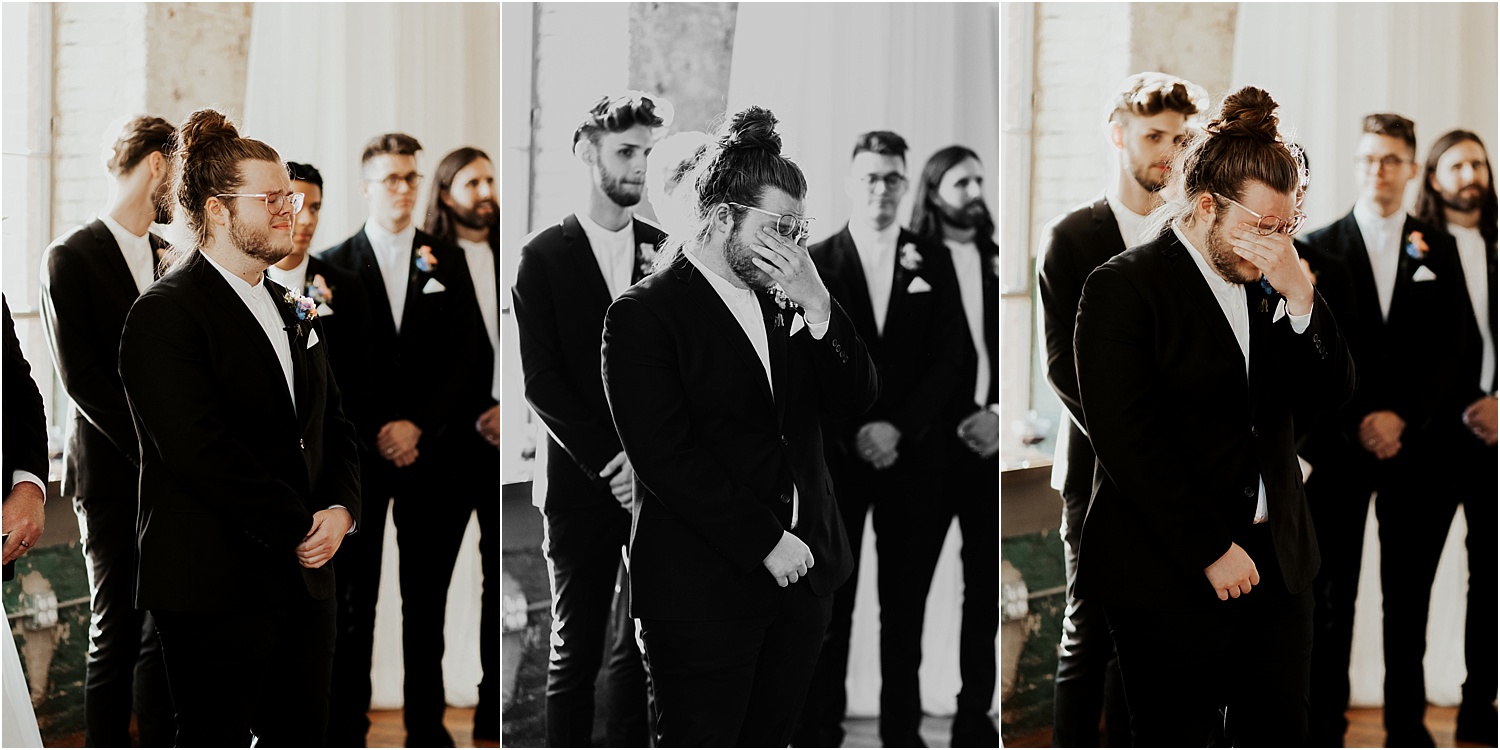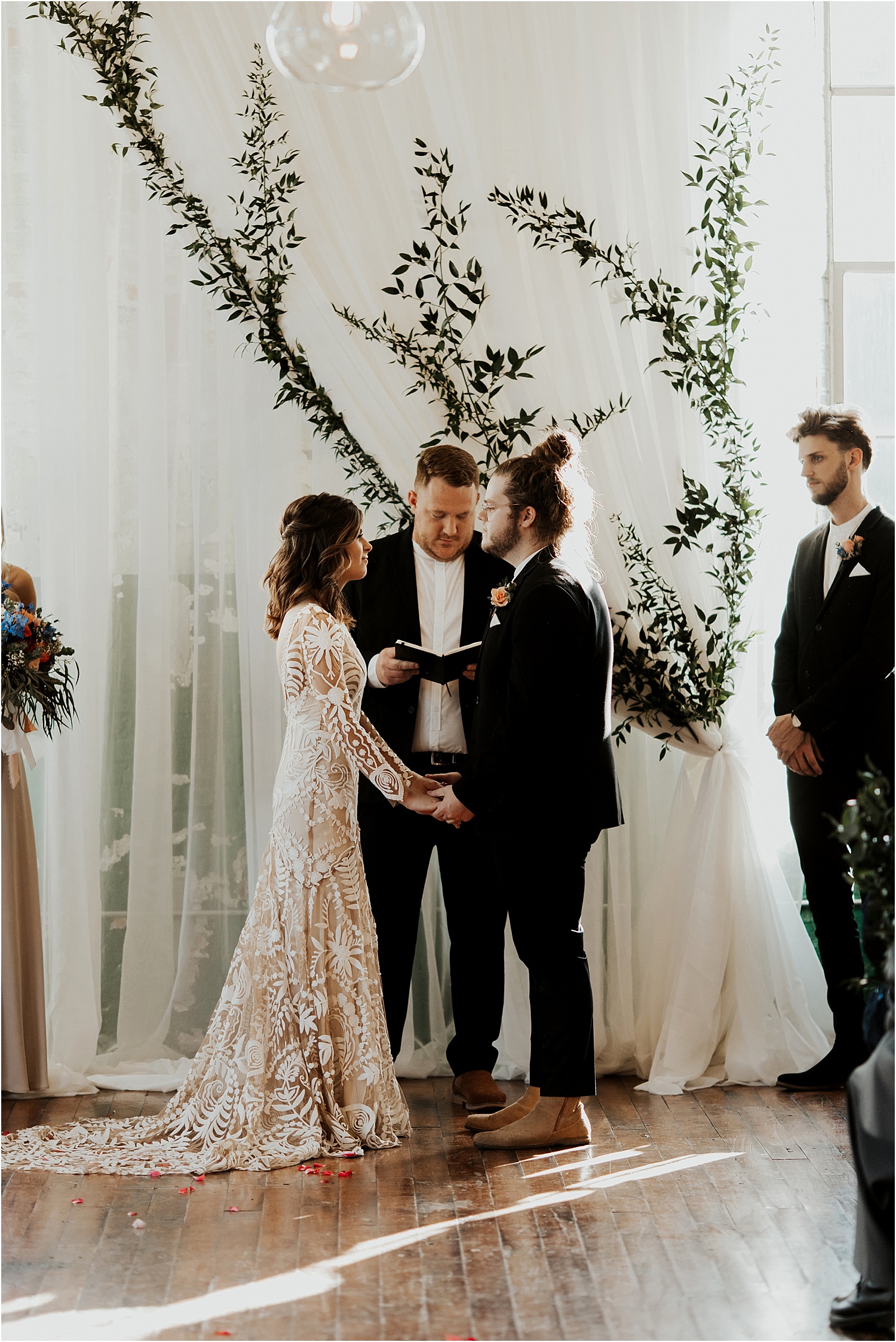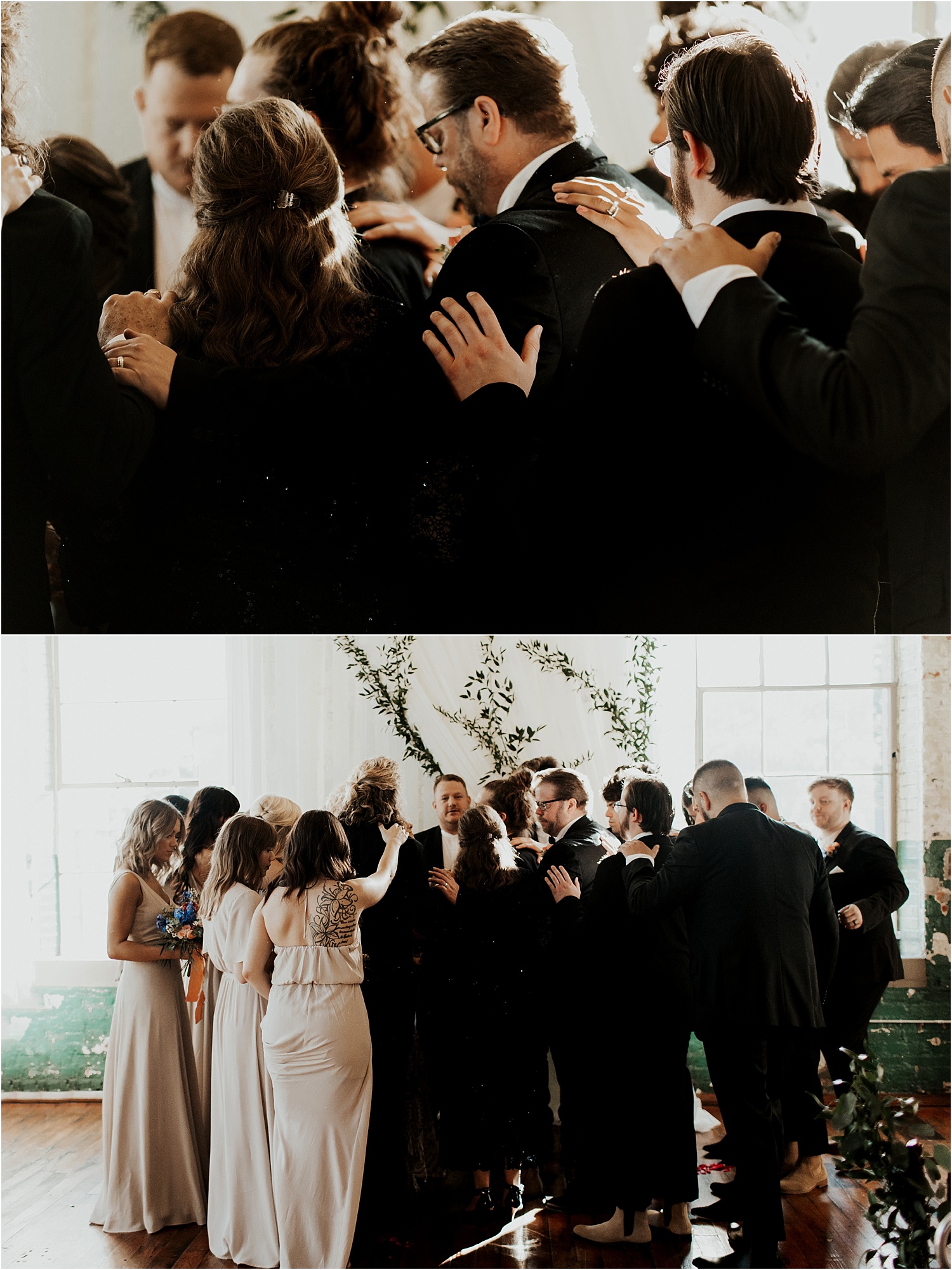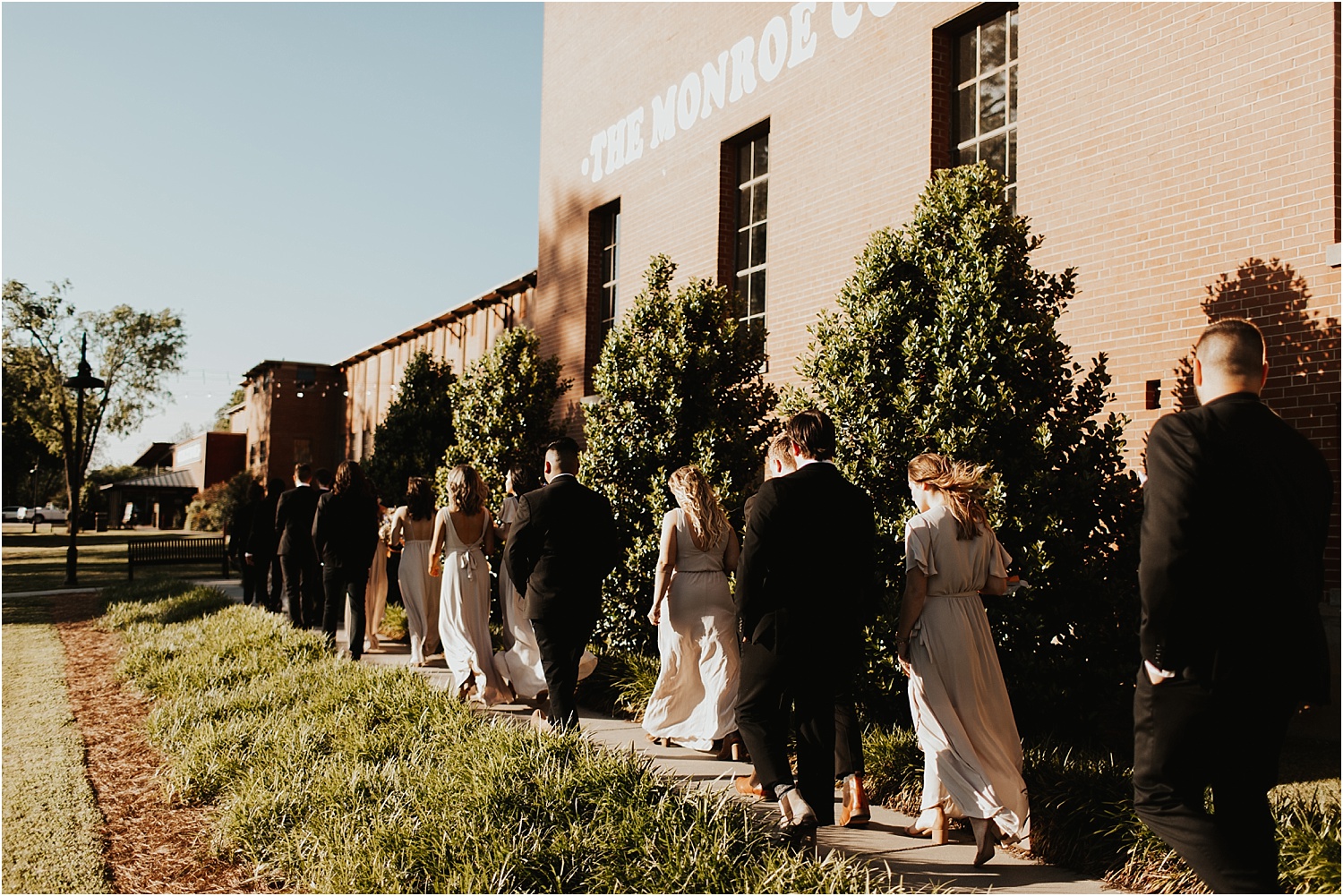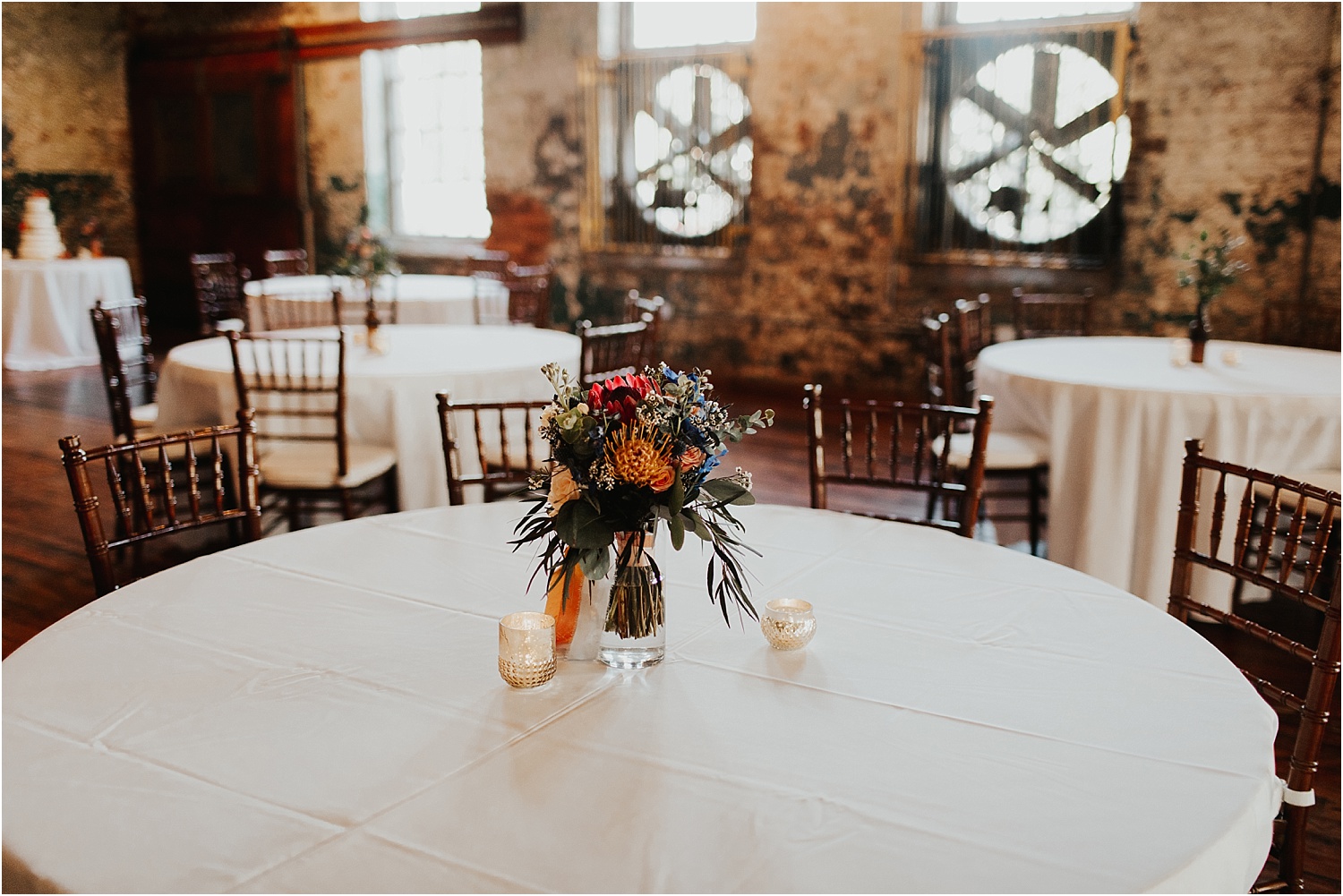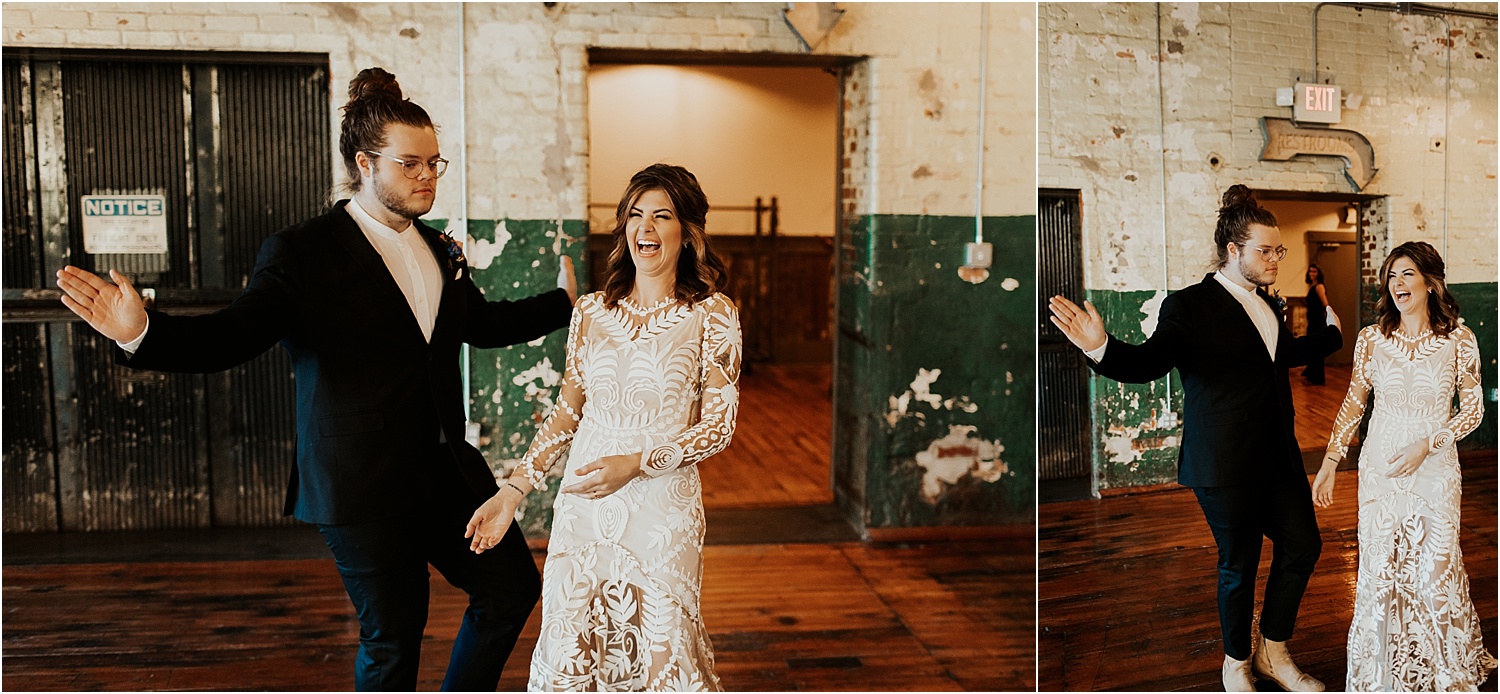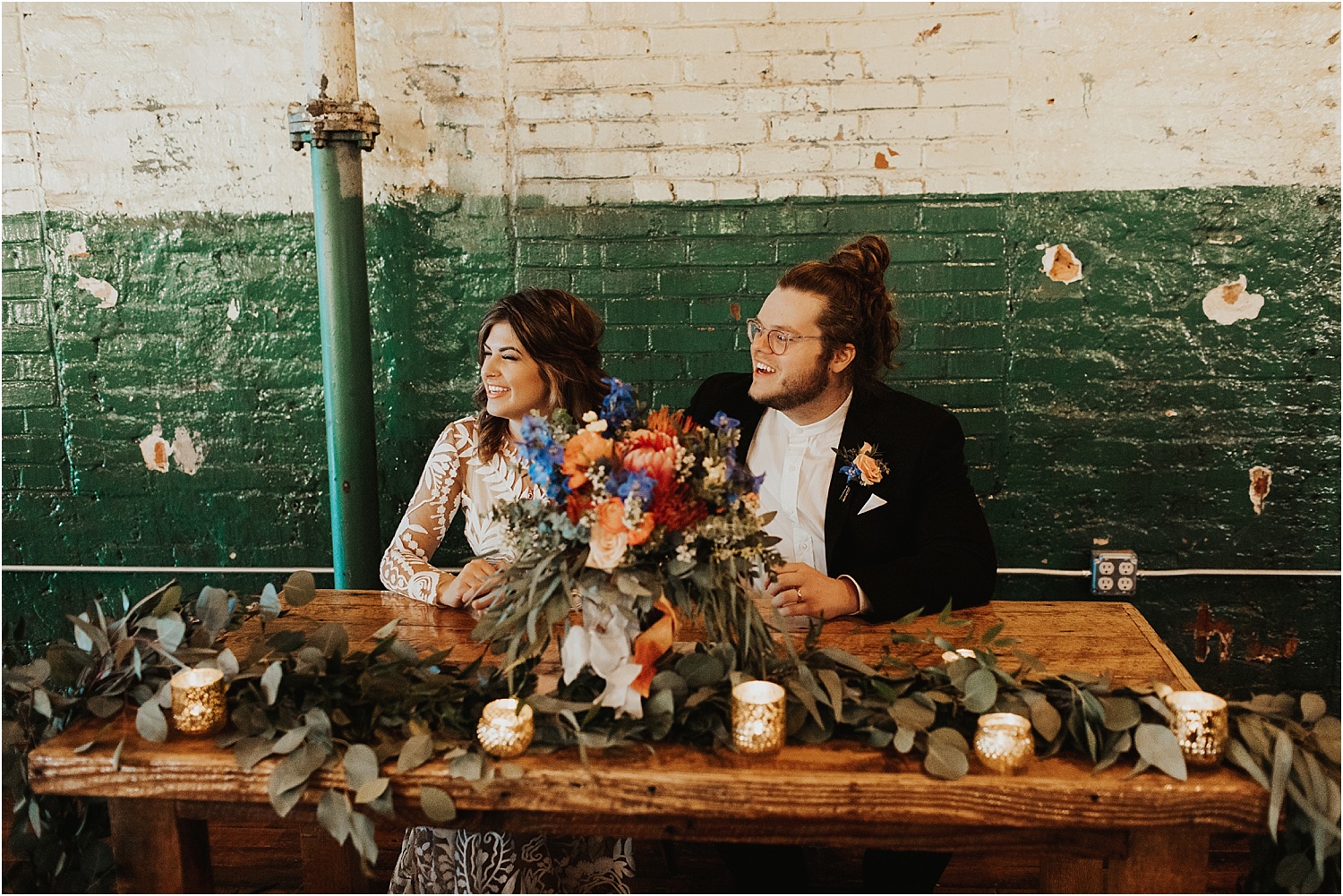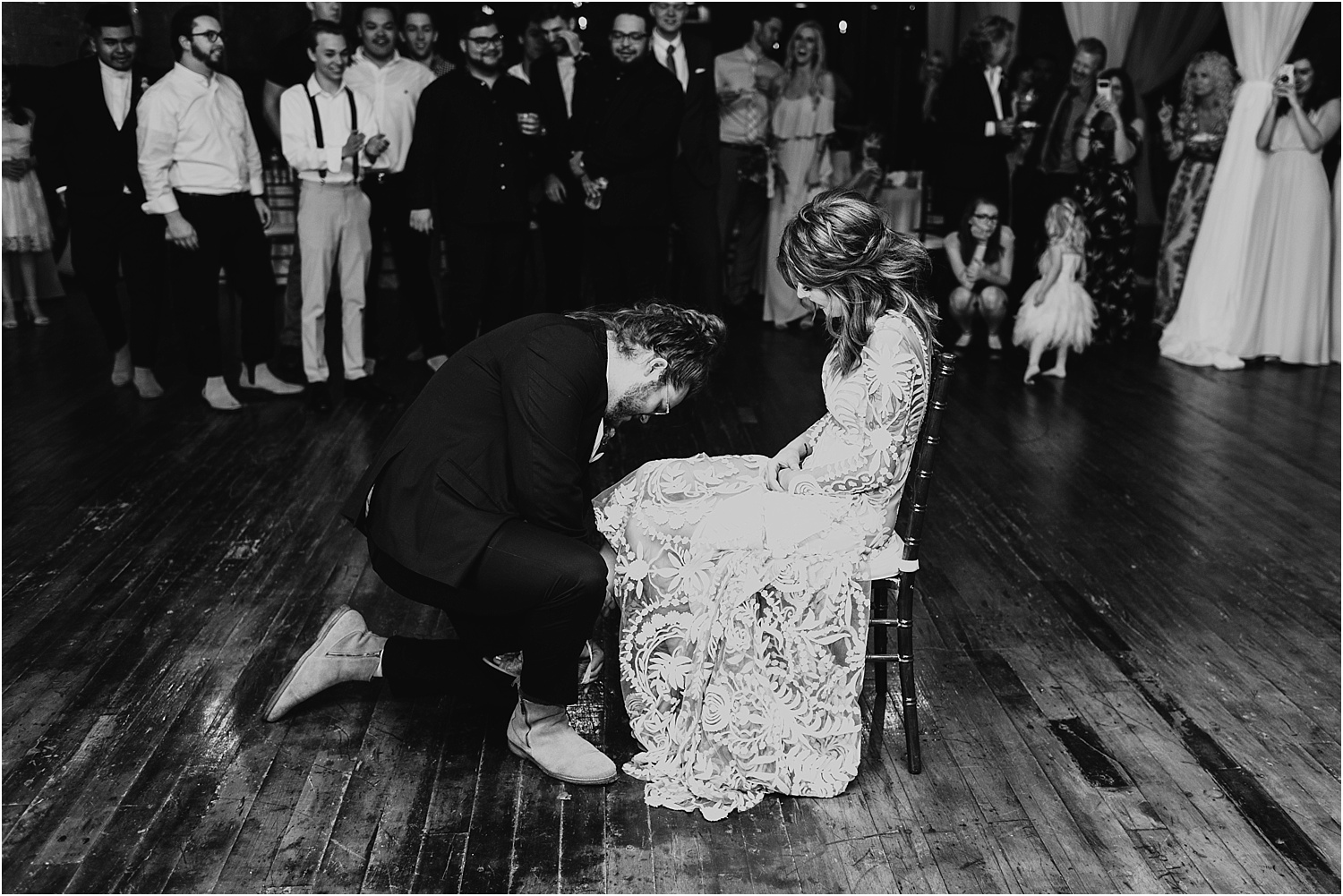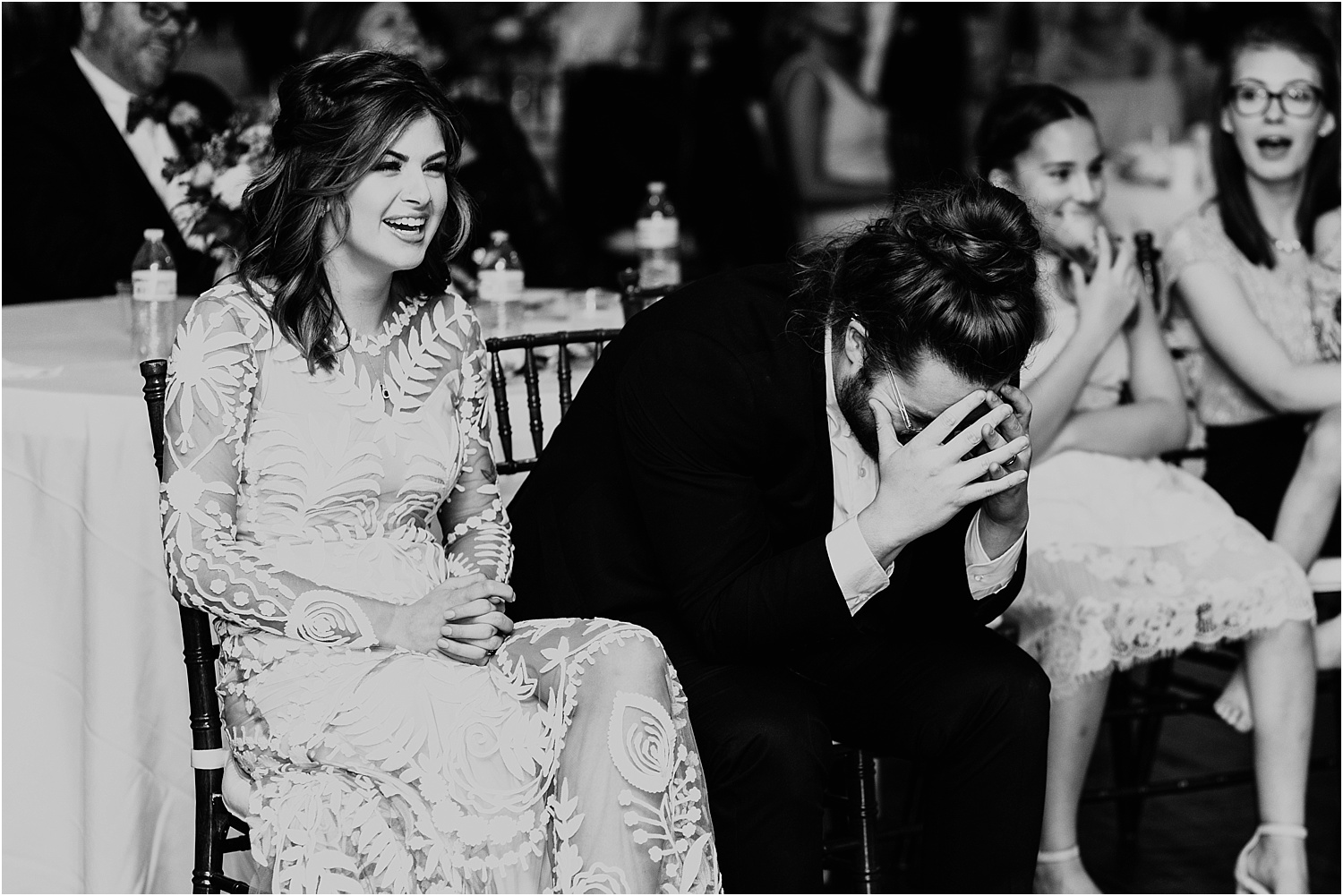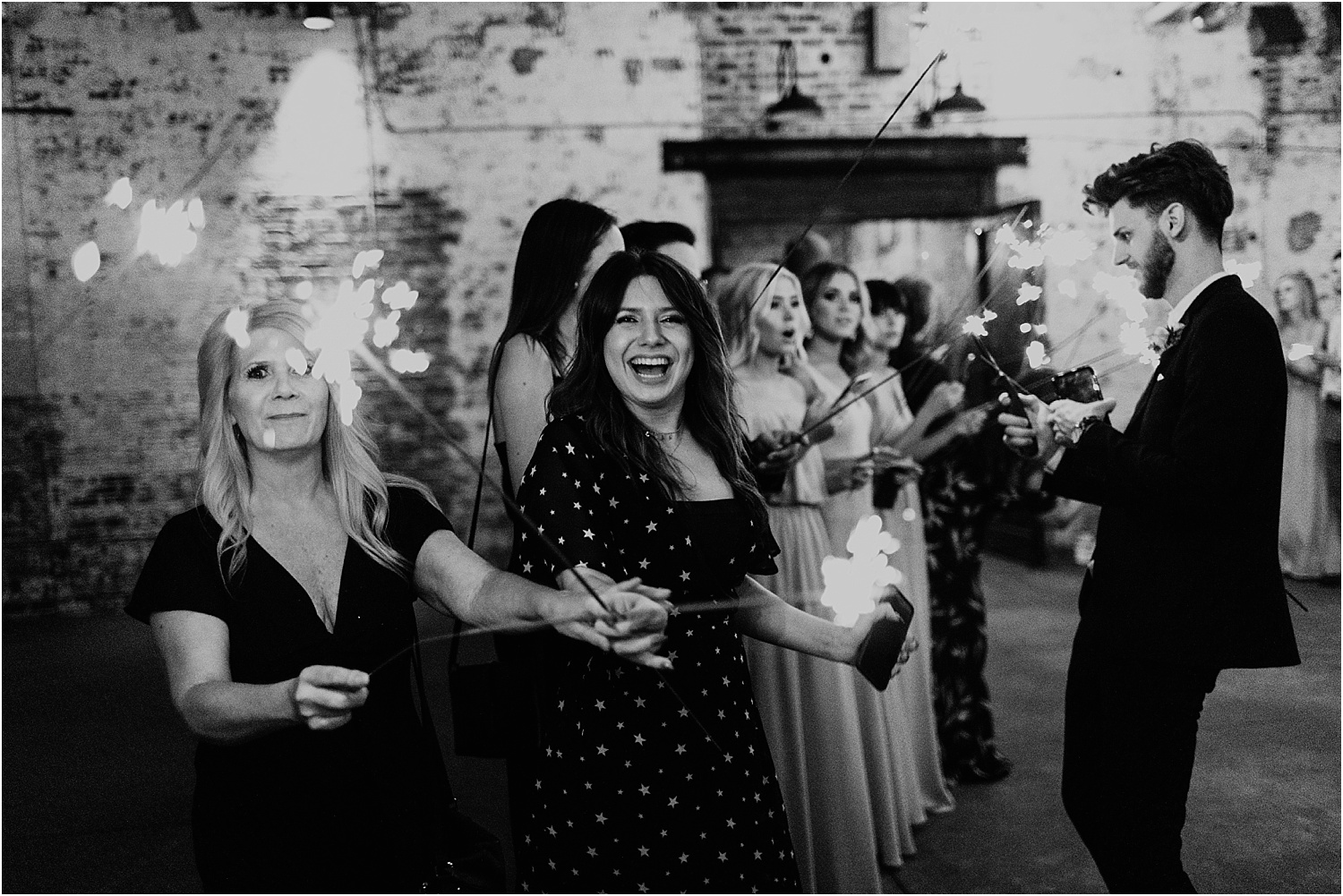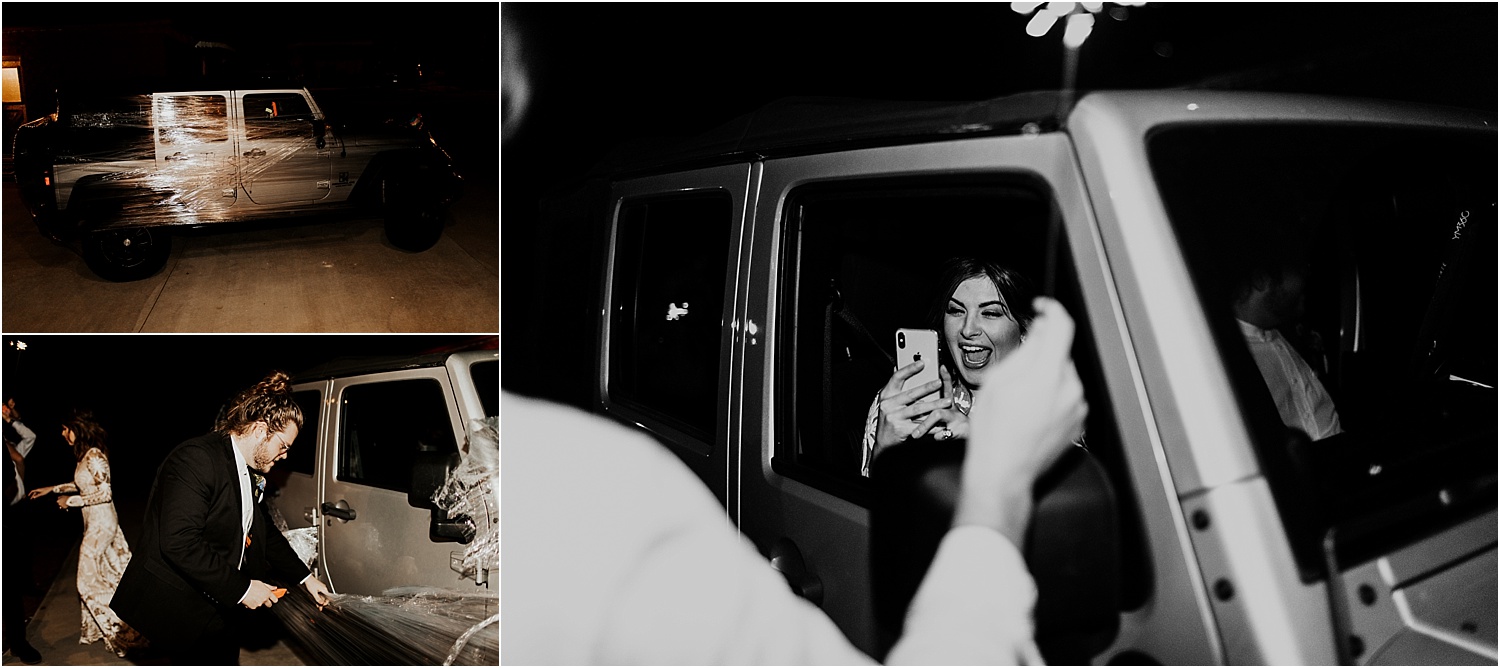 Weddings
Sarah Smith
brice, makenna, crites, engine room, engine room photographer, engine room wedding, atlanta wedding, atlanta wedding photographer, destination elopement photographer, destination photographer, elopement photographer
Comment